Testing is becoming more competent. Testers must be more technical and process-focused. Testing is no longer limited to finding bugs; it has a broader scope and is required from the beginning of the project before the requirements are finalized.
Testing, like software development, has a lifecycle. In the next sections, we'll explain a life cycle's relationship to software testing. If you want to know more about UAT, you can read about it here.
What is the Definition of a Lifecycle?
Lifecycle is the succession of shape changes. Changes may occur to everything, physical or immaterial. From birth to death, every object has a lifetime.
Software is another creature. Like software development, testing has a sequence of processes that must be followed.
The systematic and planned execution of testing tasks is termed the testing life cycle.
Life Cycle Software Testing (STLC)
Software Testing Life Cycle is a testing method with specified phases to be done in order to meet quality objectives. STLC plans and organizes each activity. Each phase has various objectives and outputs. STLC stages vary in every organization, but the foundation is the same.
STLC Phases:
Phase 1: Requirements. Analyze and examine the requirements in this STLC phase. Collaborate with other teams to see if the requirements are testable. This step helps define the testing scope. During this phase, communicate any untestable features, so mitigation may be prepared.
Phase 2: Planning. In practice, test planning comes first. This phase identifies testing activities and resources. During planning, we look for metrics and ways to collect and monitor them.
How is the planning done? Only needs? Nope. Test planning is influenced by requirements and two additional elements. It's:
Organization's test approach.
Risk analysis/management/mitigation.
Phase 3: Analysis. This phase specifies "WHAT" to test. The requirements document, product risks, and other test bases determine the test circumstances. Test conditions should match demand.
Several things determine test conditions:
Testing levels and depth.
Product complexity.
Product and project risks.
Software development life cycle.
Test management. Team skills.
Stakeholder availability.
We should specify the test circumstances. For an e-commerce web app, you may test "User should be able to pay". Users should be able to pay using NEFT, debit card, and credit card.
In addition, because test cases are produced based on test conditions, this information will drive the production of more thorough test cases, resulting in increased coverage. Identify the testing's exit criteria or when you'll finish testing.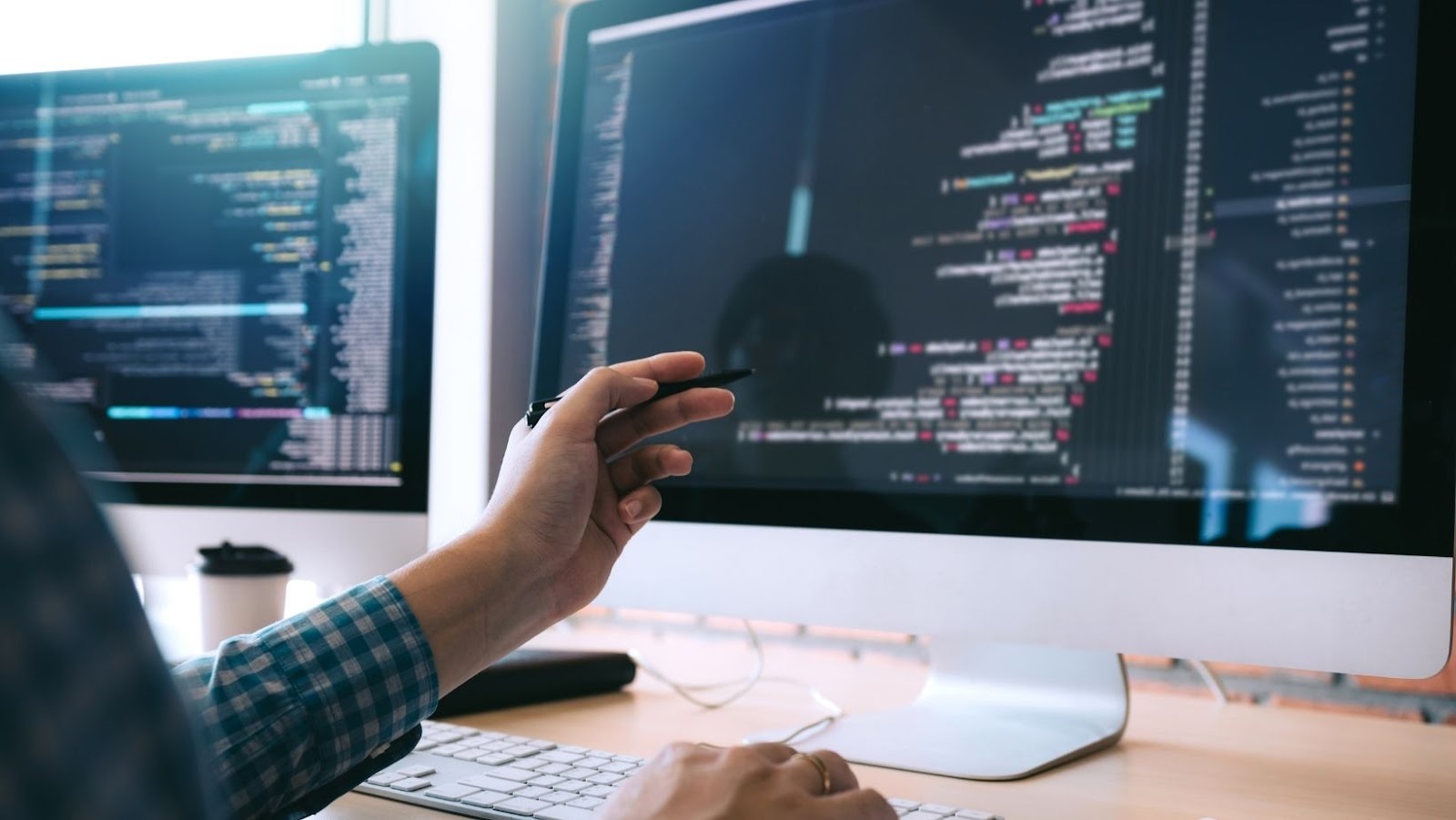 Phase 4: Design. It specifies "HOW" to test. This phase includes these steps:
Describe the exam. Increase coverage by subdividing test circumstances.
Obtain test data and set up the test environment.
Create the traceability metrics.
Test coverage metrics.
Phase 5: Implementation. In this STLC phase, thorough test cases are created. Prioritize test cases and determine which will join the regression suite. Before finishing the test case, make sure it's right. Before running tests, remove the sign.
Script the test cases if your project includes automation. Review them!
Phase 6:Execution: This is the Software Testing Life Cycle step when execution occurs. Make sure your entrance requirement is satisfied before you execute. Execute test cases and record defects. Track your progress with traceability metrics. We remind you that our software testing company is ready to provide assistance in any of their phases.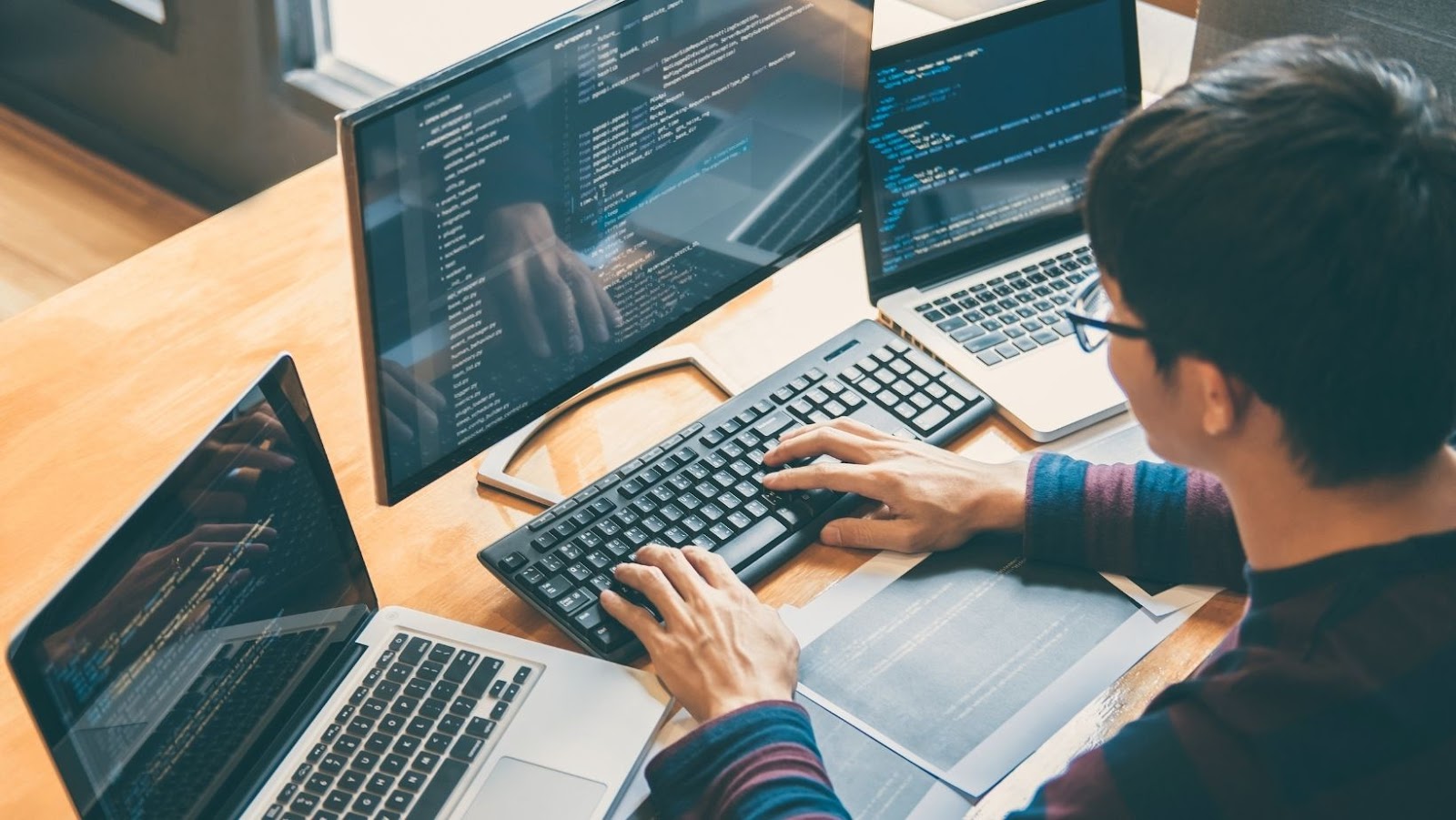 Phase 7: Finale. The STLC exit criterion and reporting phase. Depending on your project and stakeholders, you may choose to send daily, weekly, or monthly reports.
You may send several reports (DSR – Daily Status Report, WSR – Weekly Status Report); however, the substance of the report varies depending on who you send it to.
If project managers have a testing background, they will be more engaged in the technical aspects of the project (number of test cases passed, failed, defects raised, severity one defects, etc.).
If you're reporting to top stakeholders, they may not care about the technical details, so focus on the risks that testing minimized.
Phase 8: Closure
Closing tasks include:
Check test completion. All test cases are run or mitigated.
Check for severe faults. Lessons learned meeting, document. Note what worked well, what needs improvement, and what can be improved.