Are you looking for an opportunity to exchange Helium for Bitcoin? Such a necessity may arise if you practice crypto copy trading or other activities implying exchanging different coins. While Bitcoin is the most popular and, therefore, the most supported cryptocurrency, you won't encounter any issues; things are different with Helium. Therefore, when choosing a platform to swap HNT to BTC, check first whether both coins are available.
Once found, do not relax. There are still too many platforms that support both coins. Your next step is to find the one that is really worth your attention.
First of all, check whether the platform is safe enough to entrust them with your funds. The service shall be registered legally. It means the company shall have an official legal address.
Reputation matters. Check online what other people say about the service, and read about the complaints they have. And decide whether you are ready to deal with the same issues people have encountered before you because, in most cases, you will face the same problems. And see whether the company just lets it go or reacts somehow and tries to solve the arising issues.
Once this stage is over, ensure you are comfortable with the service. Check whether you like the interface and understand how it all works. Once done, you can check other details.
Make sure you know what the fees are. Some platforms charge very high fees, which makes using their service unreasonable. Other platforms, on the contrary, charge very little.
Talk to the company's customer support. Those are people you will be dealing with if you need help or if something is unclear and you need clarifications. Normally, a reliable platform provides its clients with customer support services that coincide with the platform's operation hours. If the platform works 24/7, customer support shall be available 24/7.
If the platform offers other benefits, it is better for you. But the mentioned details are the basics that shall be considered for the safety of your funds.
What Else is Important?
Now, we move to more things to check if you want to work with the top exchange. After the mandatory details are cleared out, check whether the conditions are ok. Here, we mean not only fees but also the exchange rates. If you change DOGE to BTC, we recommend selecting an instant exchange over a traditional one. There are several reasons to do so.
The first one is the best rates. There are algorithms, and they are applied by instant exchanges; they scan liquidity providers for the best rate in a selected deal and pick the best one for you. Therefore, if there are differences in exchange rates, you will benefit from even the smallest ones.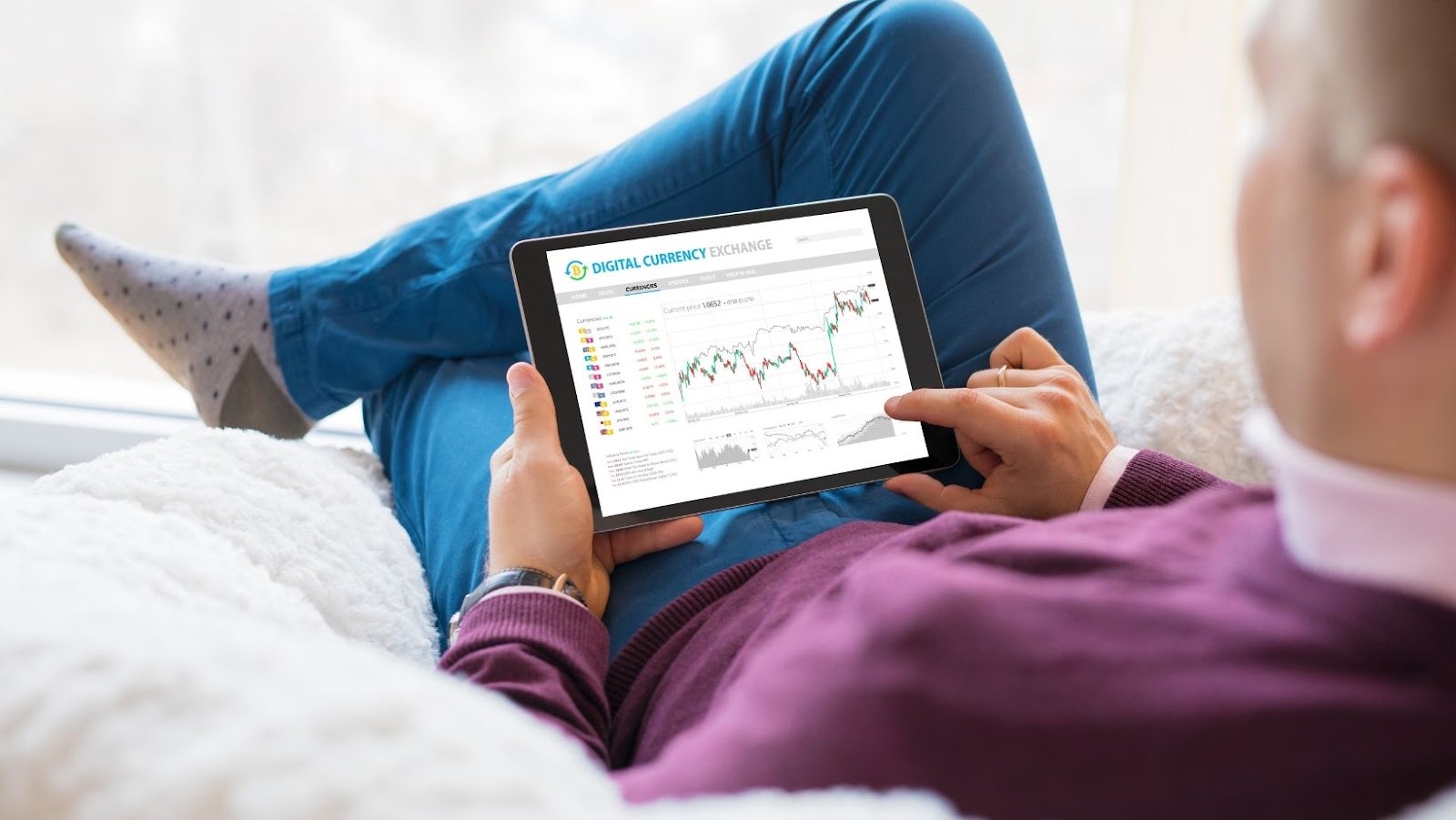 Further, instant platforms provide non-custodial services. It means that you do not have to send your money to any platform's wallet. You keep your coins in your wallet, and you receive the swapped assets in your wallet, too. Therefore, nobody can block the account or get the funds. And an additional security layer matters when you deal with money.
Further, you are not limited to any specific number of coins or number of swaps. You can exchange as many coins as you want, nobody is checking it, and nobody can limit you in it.
Now, there are a lot of instant exchanges. Some of them, such as LetsExchange, offer excellent services to their customers, while others are not as successful. But in the very end, it is you who decides. And it is up to how you research the options before selecting one or another.