In 2022, trading is still a highly relevant and highly profitable approach to growing your wealth. Whether you are looking to multiply your current assets, or you are looking to find a substitute for your daily grind and something that can give you a healthy monthly return, forex trading may just be the solution. When trading any commodity, the main thing that determines profitability is the volatility of the asset. The more price fluctuations there are, the higher the possibility of earning. If you want something very safe, then blue-chip investments are the right choice.
If you want to make big money in a short span of time, then scalping and trading are the way to go. However, just as important as your strategy and your assets are the channels that you use to finalize trades. You might have an excellent game plan, but if you don't have the right tools for the job, you might be leaking money through the poor infrastructure you have in place. The trading platform you choose plays a huge role in your overall performance. Here are some of the best solutions you can use to trade forex.
Avatrade
This is an excellent choice for beginners since the AvaTrade platform is also an effective learning portal. The company has published a lot of information to help new traders learn the ropes and figure out which direction they want to develop their careers. It is also a very reliable and trusted platform as it is regulated in 3 tier-1 jurisdictions. In fact, it is voted one of the most trusted services in forex trading platforms even though it has a much smaller user base than the other giants. It also has attractive commissions, especially for those that qualify for its active trader status.
Blackbull Markets
Blackbull Markets were a relatively new player, having just opened its doors in 2014. The company is based out of New Zealand and offers some interesting features. The main highlights of this platform are the trading commissions, the spreads, and the support for other platforms. For those interested in forex trading, the commission price is the biggest concern after market conditions. Blackbull Markets offer very low commissions, and in some cases, the trades are even free. Secondly, the spreads they provide are extremely tight, so you won't have any confusion about the market condition when placing trades. Lastly, whether you are coming from an MT4 background or an MT5 background, they can both be handled with Blackbull Markets. Whether you prefer web or mobile, Blackbull markets have you covered.
Vantage
Vantage is an older, more mature, and very well-known trading platform. However, Vantage is more suited to seasoned or at least mid-level traders rather than those that are trying it out for the first time, especially if you want to make use of the Vantage professional accounts and get a bit more freedom in your trades. This company is based out of Australia and is qualified by the Australian Securities and Investments Commission (ASIC), which is one of the strictest and most well-reputed financial regulators in the world. You can be sure that you will get top-notch service when you are working with a platform that has been vetted by such a regulator. When using Vantage, you will notice the real benefit when you start to use the professional account that gives you greater leverage and reduces the restrictions slightly. If you know what to trade and how to execute it, this gives you access to incredible earning potential. Again, for new traders, this can be a bit overwhelming and risky. You also get access to more than 40 currency pairs across six asset classes.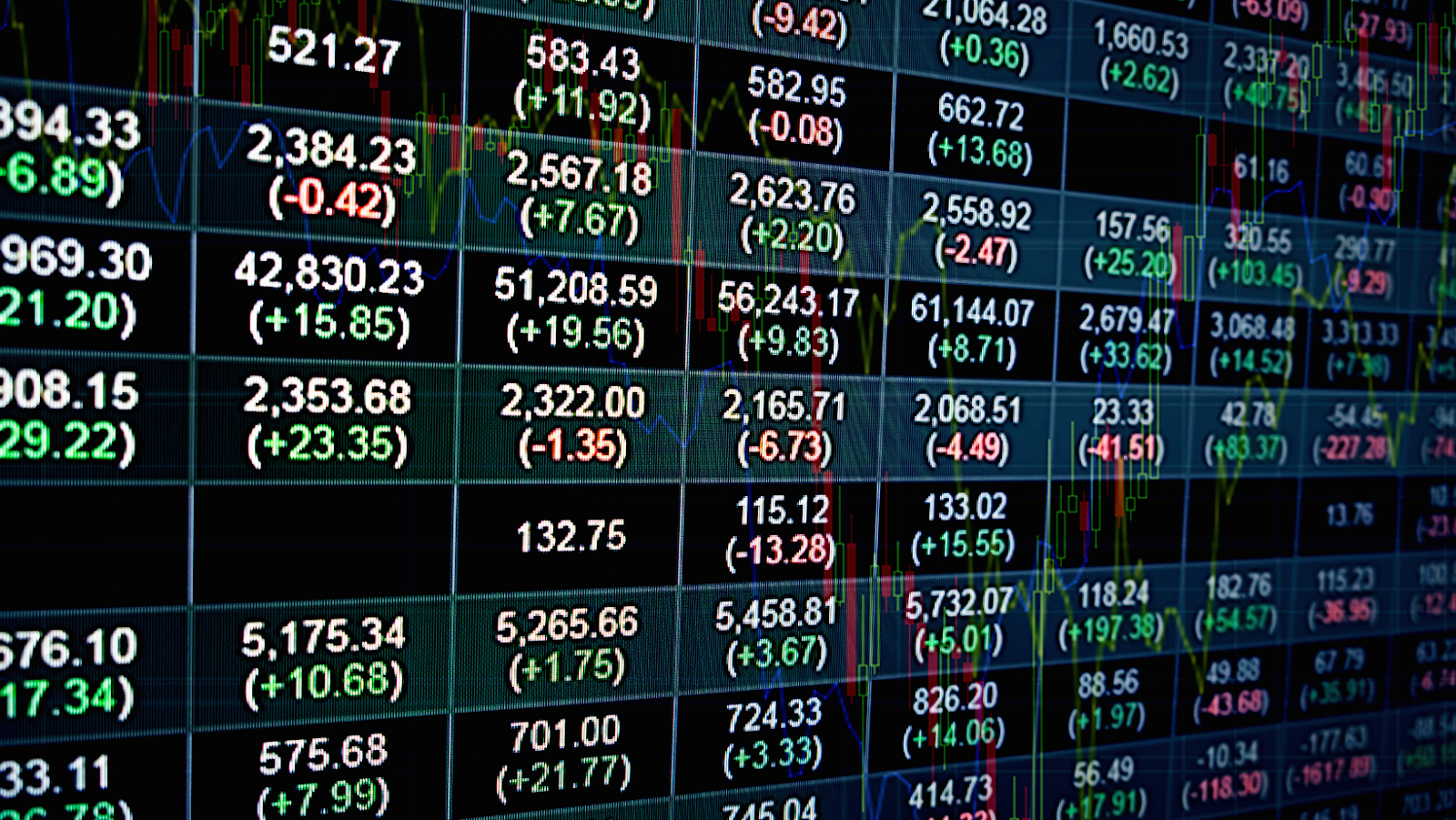 OctaFX
If you aren't entirely focused on forex and just want forex to be available as well as other resources, then consider OctaFX. This platform currently serves over 1.5 million users. The main reason for this is that it gives you everything from forex to metal to commodities to anything you could possibly want. Moreover, it also has regional services. For instance, if you are in the EU, you can have certain additional services that are only applicable to that region. One of the highlight features of OctaFX is that it also gives you access to digital currencies. Many traditional platforms don't yet support cryptocurrencies.
When finalizing a platform to work with, you need to look at a lot more than just cost. In most cases, the more robust and more capable platforms will be more expensive, but they will also give you more leverage and easier access to a wider range of services. As a new trader, you might be in greater need of knowledge rather than trading options. As an experienced trader, you might want flexibility more than cost-effectiveness. Before selecting a trading platform, look into your particular needs and find something that will address those needs the best.