One of the latest trends in digital marketing is SMS marketing, a highly effective and efficient method of communicating with one's target audience. In order to execute an SMS marketing campaign, one must first have a sizable subscription list. You can't pay the names and numbers of would-be customers, because this is illegal. Unsolicited marketing messages can result in hefty fines.
If you are looking for a truly advanced and original method of marketing your business, then SMS marketing's probably for you. This post will tell you six ways that SMS marketing can help you to expand your business:
Product Arrivals
SMS marketing gives you the opportunity to send customers information regarding upcoming product arrivals and restocks. The service that you hire to manage your company's marketing effort will be able to talk you through the correct way of adding links to SMS messages, for maximum effect. If you are going to begin sending out news of product arrivals to customers, then it's a good idea to stagger them. If you send too many messages at once, then you could irritate consumers. Some companies find that the best way to avoid annoying customers with product news is to release products in groups. If you own a fashion label for example, then you could consider releasing your products seasonally. Sending out product news can help you to expand your business because you are able to capture existing customers' attention and convert text recipients that aren't customers yet.
Increasing Sales
As mentioned in the last point, SMS marketing gives you the opportunity to capture your customer's attention and convert non-customers. The most effective way of doing this is to simply send out messages notifying customers of new product releases. You can also send out promotional information, which can significantly help to increase your brand's sales. It's very important that you do not devalue your brand by holding too many promotional sales. This is a mistake that many companies make. If you devalue your brand, it will be very difficult for you to restore it in the eyes of consumers.
Seasonal Specials
In addition to sending out news of product promotions and news, you can also send out information regarding your brand's seasonal specials. Lots of companies release seasonal specials because it is an extremely effective way of captivating your audience's attention. Releasing one-time-only products is an extremely effective way of expanding your brand, especially if the products are made to a much higher standard than the ones that you ordinarily make. If you are going to produce and release seasonal specials, then make sure that you do so carefully and plan meticulously.
Generate Leads
When it comes to lead generation, SMS marketing is one of the marketing world's most effective solutions. The reason for this is that, when compared to email marketing, for example, SMS marketing has a 98% open rate, whereas email marketing only has a 20% open rate. The reason for this is that SMS marketing allows you to get in touch with consumers directly. Some people receive hundreds of emails a day, so when you send an email consumers are considerably less likely to even notice that your email has arrived, let alone make an effort to open it. SMS messages on the other hand are much less frequent, thus meaning consumers are more likely to open them directly.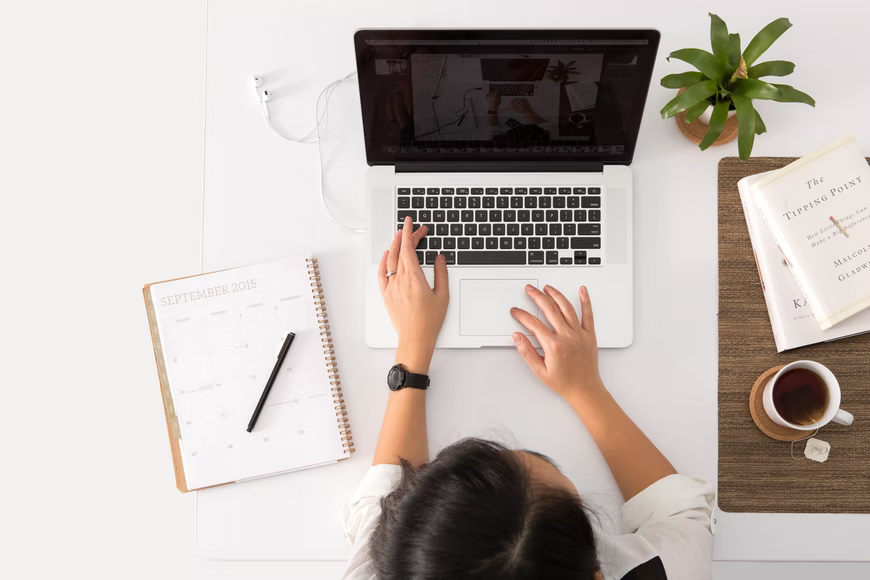 Customer Sign-ups
Even if you aren't successful in converting your SMS recipient list into customers, you can still hopefully get them to sign up for your newsletter or your website. If you send out periodic messages reminding people to sign up so that they can learn about discounts, sooner or later they are probably going to. You do need to make sure that you do not nag people, though. If you come across as being too forceful, then you are more likely to push customers away than to capture their attention.
Online Reviews
When customers buy products from you, you can automatically send SMS messages out to them, reminding them to leave a review. If you have positive reviews on your Google and TrustPilot pages, then your business is highly likely to succeed. Bad reviews on the other hand can be very damaging to your reputation and company image. You shouldn't buy reviews either, because falsifying reviews is a form of deception. Many consumers are very good at noticing false reviews. If they do notice them, they will likely avoid doing business with you.
SMS marketing is definitely something that you need to integrate into your company's marketing effort. It can help you to expand, get more customers, and earn more money.