Men's Rolex Oyster Perpetual watches are a timeless classic, and they are available at different prices in Singapore. These high-quality timepieces feature elegant designs and durable materials, making them the perfect accessory for any man looking to add a touch of sophistication to his wardrobe. Whether you're looking for an everyday watch or a statement piece for special occasions, Rolex Oyster Perpetual watches are a great choice. If you are searching for the best Rolex Oyster Perpetual in Singapore, have a look at the following factors that contribute to the overall price of these watches.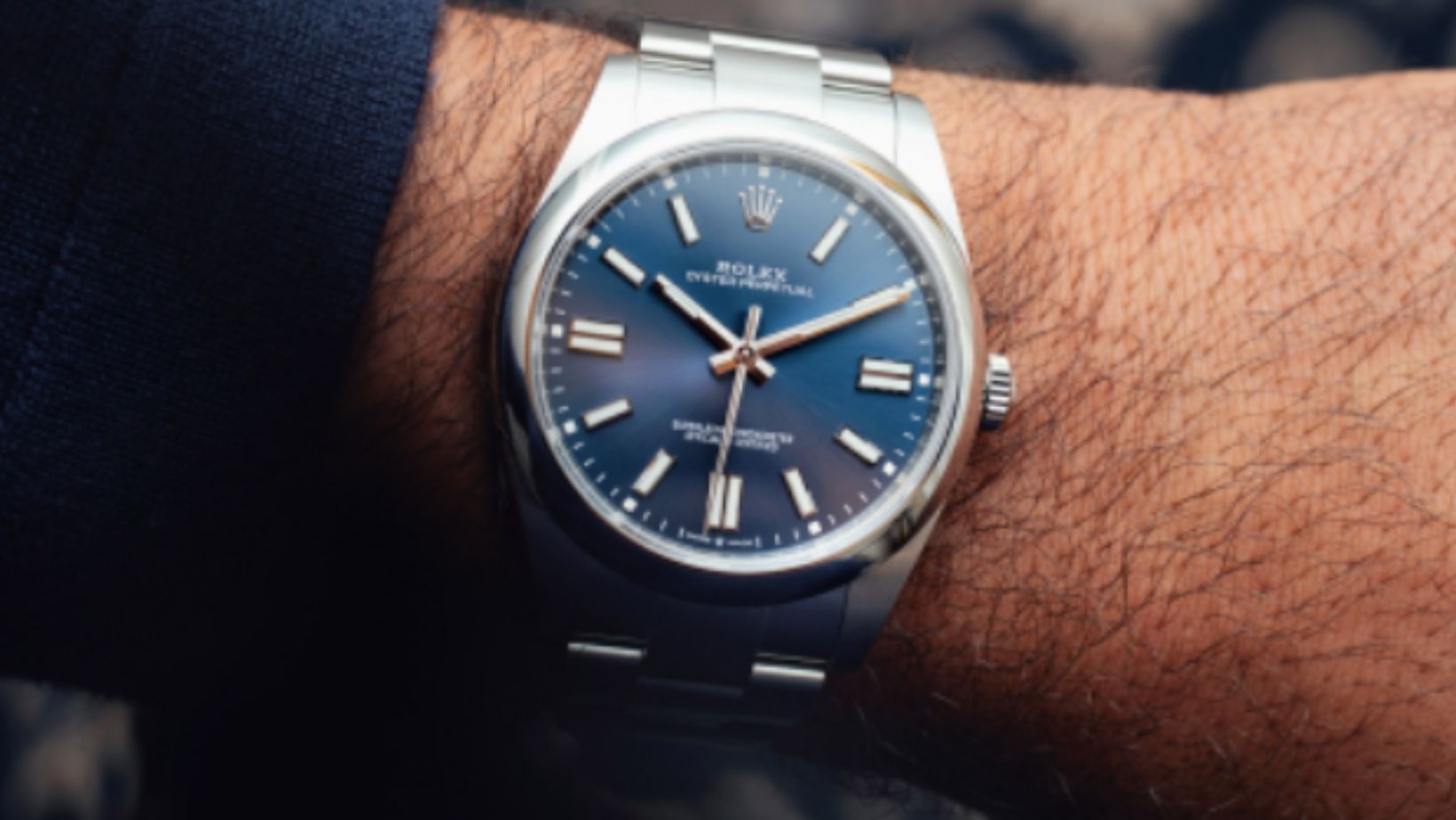 1. Material used
When it comes to fine watches, the materials used are one of the biggest factors in the overall price. Rolex watches are made with high-quality materials such as stainless steel, gold, and platinum. These materials are not only durable but also give the watch a luxurious look and feel. Gold Rolex watches can be quite expensive as gold is a precious metal. Stainless steel Rolex watches are more affordable but still offer the same level of quality and durability.
2. Complexity of the Design
Rolex Oyster Perpetual watches come in a range of different designs to suit all tastes. Some are classic styles while others are contemporary or even vintage pieces. These differences in design vary the price of the watch. More complex and detailed designs will cost more than simpler designs. Furthermore, if a watch has complications such as a chronograph or date function, this will also add to the overall price.
3. Brand Recognition
Rolex is one of the most well-known and prestigious watch brands in the world. The company has a long history of making high-quality timepieces that are cherished by collectors and watch enthusiasts. This brand recognition comes at a price, and Rolex watches are typically more expensive than other comparable brands. However, the quality and craftsmanship of Rolex watches are unmatched, making them worth the investment.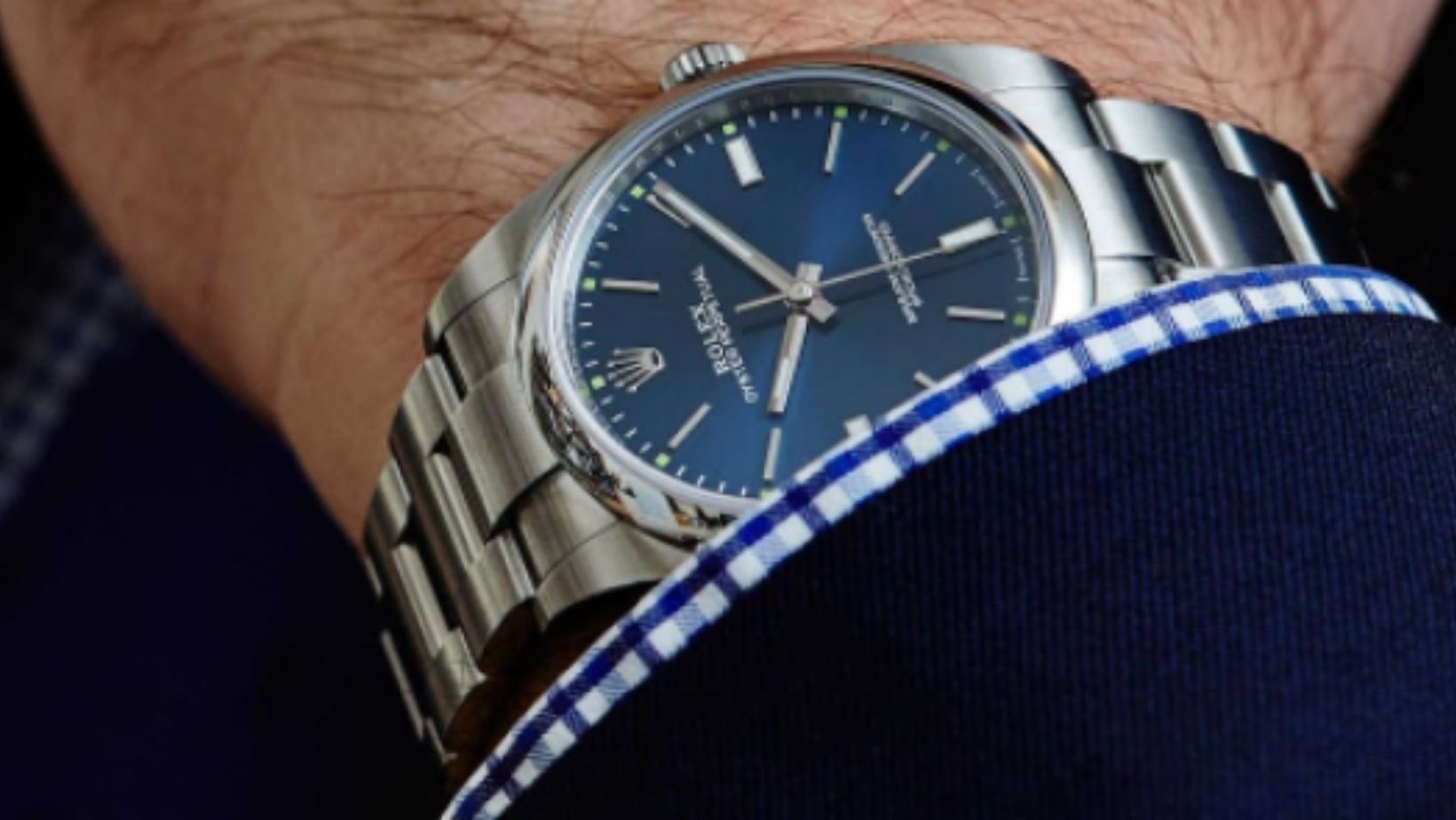 4. Country of Origin
Rolex is a Swiss company, and Swiss watches are highly regarded for their precision and quality. Swiss-made watches come with a higher price tag than watches made in other countries. However, you can be sure that you're getting a top-quality timepiece that will last for many years to come. Various countries have different import taxes which can also affect the price of a Rolex watch.
5. Condition of the Watch
Pre-owned watches will be cheaper than those that are brand new. However, always make sure to buy a used Rolex watch from a reputable seller who can guarantee its authenticity and condition. If you're looking for a bargain, keep an eye out for Rolex watches that are being sold at a discount by authorized dealers. These watches may have cosmetic imperfections but will still function perfectly.
No matter your budget, there's a Rolex Oyster Perpetual watch to suit your needs. With so many different styles available, you're sure to find the perfect timepiece to add to your collection. Browse the selection of Rolex Oyster Perpetual watches in Singapore today and find your new favorite watch!