Most companies have been struggling to maintain their

Most companies have been struggling to maintain their systems against various attacks online. Today, with the ever-changing technologies, it's becoming easier for hackers and other unauthorized users to penetrate companies' systems and steal important data for malicious purposes. One of the common security practices that help reduce these attacks is performing regular penetration tests. These tests have helped many companies develop effective security control measures that help keep systems safe. It also helps develop customized solutions to prevent data breaches and increase security. IT experts recommend businesses implement penetration testing to stay safe. Below are some top benefits of a penetration test in Singapore: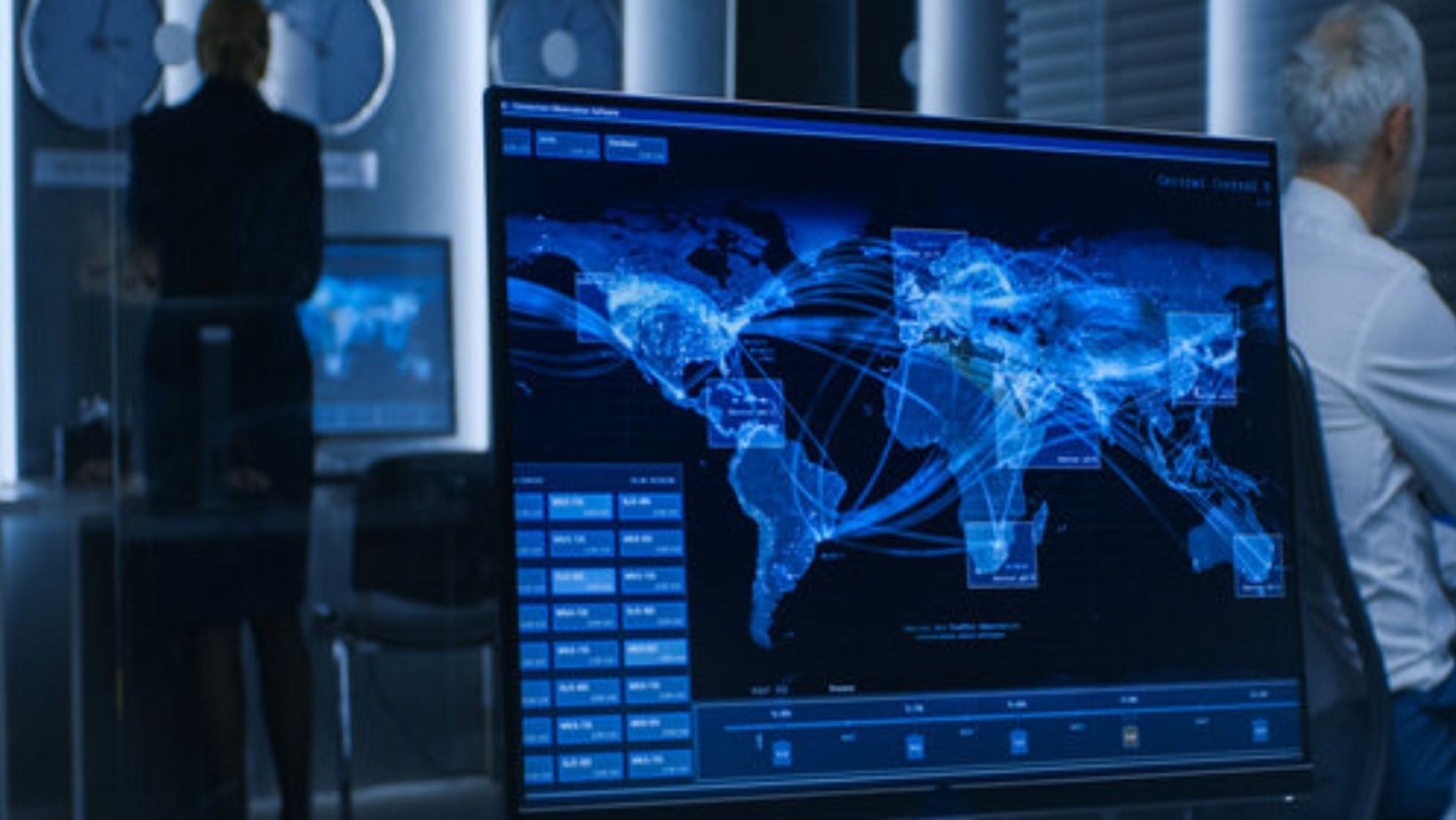 1. Avoid costly data breaches
When hackers get into your systems, the recovery process is quite tedious and time-consuming. Since the system is compromised, it'll not be easy to make sales or continue having normal business operations. In this case, the company will have to invest a lot of money to make the system secure. Statistics show that a breach costs $3.86 million on average. A penetration test in Singapore will help you avoid these unnecessary costs that can hurt the company's performance.
2. Enhance business continuity
Due to the rising hacking and data breach cases, most businesses are concerned about their continuity. Typically, business continuity will be interrupted when there are attacks. IT experts have recently determined that hackers get hired to interrupt business operations by breaking servers and gaining access to data through vulnerable systems. Regular penetration testing will enhance business continuity since company infrastructure will be secure.
3. Keep off hackers
During the penetration testing process, the security tester utilizes strategies similar to those of hackers. This is usually meant to determine how the company infrastructure responds to such attacks. Performing penetration testing regularly will help evaluate how your system can handle attacks and come up with appropriate IT solutions. It'll be easier to find security challenges by identifying the existing gaps and filling them to keep hackers away.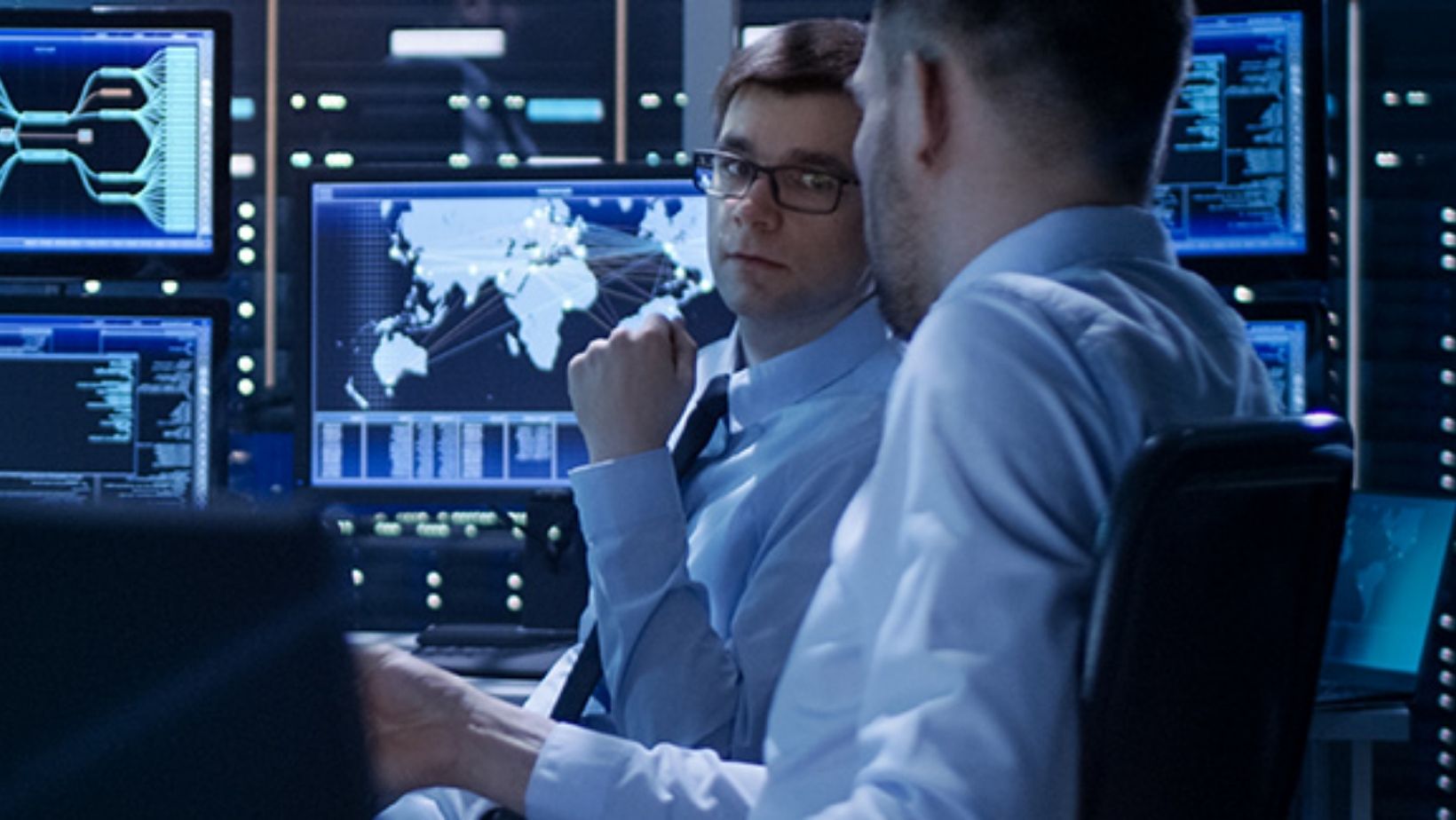 4. Comply with set industry regulations
Penetration test in Singapore assists companies in complying with the set standards to enhance security. Typically, penetration testing determines the exact techniques used by hackers to gain access to a company's systems and extract data for malicious use. Due to the current technological dynamics, it's essential to determine and fix any security concerns to keep away hackers. For companies using payment infrastructure, performing regular penetration testing can increase cardholders' security.
5. Determine potential threats and risks
Penetration testing helps organizations determine the potential threats and risks to their systems, networks, and applications. You'll mainly identify the security controls your company needs to ensure data safety. Having an idea of the potential threats and risks will give you a hint on what you should prioritize to stay away from attacks.
In conclusion, these are the top benefits of a penetration test in Singapore. It also assists in building business trust and strengthens customer loyalty. If you need to keep your company's data secure, take the step of implementing penetration testing, and you won't regret it.