It is the crypto crash season, and it is hitting hard this time. We've seen a high percentage drop in value, and many people that entered a high position are enduring massive losses. It is not easy for anyone in the crypto world right now, and the problem is that nobody knows when it will get back to normal, and we'll start getting a bull run.
Undoubtedly, the major crash of $LUNA is sending waves of panic to the crypto world, and many people wonder if this is the end of cryptocurrencies. Even some sports news stories talk about athletes losing money to the crypto downturn. 
Unfortunately, this isn't the first time something like this has happened because there have been periods when Bitcoin has taken a 50-60% drop in value. But we always bounce back.
You should read through the industry to understand how bad the bad periods are, as you check out the good times whenever you want to get started. 
However, since we are already in the bad times, you shouldn't panic. You can take a deep breath and go through these five things that you can do to help you get through this period and come out stronger.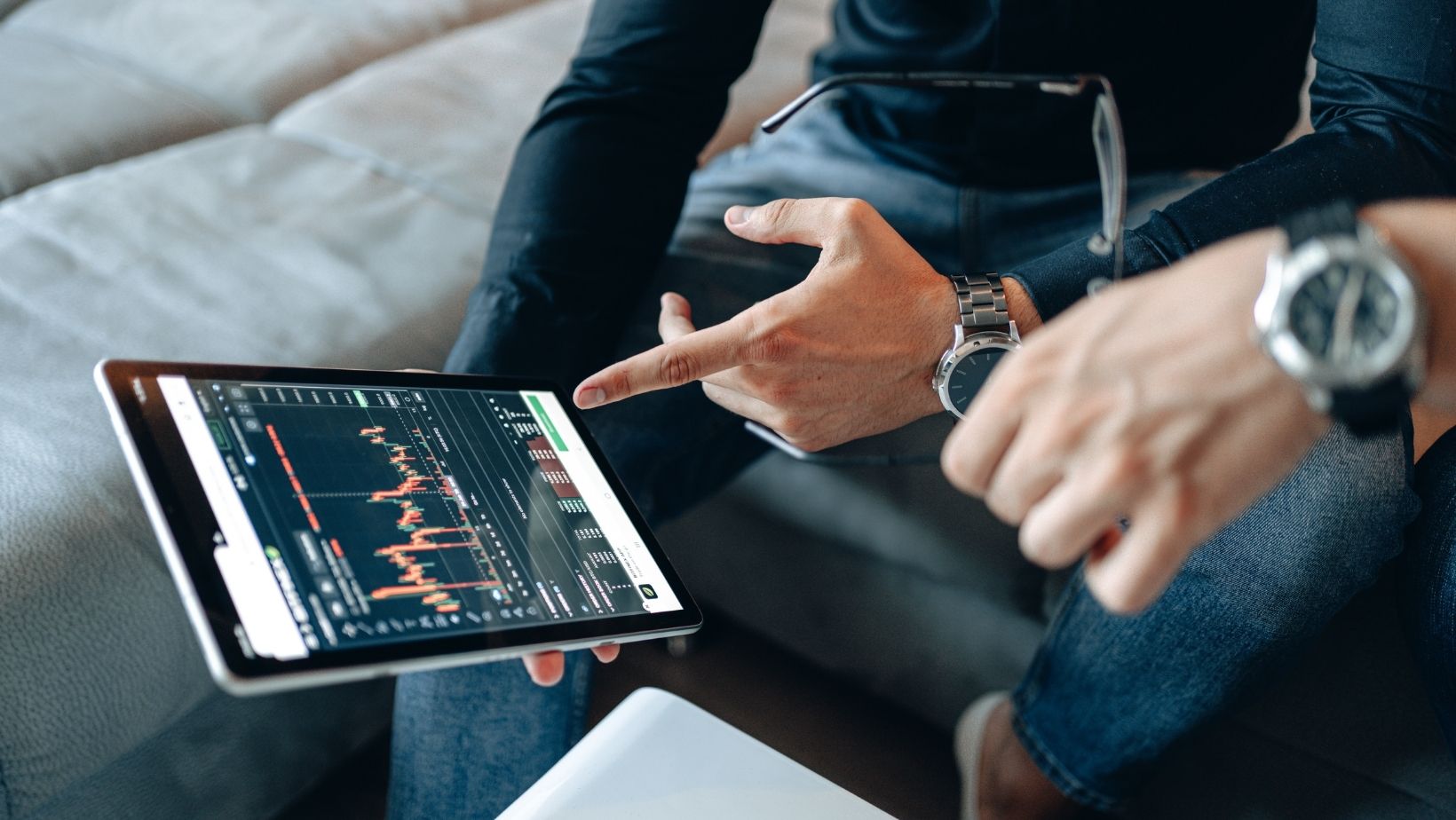 Buy the Dip
We know this might sound like bad advice because why should you keep throwing money into an industry that is seemingly crashing? From the experience of the crypto world, a crashing period does not mean it is the end of digital assets. It is even a good way to increase your odds of getting a unicorn value. 
In this case, you can buy into a position at a low value, and once you do that, when it eventually picks up, you start to make gains. And for instance, if you bought at a -50% loss position, and it picks up to its original value, you've made a massive return on your investment. Although it is a risky investment, it can be worth it. But don't buy with the money you can't afford to lose. 
Stake Your Coins
Fortunately, many crypto exchanges offer different easy ways to make money regardless of the market trends. One of them is staking. You can do this to get a return on your digital assets as you wait for the market to enter a bull period. Although the returns are usually low, it is still better than leaving them sitting there and simply dropping in value.
You can look at the different options these exchanges offer, and when you decide to stake, we recommend that you go for the safest options because some risky ones can be tempting because of their high APY rates. Understand your risk level and ensure that you don't allow yourself to go with those you can't handle.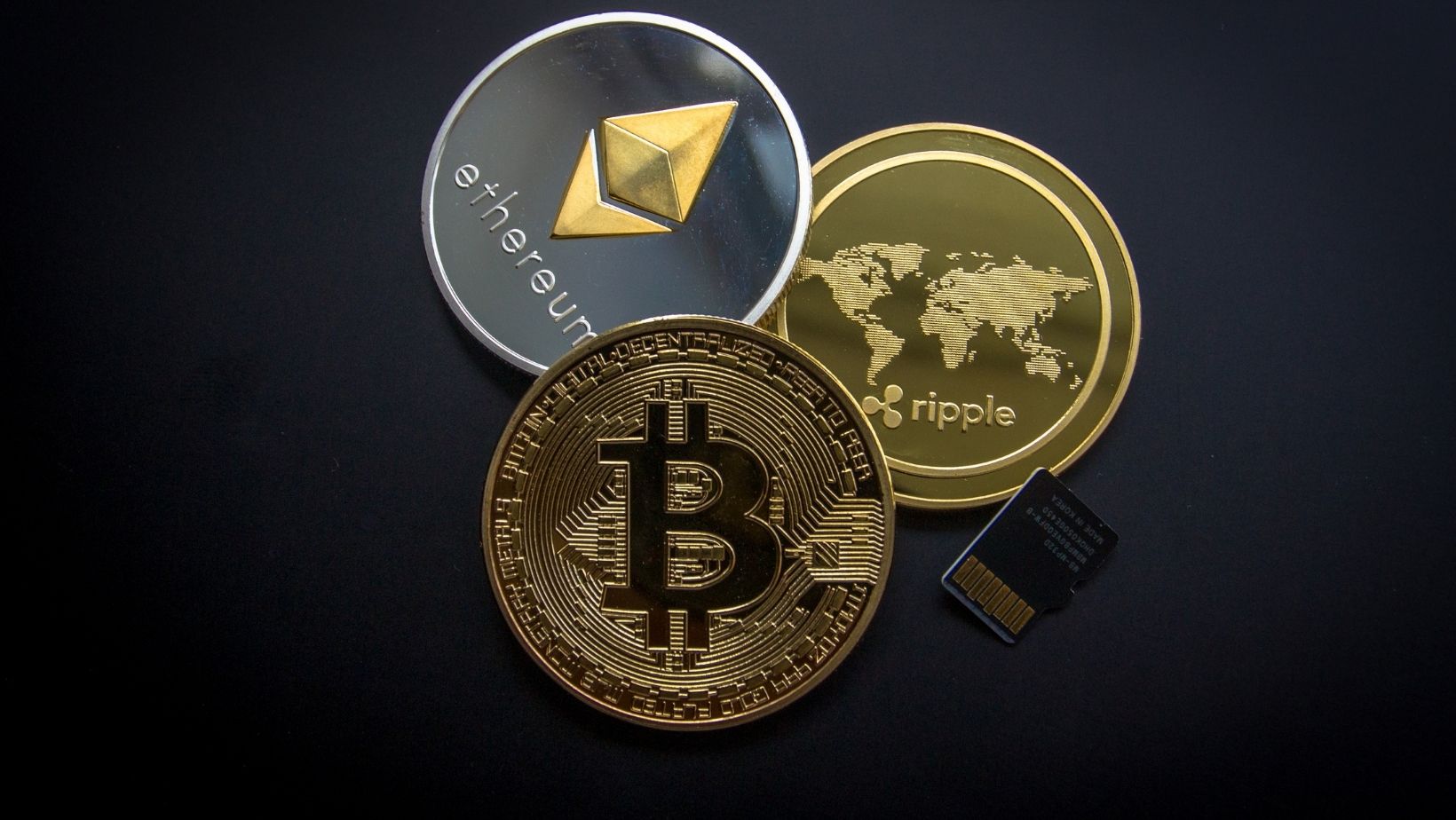 H.O.D.L
If you plan to have a crypto coin for a long time, you shouldn't let the crash bother you. You can simply take your mind off your portfolio and try to enjoy other parts of the crypto world. Once the time you set to take the profit comes, you can then look at your portfolio to see if you've lost or gained.
Aside from that, if your portfolio is filled with stable coins, you should leave them and HODL, as they always bounce back after a while. It is a good way to build your portfolio, and that way, you won't miss out on a bull run that can increase your money, putting you among the top crypto investors. 
Keep in a Crypto Exchange Vault
Many crypto exchanges offer Vaults where you can safely keep your coins, and you'll get a return on your investments. Once you do that, you won't have access to your coins, but you'll keep enjoying returns as long as your coins remain in the vault. Therefore, it is a good way to wait out the crash.
In addition, when you plan to keep your money for a while, you will also enjoy some exciting offers, and one of them is the Vault feature. You can use it to ensure that you're not tempted to leave your position, and in the end, you'll wait out the crash period of cryptocurrencies and enjoy the Y-on-Y returns that come with these digital assets. 
Do Not Trade Futures
One of the things you should do is avoid trading futures. You don't want to put yourself in a position where you'll lose more money than you're already losing with the crypto crash. Therefore, you should avoid any kind of trading, especially futures. Even as a newbie, you shouldn't engage in this form of trading.
It is risky and can cost you your entire portfolio if you're not careful. Therefore, you should take your time to read through the different cons of trading futures to understand how bad things can get when you trade futures.