Starting a business can be a challenging and rewarding experience. However, if you're not careful, you can make some costly mistakes that can set your business back. In this article, you will learn about four of the most common startup mistakes and how to avoid them. So if you're just starting out, make sure to read this post!
Not Making A Business Plan
No company can develop and thrive without proper planning that was conducted before. According to the real estate influencer Kurt Uhlir, writing a business plan is not an option, it's a necessity. A business plan will give your startup direction and keep you accountable throughout your journey as an entrepreneur.
If you're not making a business plan, then you're not taking your business seriously. This is one of the biggest mistakes that new entrepreneurs make. Don't be one of them! Take the time to sit down and map out your company's future. It'll be worth it in the long run.
Get the whole team together, and make sure there is someone designated to be the notetaker. This will help ensure that everyone is on the same page and that no important details are left out. Once you have all of your thoughts down on paper, it's time to start putting your plan into action!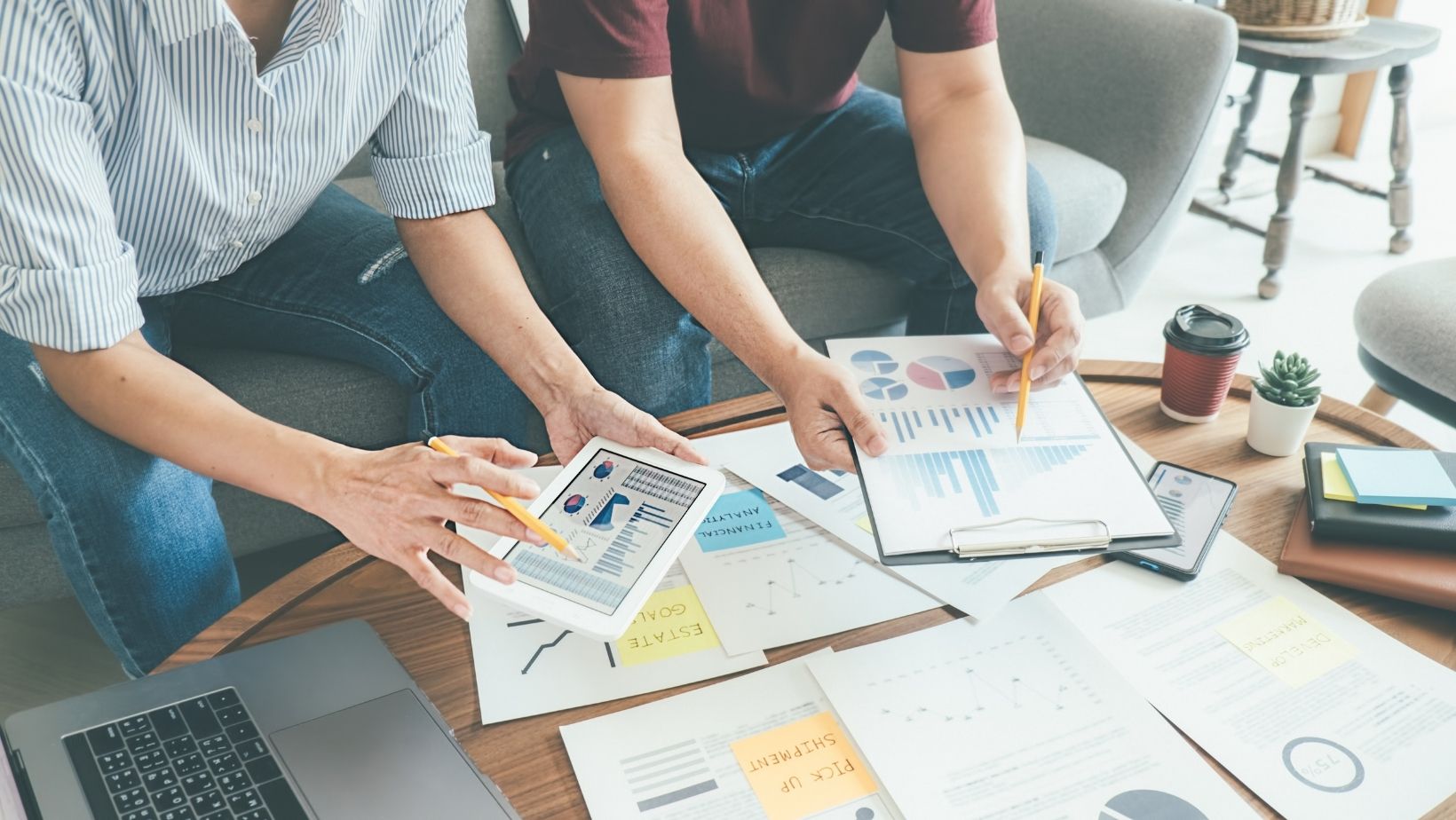 When writing one, you have to assess and think about different aspects of your business. This will not only help you develop a comprehensive plan but will also give you a better understanding of your company as a whole. Here are some key points to consider:
Company overview
Mission statement
Target market
Sales and marketing strategy
Competition
Financial projections
Creating a business plan may seem like a daunting task, but it's one that is essential to the success of your startup. Avoid making this rookie mistake, and set your company up for success from the very beginning!
Lack Of Financial Preparation
A business made in America is different from any other in the world, and for good reason. Getting proper funding for your business is one of the most important things you can do to increase your chances of success. However, many startups lack financial preparation.
One common mistake is not having a clear understanding of their business model and how it will make money. This lack of understanding often leads to overspending on unnecessary expenses, which quickly drains any available funding.
Another mistake is not creating a realistic budget. A budget should include all expected income and expenses, as well as a buffer for unexpected costs. Without this level of detail, it's easy to overspend and find yourself in a difficult financial situation.
Finally, many startups don't understand the importance of cash flow. It is the lifeblood of any business, and without it, a business will quickly fail. Make sure you have a clear understanding of your cash flow and always keep a close eye on it.
If you can avoid these mistakes, you'll be in a much better position to succeed financially as a startup. Lack of financial preparation is just one mistake to avoid, but it's an important one.
Not Utilizing Technology
Modern businesses have to rely on tech in order to be successful as they speed up every process and eliminate the possibility of human error. The process of mapping out data is one of the most important aspects of any business and not understanding how to properly do this can be detrimental. There are a plethora of software programs that can help with this, so there's really no excuse not to use them. Not taking advantage of technology is one rookie mistake you definitely want to avoid.
Another mistake closely related to not utilizing technology is not being active on social media. Social media is essential for building brand awareness and creating a connection with potential customers. Posting consistent, high-quality content will not only attract attention but also keep people coming back for more. Make sure you're active on all the major platforms including Twitter, Facebook, and Instagram.
Take advantage of organizational apps like Google Drive, Dropbox, and Asana to keep your team on track and collaborating effectively. There are so many great tools out there that can make running a business much easier, so don't be afraid to use them! Utilizing technology is one of the best ways to set your business up for success.
It's also smart to use employee monitoring software to track employee productivity and performance. This can be a great way to ensure that your team is meeting deadlines and not slacking off. There are plenty of options out there so find one that best fits your needs.
Not Doing The Research
Many people ignore proper research when starting their business. They believe that they can wing it and everything will work out perfectly. However, this could not be further from the truth. If you don't take the time to research your industry, your target market, and your competition, then you are setting yourself up for failure.
If you're not sure where to start, there are plenty of resources available online and at your local library. Make use of them! It's better to be prepared than to be sorry later on down the road.
This will also be important for marketing and networking purposes. If you don't know who your target market is, then how will you be able to reach them? How will you know what type of messaging to use? The research phase is not something that should be skipped over.
Knowing who your customers will be can help you communicate the message of your product or service better. It will also help you determine what marketing channels to use in order to reach them most effectively.
Take the time to do it right from the beginning and you'll be one step ahead of the competition. Do your research and avoid making rookie mistakes that could cost you dearly later on. Your business will thank you for it!
Doing your homework upfront is one of the smartest things you can do for your business. So, don't neglect it!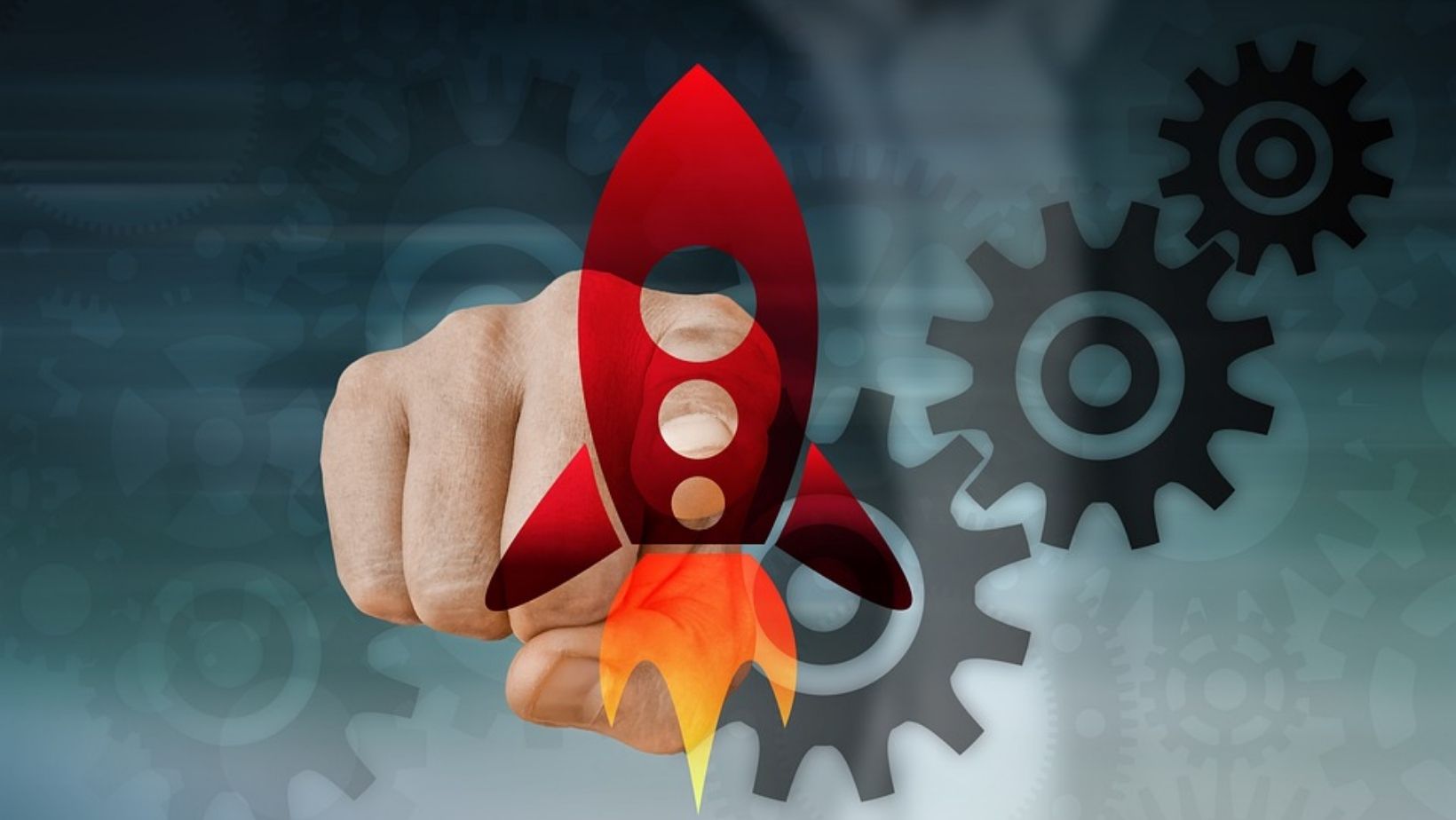 Starting a business is a huge thing, and you do not want to mess it up so make sure that you have a proper business plan made out that will assess all the possible aspects of a company. Make sure you have all the funding you need before even starting out and take full advantage of technology while you're at it. Finally, not doing market research can kill your brainchild in its crib so do the homework and then start making your dream come true. Good luck!