TikTok is a social media platform with an increasing number of users. As a business, you need to protect your brand and reputation on Tik Tok. There are a few things you can do for online brand protection on Tik Tok. First, make sure your profile and account are up-to-date. This includes having the correct username, bio, and images. You also need to make sure that your account is secure. This means using a strong password and not sharing your login information with anyone. You can also create engaging content and avoid spamming your followers.
The number one way to protect your brand on Tik Tok is to make sure your account is secure. Always use a strong password and don't share your login information with anyone. Additionally, make sure you are using appropriate images and logos for your brand. Do not post anything that would damage or tarnish your reputation. Finally, be aware of any copyright infringement happening around your content and take appropriate steps for intellectual-property protection. Here are some important tips to help you do just that.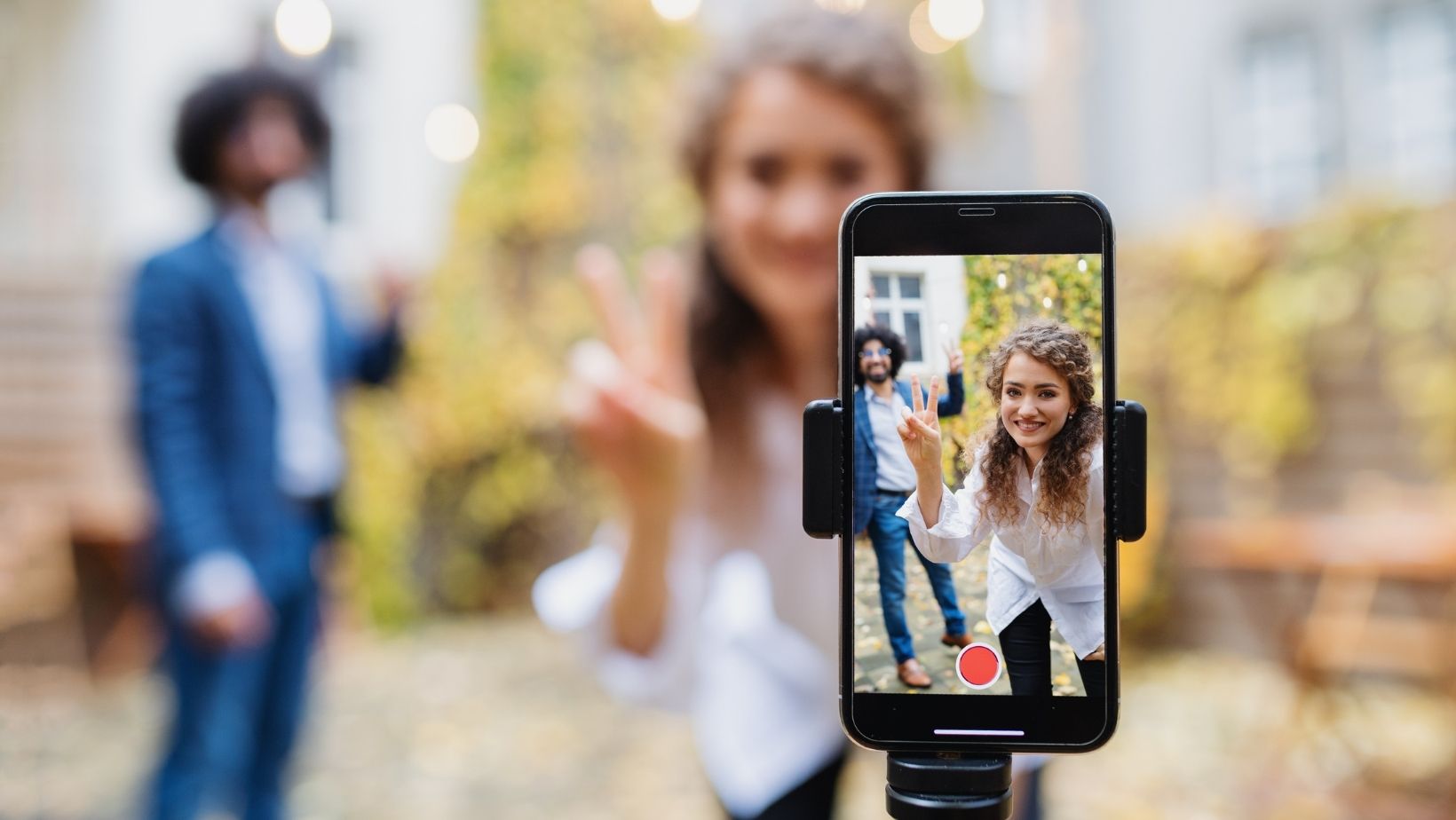 Create Engaging Videos
Creating engaging videos for your brand on TikTok is important in order to keep your audience engaged. Be creative and think outside the box. Don't be afraid to try new things or take risks, and be sure to vary the tone of your videos so that they're both entertaining and informative. Use catchy music and visuals that appeal to young people. Keep things light-hearted but still, make sure your videos are informative so that viewers will understand what you're selling and why they should buy it. Creating engaging videos for your brand can be a great way to show off your product or service, connect with potential customers, and create awareness for your business. 
Use Hashtags       
Hashtags are a great way to add social media engagement and visibility to your brand on TikTok. By using hashtags in your videos, you'll make it easy for viewers to find and follow your content across different social media platforms. When choosing hashtags, be sure to select ones that are relevant to your brand and audience. For example, if you sell fashion accessories, use hashtags related to fashion such as #ootd (outfit of the day), #stylebuzz, or #fashionforward. Another key factor when using hashtags is making sure the tags are relevant to the video content itself. For example, don't use a hashtag in a video about gardening that doesn't relate to clothing or accessories. Similarly, don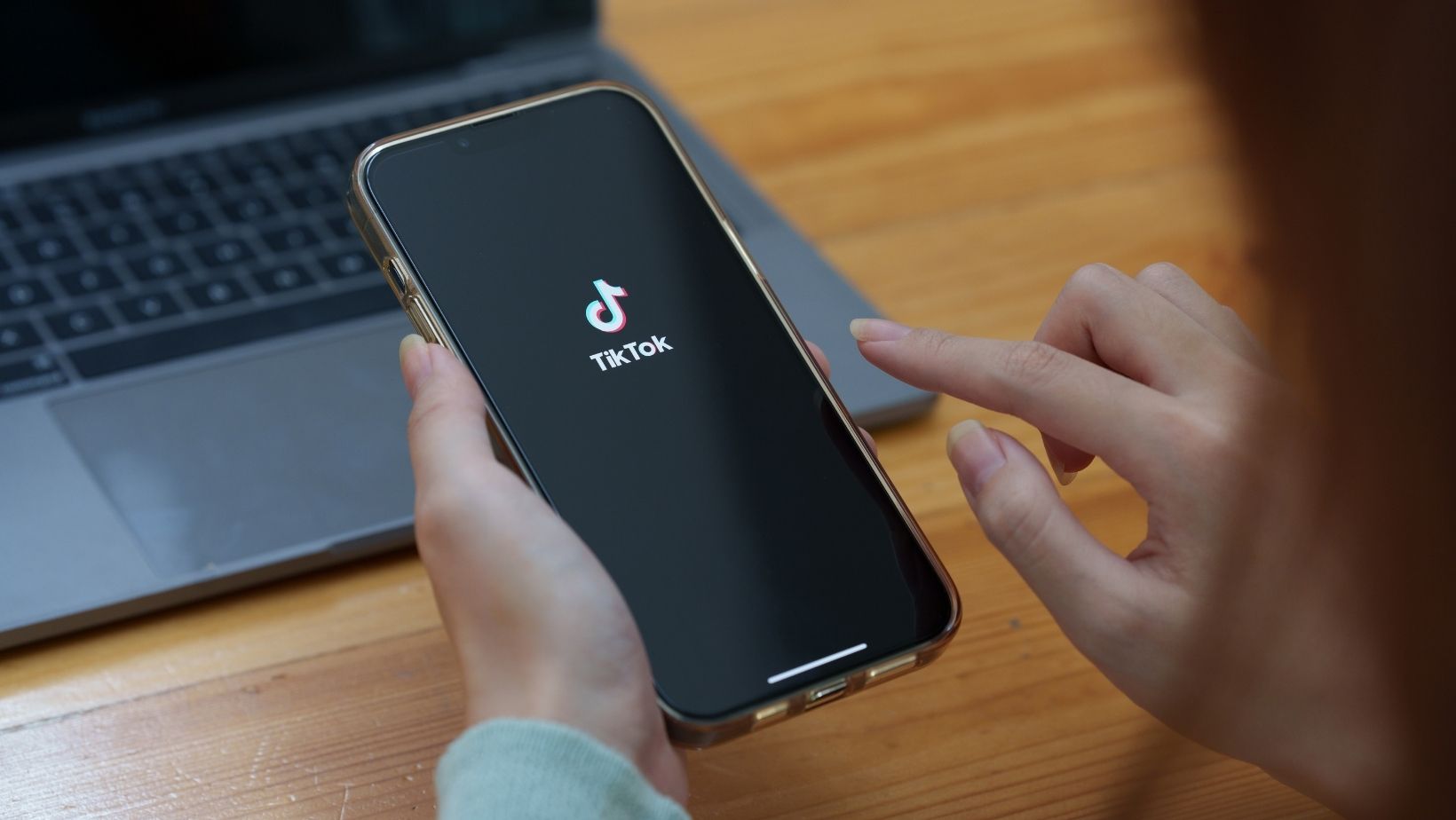 Avoid Copyright Material: 
It is important to avoid infringing on any copyrighted material when using TikTok. This includes music, videos, and artwork. If you are unsure whether something you are using falls under copyright protection, it is best to consult a legal expert. Always be mindful of the fact that other people may be using the same copyrighted material without permission. If you believe that someone is infringing on your rights, it is important to take action. There are various ways in which you can do this, including contacting the victim or filing a lawsuit. 
One way to protect your brand on TikTok is to avoid using copyrighted material. This can help avoid any legal issues and make sure that your content is not infringing on someone else's rights. Always be sure to get permission from the copyright holders before using their material, and if you do decide to use it, make sure it is done properly and within the bounds of the law.
Be Positive and Supportive 
The next step to protecting your brand on TikTok is to be positive and supportive of other users. This will help build a good reputation for your company and encourage other users to interact with you. Additionally, always use caution when posting videos – make sure that the content is appropriate for the audience and does not violate any copyright laws. Finally, be sure to keep up with the latest trends in the app – if your brand is seen as outdated or irrelevant, it may lose credibility among TikTok users.
You need to Monitor Your Account Settings And Be Aware Of Threats
In order to protect your brand on TikTok, it is important to monitor your account settings and be aware of threats. Make sure you are using the correct login and password, and keep them confidential. If you notice any suspicious activity on your account, report it to TikTok immediately. Be sure to keep your brand consistent across all social media platforms. Keep a consistent tone and image, and avoid posting content that could damage your reputation or violate the terms of service for any of your other social media accounts.
Final Thoughts:       
When it comes to protecting your brand on TikTok, there are a few things you can do. Make sure your videos are high quality and capture the attention of potential customers. Finally, be sure to stay on top of trends and make sure your videos reflect today's popular topics. With these tips in mind, you'll be well on your way to protecting your brand on TikTok. By following these tips, you can easily have IP protection for your brand on TikTok