Network security is everything, particularly if you own a company, but sadly, it appears like a vast majority of companies nowadays, do not have the necessary tools or cyber skills to make sure their network is secured properly.
And that's something that can seriously affect your business in many aspects. Not only will your company become more susceptible to numerous cyberattacks, but in case you lose crucial data, you may experience huge financial losses and gain a bad reputation with your clients and customers.
That's precisely one of the reasons why you must do everything you can to secure internet access. But don't worry, it's not as difficult as you may think it is. Just follow these steps below and you'll properly secure your business and network info.
Essential Network Security Tips For Your Company
Disable Or Limit DHCP
Dynamic Host Configuration Protocols or short for DHCP represent what type of IP addresses the devices on the network are going to have. With it, things become a lot less complicated when it comes to maintaining a Wi-Fi network.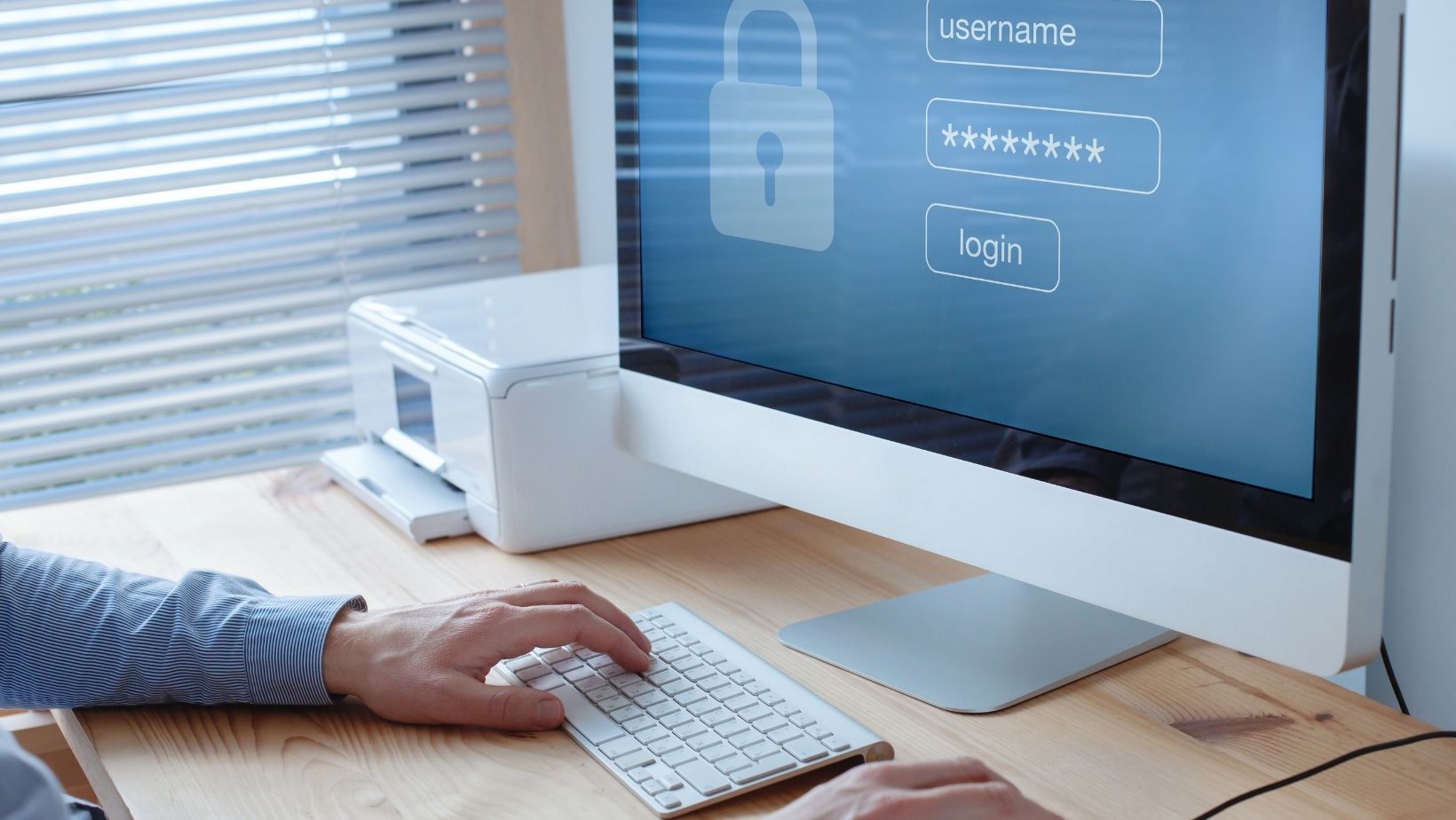 Still, if you want to be sure your network is safer, you should restrict the number of IPs that are assigned by DHCP, or at least, you can completely deactivate this feature. The latter alternative means that you will have to allocate an IP address manually for every single gadget that is connected to the internet. 
Opt For VPN
You have already figured out by now how dangerous the internet world can be, without a variety of different threats, trolls, scammers, hackers, and many others. So without having a VPN is like walking around naked among strangers. 
So how can you benefit from it? First of all, let's see what VPN really is. It can be defined as a network system that "lives" outside the internet and employs additional security and numerous encryption measures to ensure your data is protected.
These days, you can come across various VPN services that offer great protection. For the time being, the one that's creating a lot of fuss is the Atlas VPN. If you're not sure whether it's truly reliable or not, you can always find an atlas VPN review to see if it's worth the money or not. But the whole point is that this is something that you should definitely take into consideration.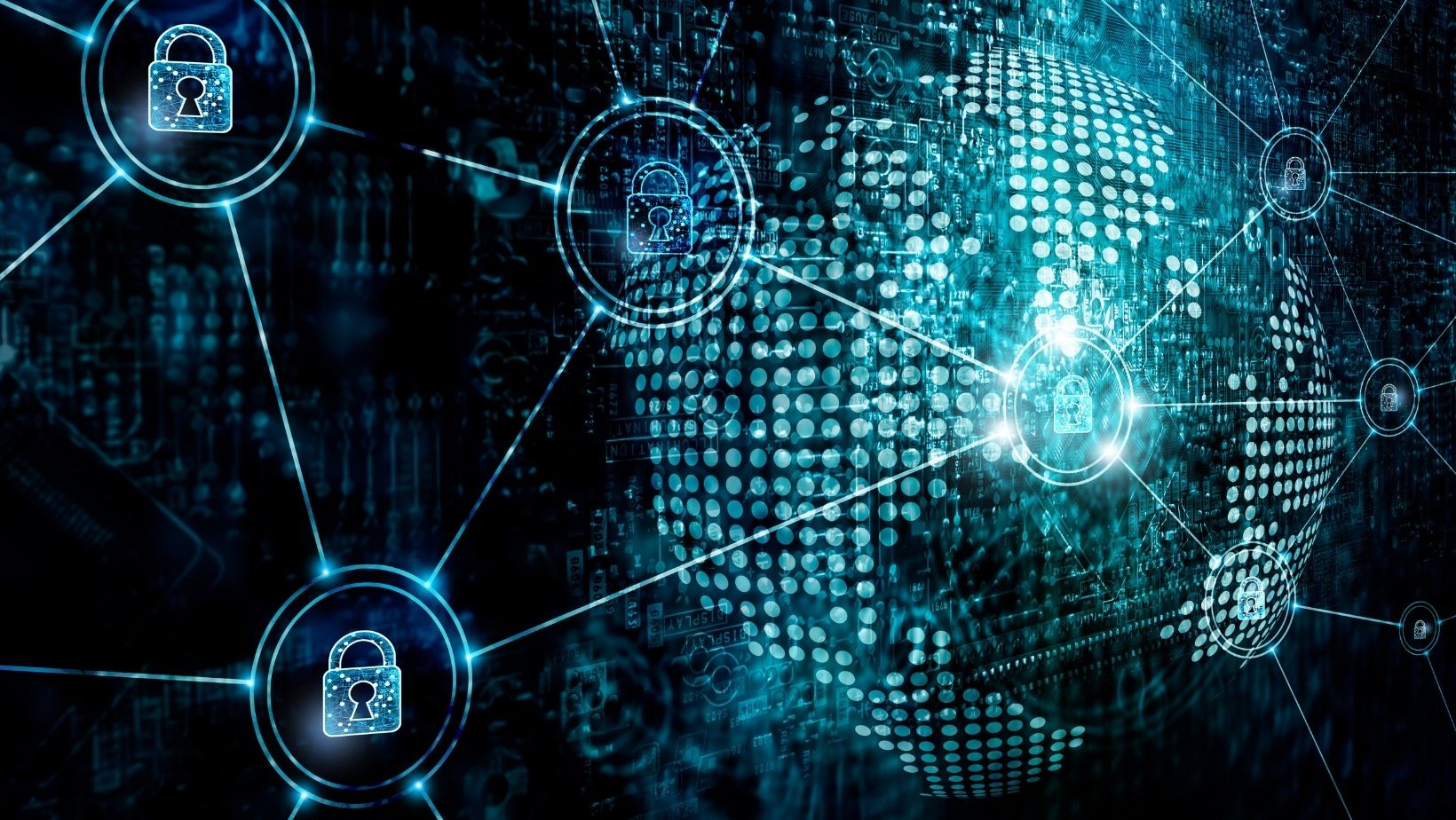 With a high-quality VPN, you and your colleagues will be able to easily share files without worrying that some of the precious data is going to be stolen, or even exposed. Additionally, VPN can also enhance many things, such as efficiency and bandwidth, and we can all agree that great performance on the internet is something we all need.
Providing You With More Helpful Advice Below
Alter The Default Router Login Information
Although to some this may be redundant, the truth is that a vast majority of hacks occur because targets do not cover the basics. Therefore, one of the first things that you must do is to create a high-quality, complex password, that's loaded with numbers, letters, etc.
And then, be sure to change it as frequently as possible. A bunch of routers have a default password and username, like admin, and come with a list of default passwords and usernames. If you want to make sure your password is good enough, then you must have at least fifteen to twenty characters.
If you decide to share it, then be sure you are sharing it only with employees you trust. Every single time an employee leaves your company, ensure to change the password immediately. Furthermore, you can utilize tools like CloudCracker to see if your passwords are good enough or not.
Educate Your Workers
You won't believe what human errors can do when it comes to network security. Many reports have shown that approximately ninety percent of data breaches have occurred precisely because of this.
The most common mistakes include downloading malicious files by accident, leaving an account open on shared devices, forgetting to change passwords regularly, and many other things.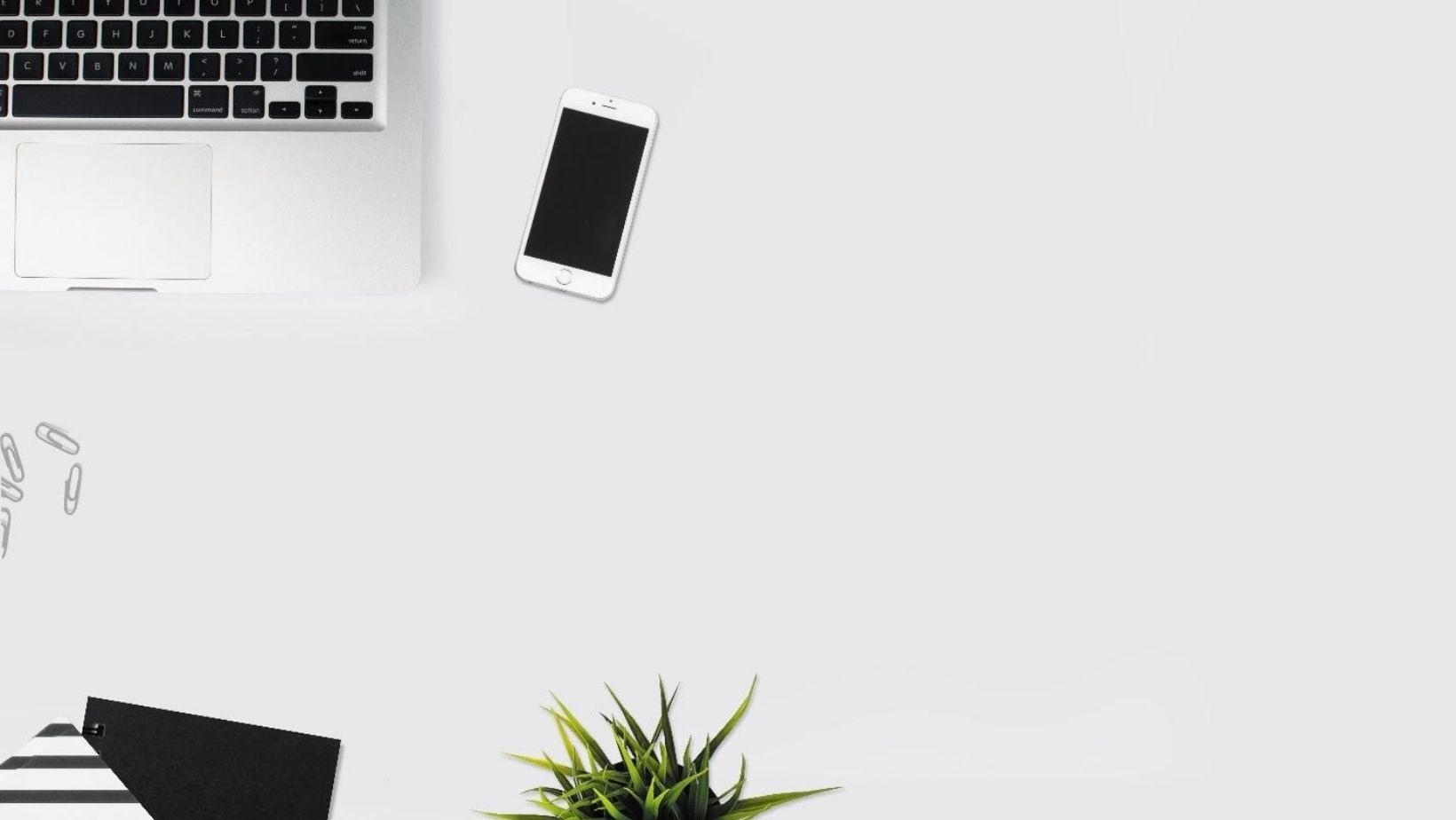 Therefore, it's of huge importance to talk to your workers and explain to them how they can recognize the signs of a phishing scam and what steps they must take to overcome this issue. Besides, you should also tell them how essential it is to perform software updates as frequently as they can on both personal and business devices. 
It seems like in the past couple of years, hackers have become more intelligent and sophisticated, which means it has become pretty challenging to trick them. However, with the help of these tips, you'll be able to properly protect your business.