Effective workforce management, or lack thereof, can make or break your business. Employees need an engaging and comfortable working environment to keep them pulling in the same direction. As a small business, considering the potential resource strains, you might find it harder to keep up with concerns such as time clocks, tracking time off, scheduling, absence management, and timely payroll processing, to mention a few. This could see you losing one great talent after the next, sending your operations into chaos.
Here is the good news; with the best payroll software California, you can simplify and automate many functions, supercharging your HR function. So, how do you pick the best HR software? Would your business be best suited by ADP or QuickBooks payroll? Read Quickbooks payroll review. Here is at four of the best solutions for your growing small business.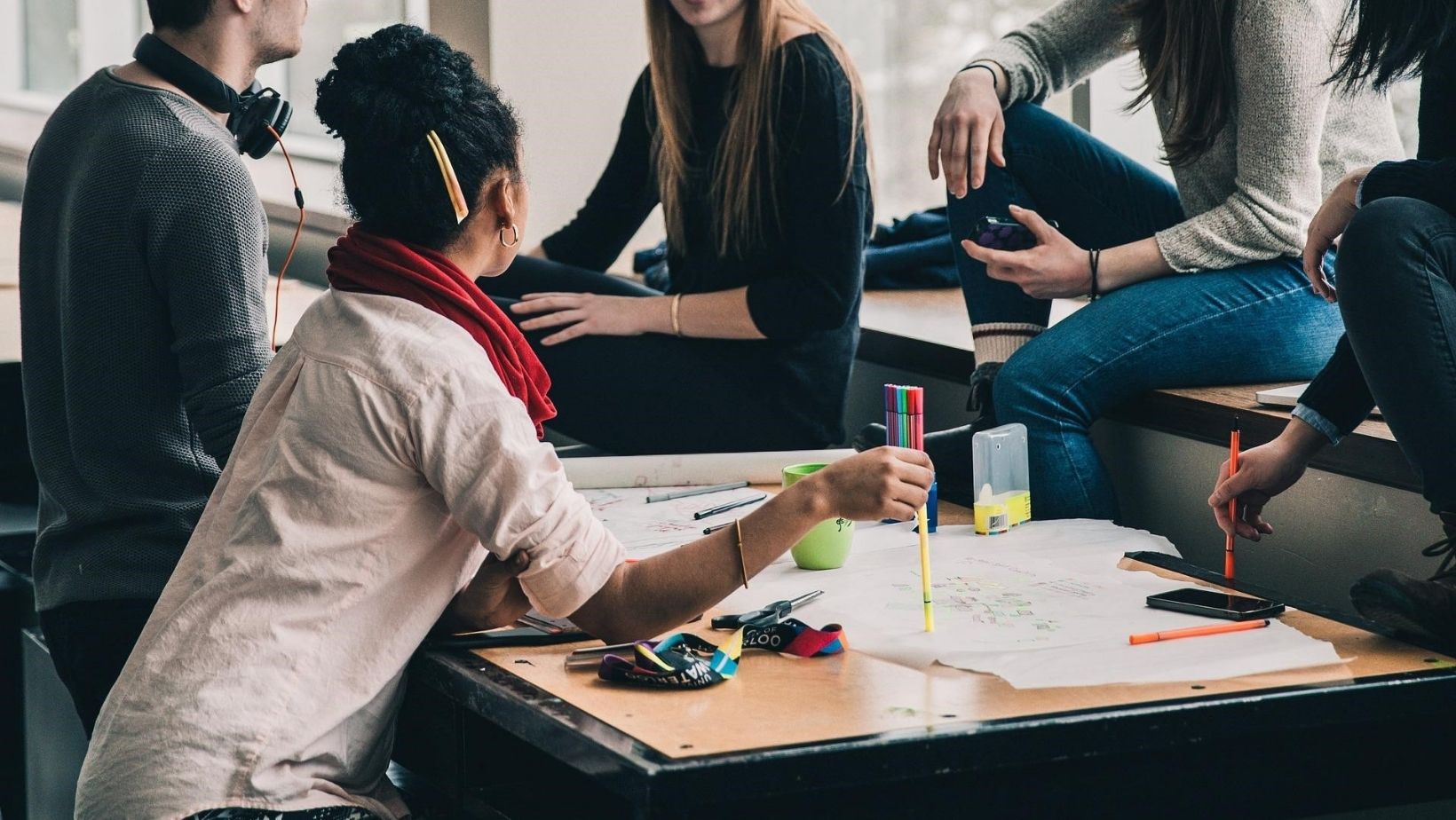 Gusto
Do you find it challenging to maintain and process payroll? It is a time-consuming endeavor, and among the areas Gusto HR software excels at, freeing valuable resources. Gusto features innovative built-in time tracking and other HR features that simplify payroll management. It is easy-to-use software that integrates with your existing tech infrastructure and features a friendly user interface. Following your business needs, you can pick a package that offers:
 

Customizable onboarding tools

 

Employee handbook, directory, surveys

 

Compliance support, to mention a few
Such features make workforce management more manageable while helping your business stay compliant.
Intuit QuickBooks
Are you already using the QuickBooks accounting solution? Many small businesses do, and, much like the innovative features that make your accounting processes more manageable, you can turn to the HR features and manage multiple functions in one place. The software is great for small businesses, especially if you want to kick your payroll function a notch higher and avoid costly tax penalties. It features tools and templates that make it easier to customize:
 

Employee handbooks

 

Job descriptions

 

Manage onboarding, among other aspects.
You also access a rich pool of information, such as federal and state wage and overtime laws. This makes it easier to stay compliant, including concerns such as hiring and terminations.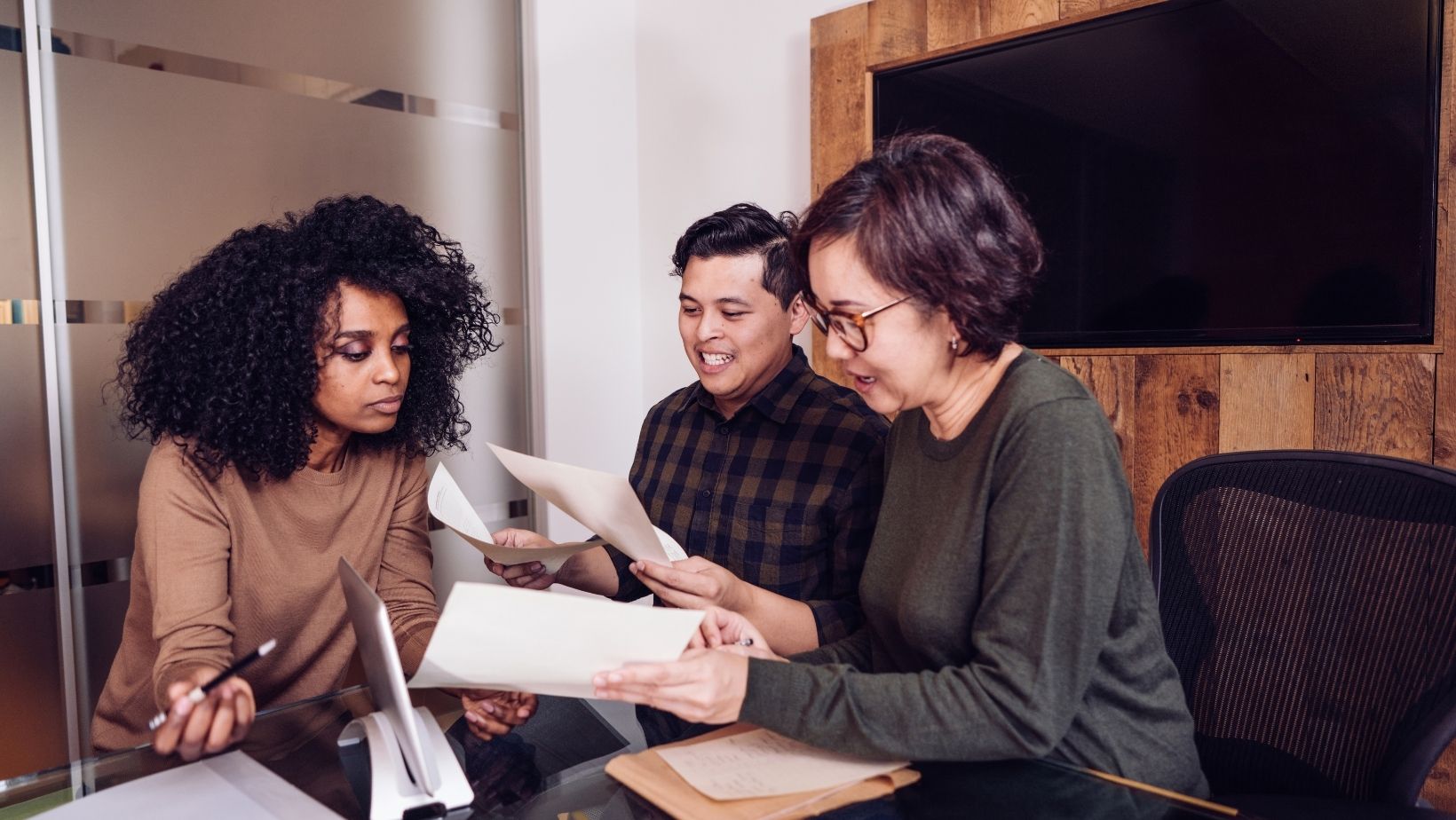 OnPay
Do you want to give your employees more control? OnPay is your go-to. It offers access to employees, meaning they can modify personal data. This keeps them engaged while freeing your time to focus on other processes. The onboarding process is also streamlined. This includes keeping up with state documentation and reporting requirements. OnPay's library also features employee handbook templates that track performance. For example, you can kick your HR processes a notch higher with annual review information at your fingertips. The information makes it easier to develop and maintain a dream team.
Paychex
Paychex is an all-around solution that easily scales to meet your growing business needs. It makes your HR function productive, from:
 

Recruitment

 

Workforce management

 

Handling retirements
You can ease the recruitment aspect by:
 

Tracking candidates

 

Streamlining the onboarding process, including training

 

Ensure compliance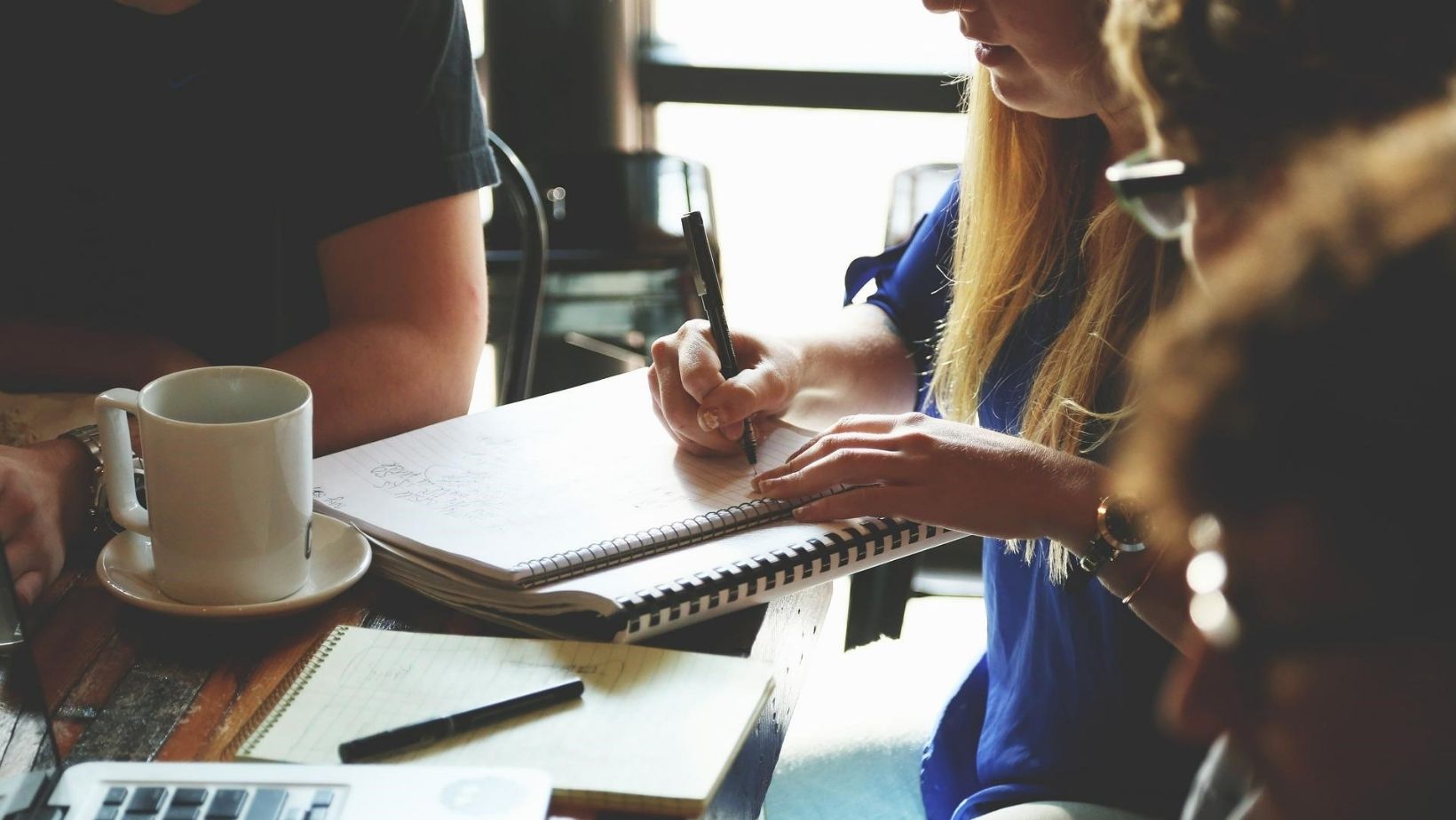 You can manage health insurance and employee benefits with Paychex. You can also manage retirement, from enrollment to participant management, especially real-time reports. The payroll function helps you track time and attendance data and administer benefits, among other factors. This means you get to pay employees and taxes on time.
Hiring, onboarding, offboarding, attendance tracking, and payroll automation are among the key features the above HR software for small businesses offers. They are among the best solutions as you strive to grow your small business. They might not seem overly advanced, but that's what small business needs. More complexities only make software challenging to use. This can stall the progress beating the logic since you invest in it to save time and money and enhance HR efficiency.