The rising popularity of electric vehicles has ushered new investment ideas into the market. Technology has advanced, and the automotive industry has turned to using lithium in the manufacture of cars because of its lightweight and efficiency. It, therefore, implies that lithium, the metal used to manufacture electric vehicles, is becoming a highly-priced commodity. Its impact on the market is outstanding as the metal's demands rise daily. For investors who are into penny stocks, it is an excellent opportunity to consider lithium stocks because the high demand for lithium poses a prosperous investment opportunity that promises very high yields in the market. There are a lot of lithium producing companies in the United States and across the world, and choosing the right company to invest in lithium stocks can be pretty complicated. If you are looking into investing in the lithium penny stock market this year, then the following are the best lithium stocks to consider:
SQM
It is one of the largest lithium companies in the United States, whose year-to-date performance is 62.74 percent and has an US$82.56 current share price. SQM produces lithium from Salar de Atacama and brings it to the market in its carbonate and hydroxide forms. SQM invests heavily in Australia through the hard-rock Mount Holland lithium project together with Wesfarmers, a renowned company in Perth, Australia. SQM is an up-and-coming company for investors owing to its excellent earning report last year and the beginning of this year. The company made a fantastic increase in earnings last year compared to 2020, and it had a net income of US$585.5 million compared to US$164.5 million in 2020. The increase in profits is a true testimony of how dynamic the company is in the market and the good chances of earning big from investing with SQM.
Piedmont Lithium
It is one of the most renowned lithium companies in North Carolina and the United States. Based in the famous Carolina Tin Spodumene Belt of North Carolina, the famous home of the lithium industry, it gives it a good position in the list of the best lithium producers in the United States and beyond. Piedmont Lithium's year-to-date performance is 27.74 per cent, and its current share price is US$67.01. The company deals with supplying lithium companies with lithium hydroxide from all the world's continents. This year, the company's investment plans give a glimmer of good news to investors interested in investing with them. It plans to increase its production to 30,000 tons of lithium hydroxide and 242,000 tons of spodumene concentrate per year. This year, the company has realized an escalating improvement in its share prices and hit an outstanding year-to-date high of US$78.39 by April. The strategies it laid towards improving its business in 2022 make it an excellent opportunity to invest in lithium stocks with them.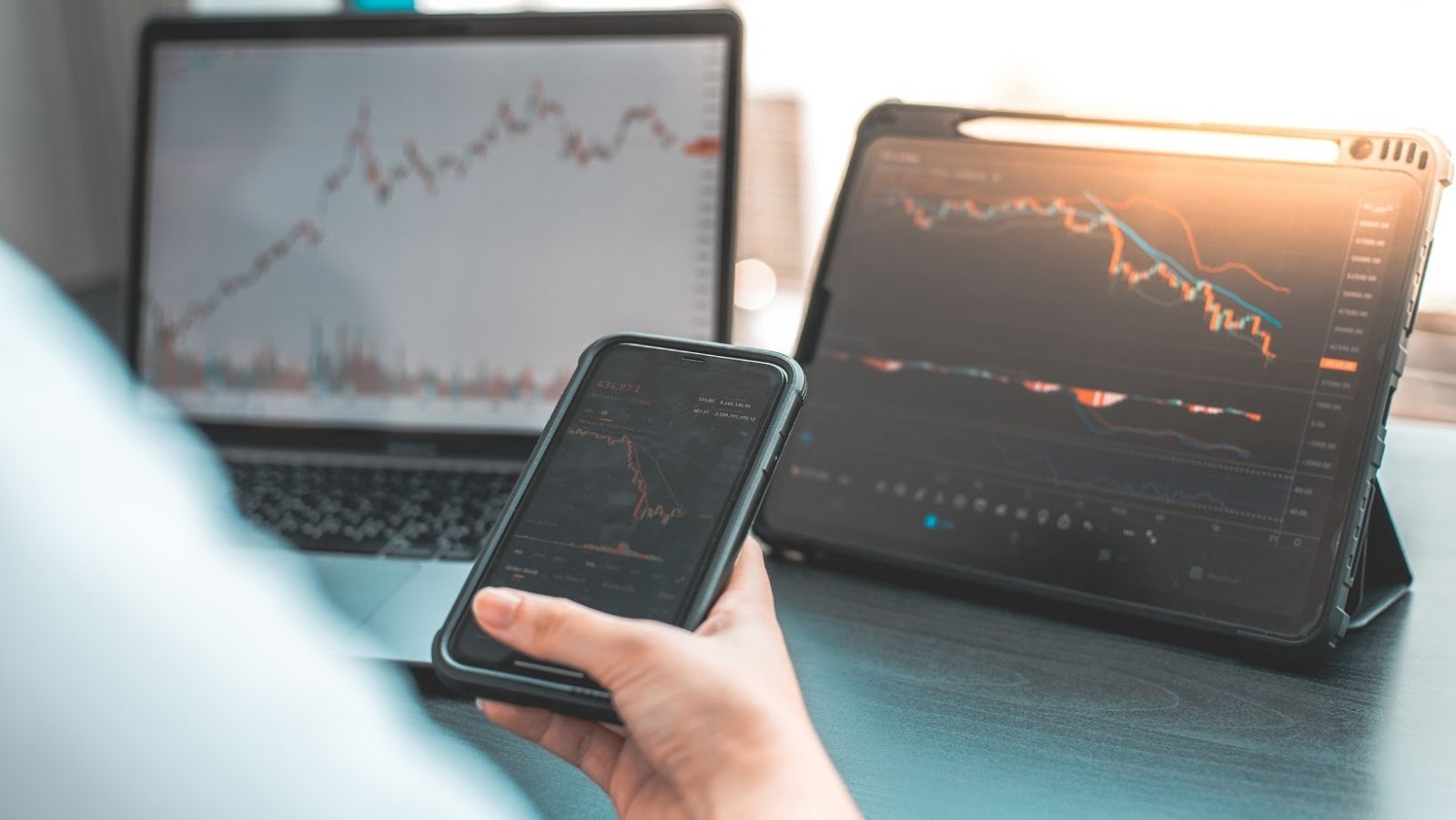 Avalon Advanced Materials
Avalon Advanced Materials Inc. is a mining development company based in Toronto, Ontario, Canada. It is one of the most promising investment companies this year, owing to its hundred per cent year-to-date gain. The company's current share price is C$0.22, but it has the potential to improve due to its production of quality pure lithium. Its announcement of a partnership with RenJoules International will help the company to achieve its plan of developing a regional supply of lithium battery materials. The company's strategy of joining efforts with RenJoules makes it an excellent spot to successfully invest in lithium stock because it has a high chance of improving sales this year.
Lithium Energi Exploration
Lithium Energi Exploration is another lithium company that promises good yields to lithium stock investors this year. Based in Canada, it has a Year-to-date gain of 90.91 per cent and a current share price of C$0.315. It is a company that works in South America's Lithium Triangle and has around 72,000 hectares of lithium concessions in Argentina. The company is a good investment spot because of its announcement to partner with Global Oil Management Group this year. The joint venture began drilling in the Antofalla basin in March this year. The collective investment is destined for success this year and investing with them gives a very high percentage of success owing to its promising start of 2022. The joint investment saw Lithium Energi Exploration's share price increase from C$0.21 to C$0.35 within one month.