Your staff is the lifeblood of your company, and without them, you wouldn't be able to execute all of the vital activities and responsibilities that bring you profit and recognition. Thus, paying attention to how your employees feel in their job, whether they are inspired and encouraged to offer their best or if they feel at ease with you and other coworkers, is a crucial component to consider in ensuring excellent office relations. Employee focus is unquestionably one of the determining aspects of whether or not a job will be successful, therefore, maintaining it offers several advantages.
In the following article, we'll look at some helpful hints for improving your employees' focus and creating a pleasant and comfortable work environment.
Flexible Working Hours
While the normal weekday schedule these days is 9 a.m. to 5 p.m., it does not work for everyone. Consider enabling workers to work on their own schedules while attempting to encourage them to focus, keeping in mind that flexibility may have a big impact on their productivity and attention. Some individuals work better in the morning, while others work better in the afternoon or late at night; as a result, if your work permits it, be more flexible with working hours, as this will considerably improve your employees' motivation.
Acoustic Screens
Another great way to improve employee focus is to organize your office by offering more privacy and comfortable space for each employee. The major benefit of acoustic privacy screens from portablepartitions.com.au is the elimination of distractions, which is becoming increasingly important as modern workspaces grow and more businesses adopt the open floor plan idea. Employee autonomy can be harmed by a total absence of or restricted privacy. Acoustic privacy screens can help lessen workplace micromanagement by allowing employees to work without distractions and with greater efficiency.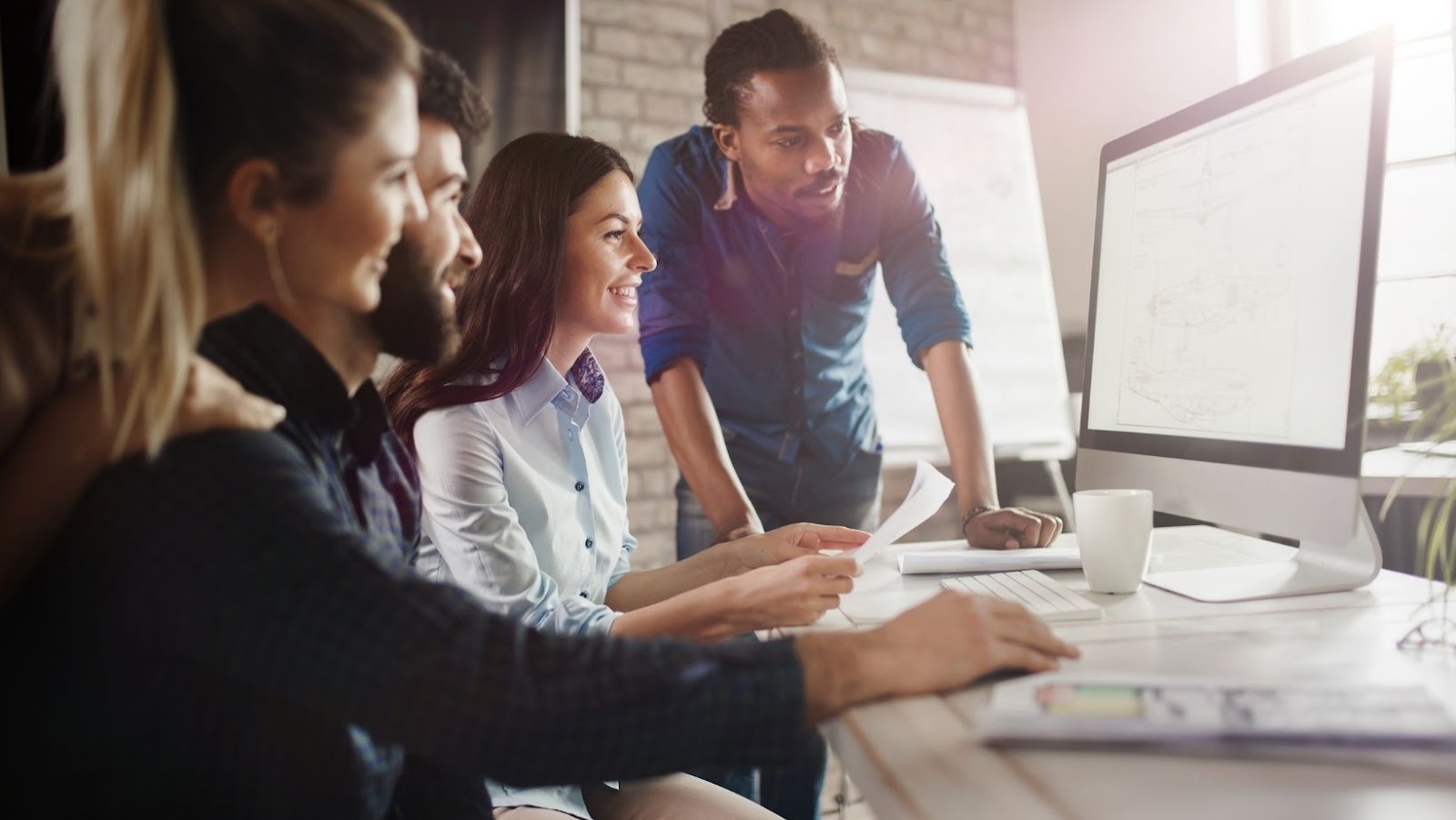 Entertainment Gatherings
Employees who are constantly busy and rushing about are prone to burnout and lose interest in their jobs. It becomes merely a task they must complete in order to receive a paycheck by the end of the month. If you want to be a successful leader, make sure you give your employees a chance to relax and unwind by hosting fun corporate parties. You'll offer them an opportunity to relax and build relationships with their bosses and colleagues while also raising business spirit. This is a terrific way to add some fun and relaxation to your office while also forgetting about the tension that comes with the job.
Lighting
Although dim lighting might make employees fatigued, strong lighting can lead them to lose focus and attention since it irritates their eyes and sometimes causes terrible headaches, lowering productivity. Lighting should be carefully considered while constructing your workplace to guarantee good work and attention.
Unfortunately, proper office lighting is frequently neglected, resulting in disastrous errors. Bright lighting can be exhilarating, but if the wattage is not handled properly, it can induce headaches and make your workers exhausted. Softer white lighting can thus be employed to create a more relaxing environment for staff.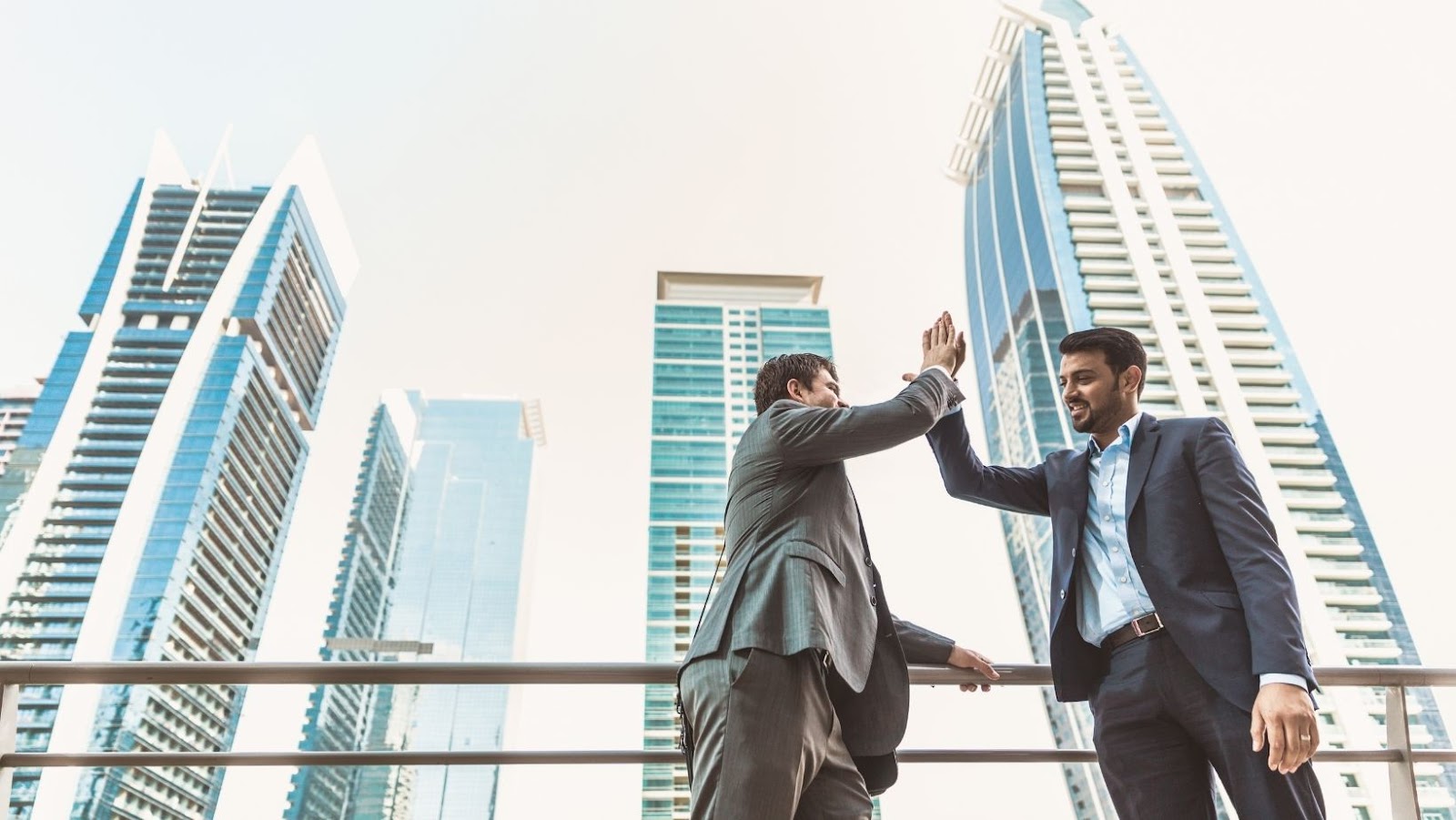 Relaxing Spot
To fight a bad climate in your company, consider arranging and decorating places to make the ambiance more relaxing. Additionally, it gives employees a place to relax and unwind during stressful times, allowing them to regain their energy and motivation.
With comfortable sofas, cushions, interactive games, or a relaxation area, this place may be more relaxing and cozy. Those who choose to leave their workplace for a few minutes to relax and then return feeling more invigorated will have a place to do so, which will undoubtedly benefit all of your employees. Or maybe, why not consider some variation on their work setup? For instance, standing desks from Up Down Desk might be something you never knew you needed.
Office Cleanliness
Arriving at work and seeing everything is unorganized, with dirty cups of coffee clogging the sink, paper strewn around, and unclean flooring is the worst. This clutter will not only give the impression that you are unconcerned about your office space and do not care, but it will also influence your employees' motivation, as no one likes to spend 8 hours in a filthy environment.
It's vital to keep your office clean and tidy so that everyone can concentrate on their job rather than the clutter. Open the windows to let fresh air in, add some scented candles and air fresheners, and be confident that every one's attention and mood will improve.
Remove Distractions
Email, messages, alerts, and phone calls may all be major distractions, making it difficult for your staff to focus on their task. As their manager, you may kindly request that they not use their phones when working on anything essential and schedule particular breaks for them to relax with a cup of coffee and check their phones. They can also put their phones on airplane mode or silence the tone before sitting down and getting to work. These distractions will very certainly be reduced, if not eliminated, and their emphasis will be shifted to something more vital.
We hope that this post will assist you in determining how to boost your employees' focus at work. This is critical not just for them but also for the future of your business because your employees are the ones that pave the route to success, and their attention is critical.