Your credit score is one of the most critical numbers in your life. It can affect everything from the interest rate you pay on a mortgage to the amount you pay for car insurance. A good credit score can also help you get a job or rent an apartment. But how do you improve your credit score? And how can you do it quickly? Here are four tips to help you boost your credit score fast.
Keep Your Accounts Open
It may seem counterintuitive, but closing old credit card accounts can hurt your credit score. That's because closing an account will lower your overall credit limit, which will raise your credit utilization ratio. It's better to keep your old accounts open and use them sparingly.
If you have any accounts that you don't use, it's also a good idea to keep them open. This will show creditors that you have a long history of responsible credit use, which can help improve your credit score.
Adopt Good Spending Habits
Another great way to improve your credit score is to be a responsible spender. This means making sure that you spend less than 30% of the available credit on your cards each month, paying off your balance in full and on time every month, and not opening too many new accounts.
Responsible spending may also include taking steps to reduce your overall debt. If you have a lot of debt, it can be helpful to create a budget and make a plan to pay it off. You may also want to consider consolidating your debts or transferring the balance of a high-interest credit card to a card with a lower interest rate.
Also, it's crucial to find a spending account that will work with you. Look for an account with no annual fee and a low-interest rate. To know the full benefits of using Credit Karma, it would be best to do research online. Specifically, you should also look for an account that offers rewards or cashback on purchases. These features can help you save money and improve your credit score simultaneously. Besides, target an account without the penalties and minimum balance requirements.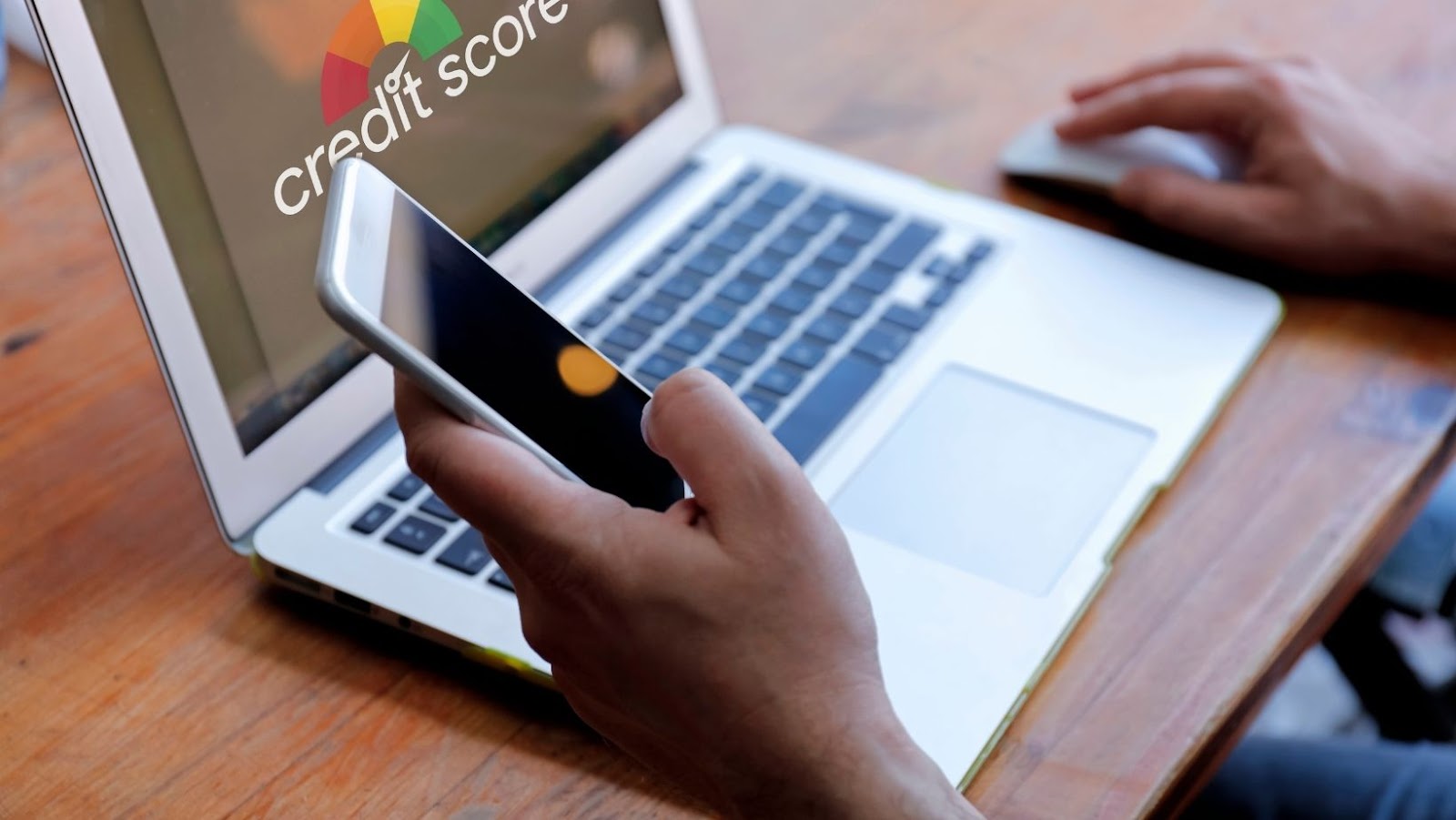 Ask for Higher Credit Limits
This will lower your credit utilization ratio, which is the amount of debt you have compared to your credit limits. A lower credit utilization ratio is better for your credit score. You can also ask for a higher limit on any new credit cards you open.
If your credit score is low or if you need help managing your debt, it may be wise to consult with a professional credit counselor. These professionals can provide advice and support, helping you develop a plan to improve your credit score. Credit counselors can also negotiate with your creditors on your behalf, which may help you get lower interest rates or more favorable repayment terms.
On the other hand, if you have any errors on your credit report, it's important to dispute them. Errors can lower your credit score, so it is essential to get them fixed as quickly as possible. You can dispute errors on your own or with the help of a credit counseling service.
You'll need to send a dispute letter to the credit bureau reporting the error to dispute errors on your own. Be sure to include any supporting documentation, such as proof of payment or a statement from your creditor. You should also include a copy of your credit report with the error highlighted.
Keep Your Bills Payments in Control
One of the most important things to improve your credit score is paying all of your bills on time. This includes your mortgage, car payments, credit card bills, and any other loan. Late payments can damage your credit score, so make your payments on time.
One way is to set up automatic payments from your checking or savings account. You'll never have to worry about forgetting a payment or being late. You can also set up email or text reminders to help you stay on track.
There are many benefits to keeping a diary, including improved mental and emotional health. Writing in a journal can help you process your thoughts and feelings, make sense of your financial experiences, and develop self-awareness on spending. Besides, you can set goals, track progress, and reflect on your growth over time.
There are many things you can do to improve your credit score. Some methods may work better for you than others, so find what works best for your situation. Remember, it takes time to build good credit. The sooner you start, the better your chances of having a solid credit history and a good score.