Becoming a successful trader is not an easy task. It takes time, patience, and a lot of hard work to master the art of trading. However, with the right tips and advice, you can set yourself on the path to success.
This article will discuss six useful tips that can help you get started on your journey to becoming a better trader. Let's get started!
Do your research
To be a successful trader, you must have a good understanding of the market and the types of trades that are available. To do this, you will need to spend time researching various trading platforms and learning about different types of trades before starting your trading career.
On the other hand, you can become a member of a trading community or sign up for a trading course. Some online resources offer customer forums, trading indicators, and educational resources, as seen at https://usethinkscript.com/. These can be great sources, and with their 'how-to' articles, they can help you to learn more about the market and improve the skills you need to become successful in the trading field.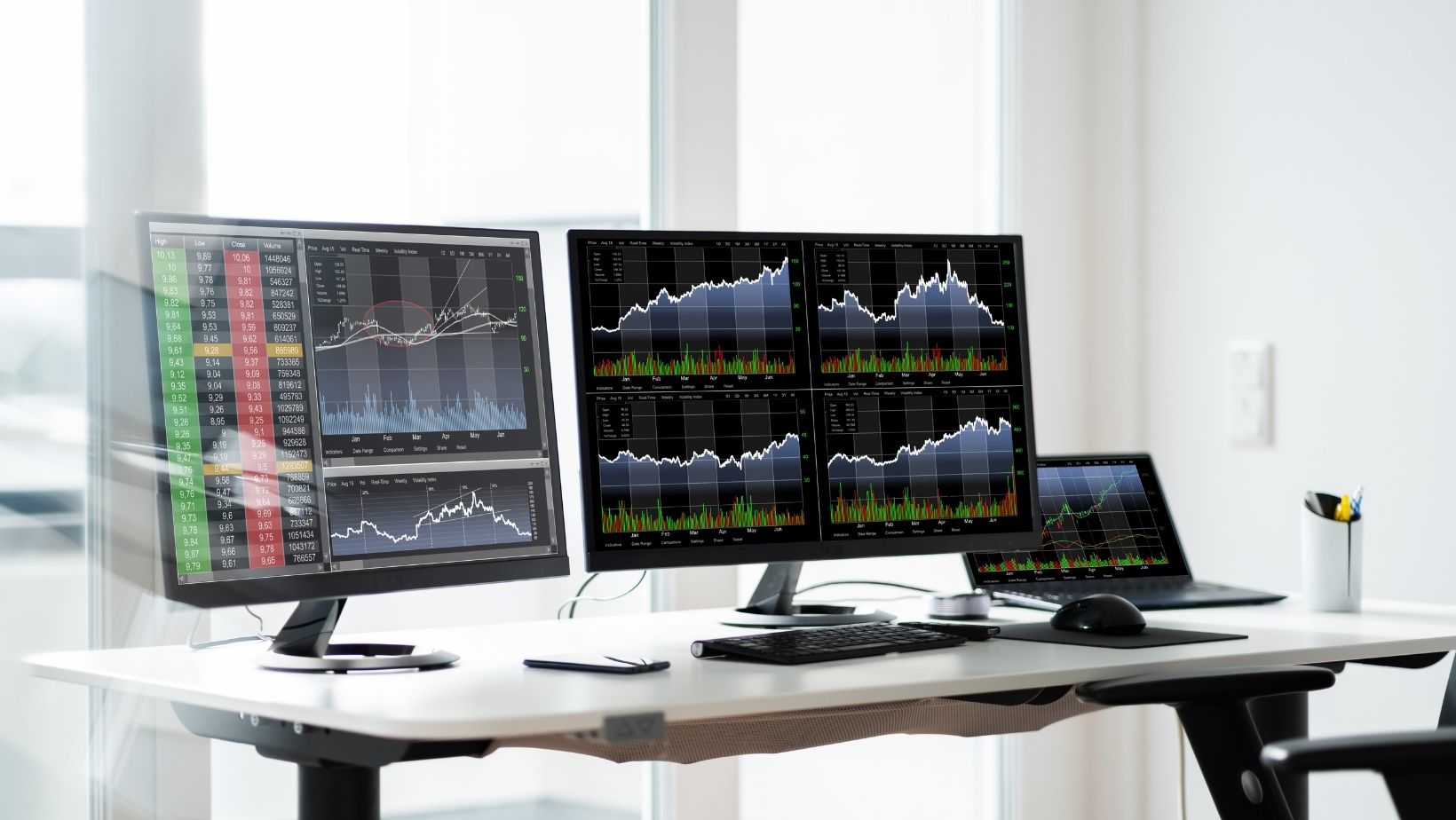 Start small and increase your position size gradually
When you are first starting as a trader, it is important to start small and gradually increase your position size. This will help you to get a feel for the market and how different trades work. It is also important to remember that not all trades will be successful, and you should only risk a small amount of money until you have mastered the skill of trading.
Additionally, you should always use stop-loss orders to protect your positions. A stop-loss order is an order that will automatically close your position at a certain price point, limiting your losses if the market moves against you.
Practice with a demo account
If you are new to trading, it is recommended that you practice with a demo account before investing any real money. This will allow you to get a feel of how different trades work and practice your trading strategies without risking any of your capital.
You can find demo accounts with most major trading platforms, such as ThinkScript or eToro. These are great tools that can help you to become more familiar with the market without taking any risks.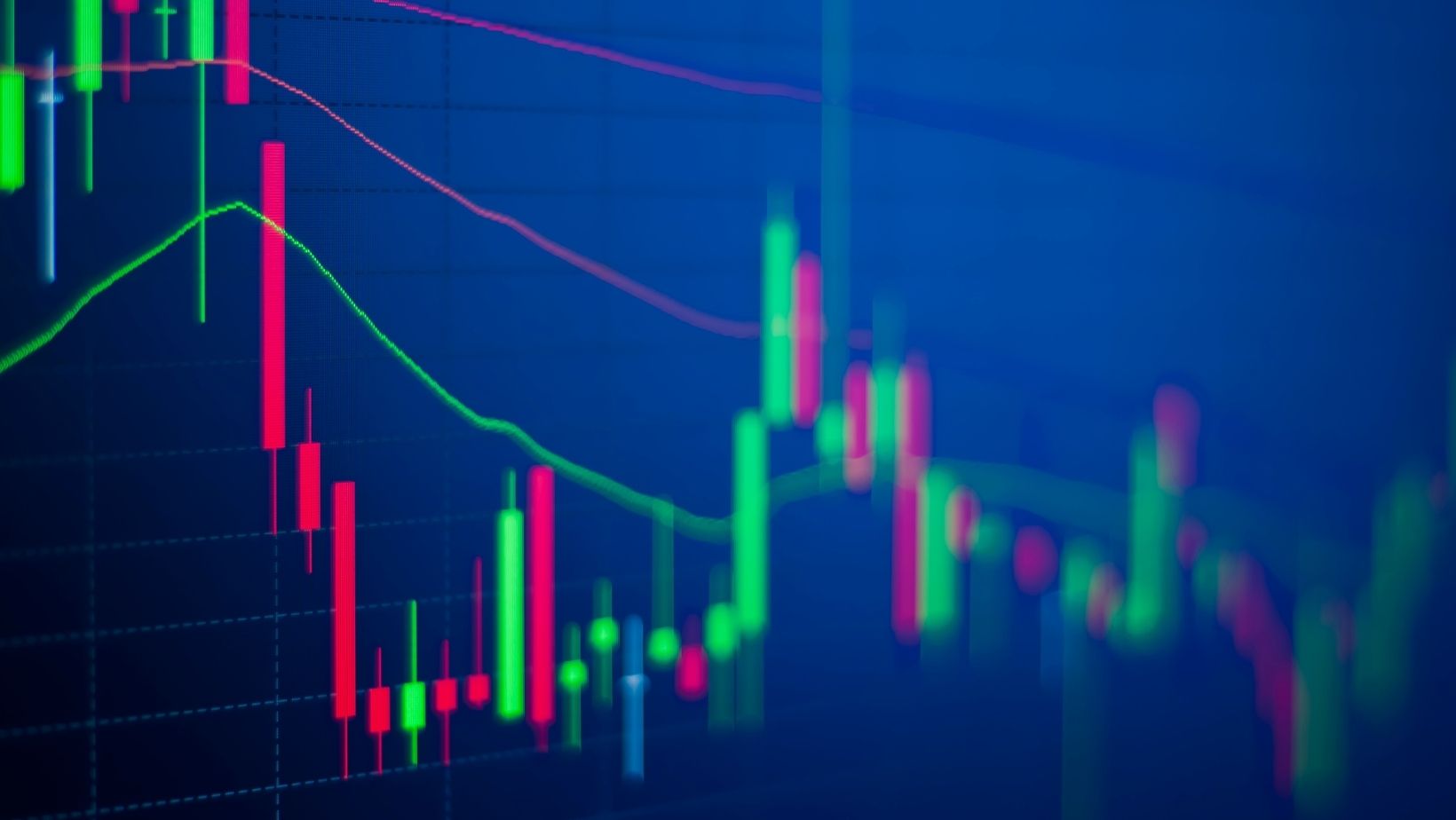 Watch the market closely
To make the best decisions, you need to pay close attention to the market and the trends that are taking place. This will allow you to identify opportunities in different markets and take advantage of them before they pass.
You can keep on top of current events by regularly checking financial news websites, such as Bloomberg or CNBC. You can also set up price alerts on your trading platform so that you are notified when the market reaches a certain level.
Additionally, you can join a trading community and connect with other traders. This will allow you to share your strategies and access valuable market insights from other experienced traders.
Create a trading plan and stick to it
A trading plan is a great way to stay disciplined and avoid making impulsive decisions. When creating your trading plan, you should include your investment goals, risk tolerance, and the strategies that you will use to trade.
It is also important to remember that your trading plan should be flexible and adapt to the changing market conditions. You should review your plan regularly and make changes as needed. For example, if you notice that most of your trades are not profitable, consider making adjustments to your strategies.
The most important thing is to stick to your plan and avoid making trades that are not in line with your goals. This will allow you to make better decisions and gradually improve your trading results over time.
Don't invest based on emotion
When trading, it is important to remember that your emotions should never influence your decisions. It can be tempting to go with your gut when making investment decisions, but this is often not the best option. Instead, you should take a measured and logical approach to invest.
This means that you should set clear goals and only invest in a way that aligns with these goals. Additionally, you should avoid making emotional decisions when it comes to managing your trades – instead, focus on the charts and data to make clear and informed decisions about your positions.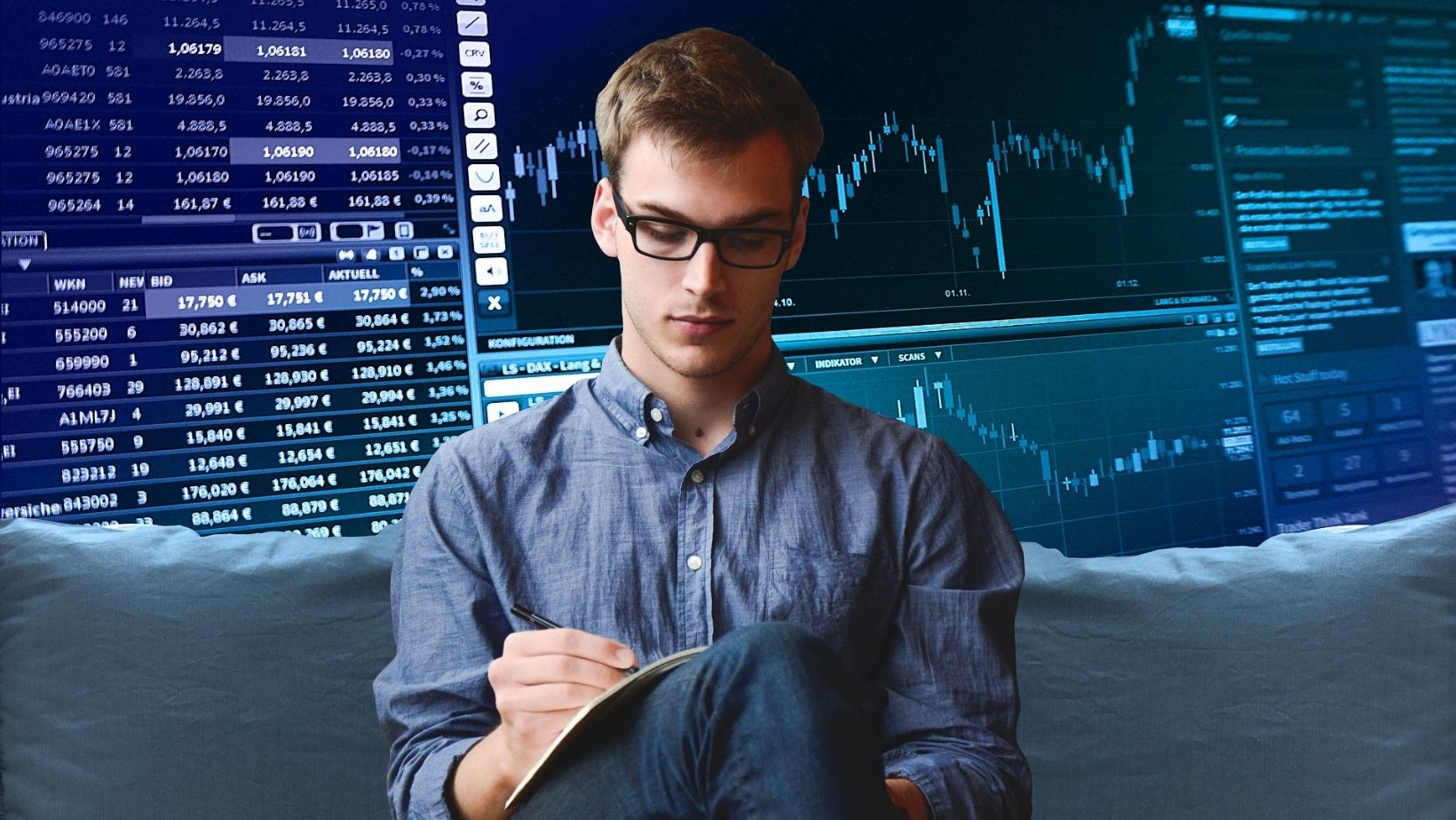 Trading can be a difficult skill to master, but with the right tips and guidance, you can become a better trader and make more informed decisions. Whether you are just starting or looking for ways to improve your skills, these six useful tips will help you get started on your trading journey!