It's no secret that the traditional 9-5 job isn't what it used to be. With the rise of technology, more and more people are finding ways to make money online from the comfort of their own homes. There are now more opportunities than ever before to make a living without having to leave your couch.
So if you're looking for a way to make some extra cash, here are six ways you can do it without starting your own company.
Online Courses
One of the most popular ways to make money online is to create and sell your courses. Whether you're a talented writer, photographer, or graphic designer, many websites will pay for your expertise. However, being profitable through online courses takes more than just creating a course and uploading it to the internet; you also need to market your courses effectively and find ways to reach your target audience. Knowing what your audience wants and needs is essential to creating a successful online course, and this way, you can take advantage of this growing market and generate some extra income from the comfort of your home.
Additionally, online courses are a great way to build your brand and create authority in your field. If you're an expert on a particular topic, then creating your online course is a great way to establish yourself as an authority in your field and connect with other like-minded individuals.
Affiliate Marketing
Affiliate marketing is essentially the process of earning commissions on sales you generate for other companies by promoting their products or services. So, if you're a passionate blogger or social media influencer, you can start making money by promoting products and services that you love and believe in.
For example, if you write a blog post about the best skincare products on the market, you can include affiliate links to those products in your post. If someone clicks on your link and makes a purchase, you'll receive a commission on that sale. This can be a great way to supplement your income without having to create and sell your products or services, as you're simply promoting other companies' products and earning commissions on those sales.
Freelance Writing
Whether you're a gifted writer or just have a knack for communicating your thoughts clearly, freelance writing is a great way to make money online. Many websites connect businesses and individuals with freelance writers, and you can often find work by pitching your services to companies or by applying to posted job listings.
Once you've landed a writing gig, you'll usually be assigned topics and deadlines that you'll need to meet. However, if you're a talented writer with a good command of the English language, then freelance writing can be a great way to make extra bucks from home.
Online Surveys
Another option for making money online is to sign up for paid surveys. These sites will pay you a small fee in exchange for answering questions or completing other simple tasks, such as reviewing products or providing your opinion on current events. While this may not be the most lucrative way to make money online, it's an easy way to generate some extra cash in your spare time.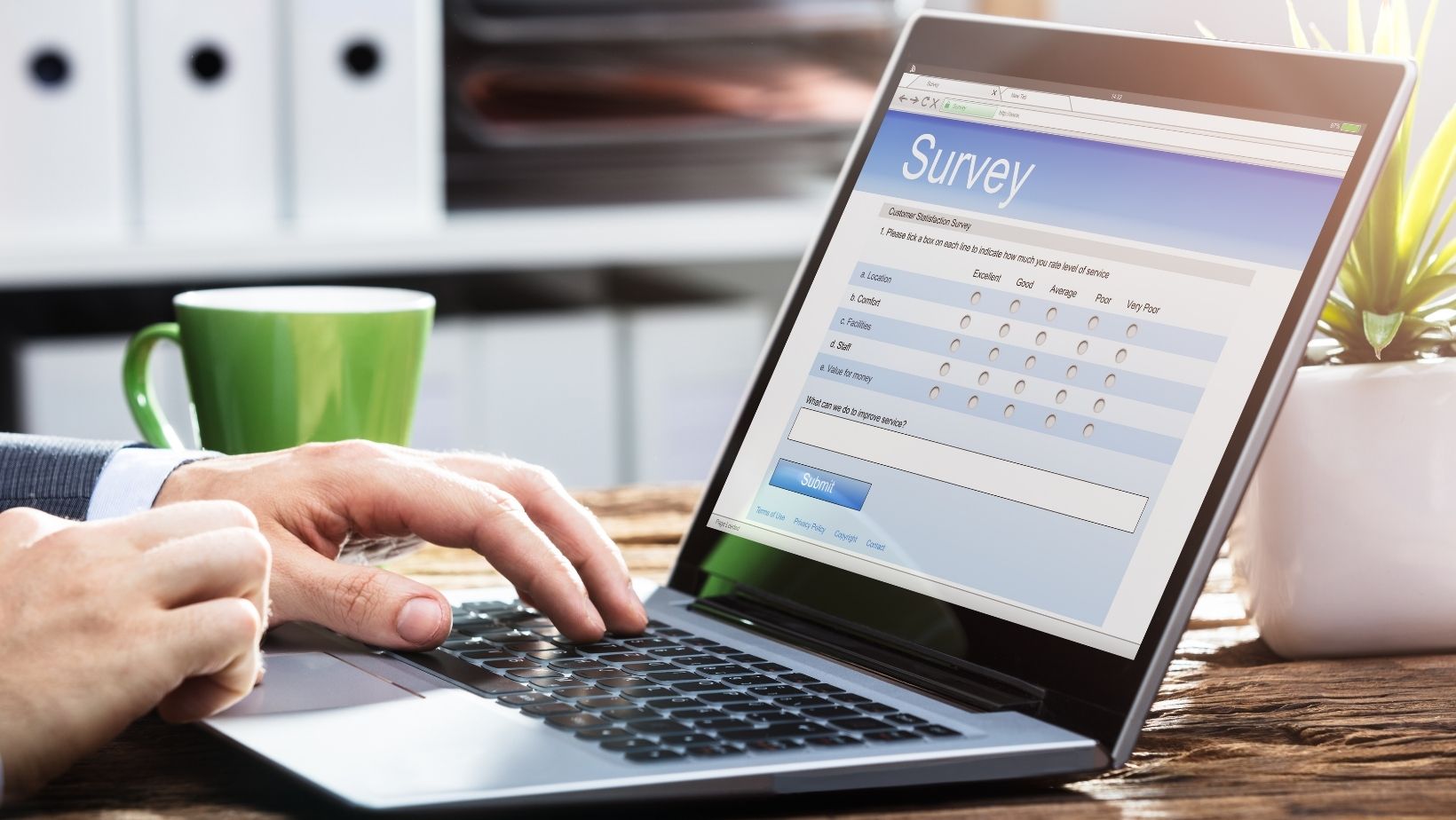 Additionally, most of these sites will pay you in gift cards or cash, so it's a great way to earn some extra money and participate in market research at the same time.
Selling Products Online
If you're a creative individual with a knack for making handmade products, then selling your wares online is a great way to make money. Many platforms allow you to set up a shop and sell your products, such as Etsy, Amazon Handmade, and Shopify.
Just be sure to do your research before setting up shop, as you'll need to find a niche market and create high-quality products that are in demand if you want to be successful.
Additionally, make sure to set up shipping and payment options so customers can purchase your products easily, and always provide excellent customer service to ensure that customers are satisfied with your products and continue to purchase from you in the future.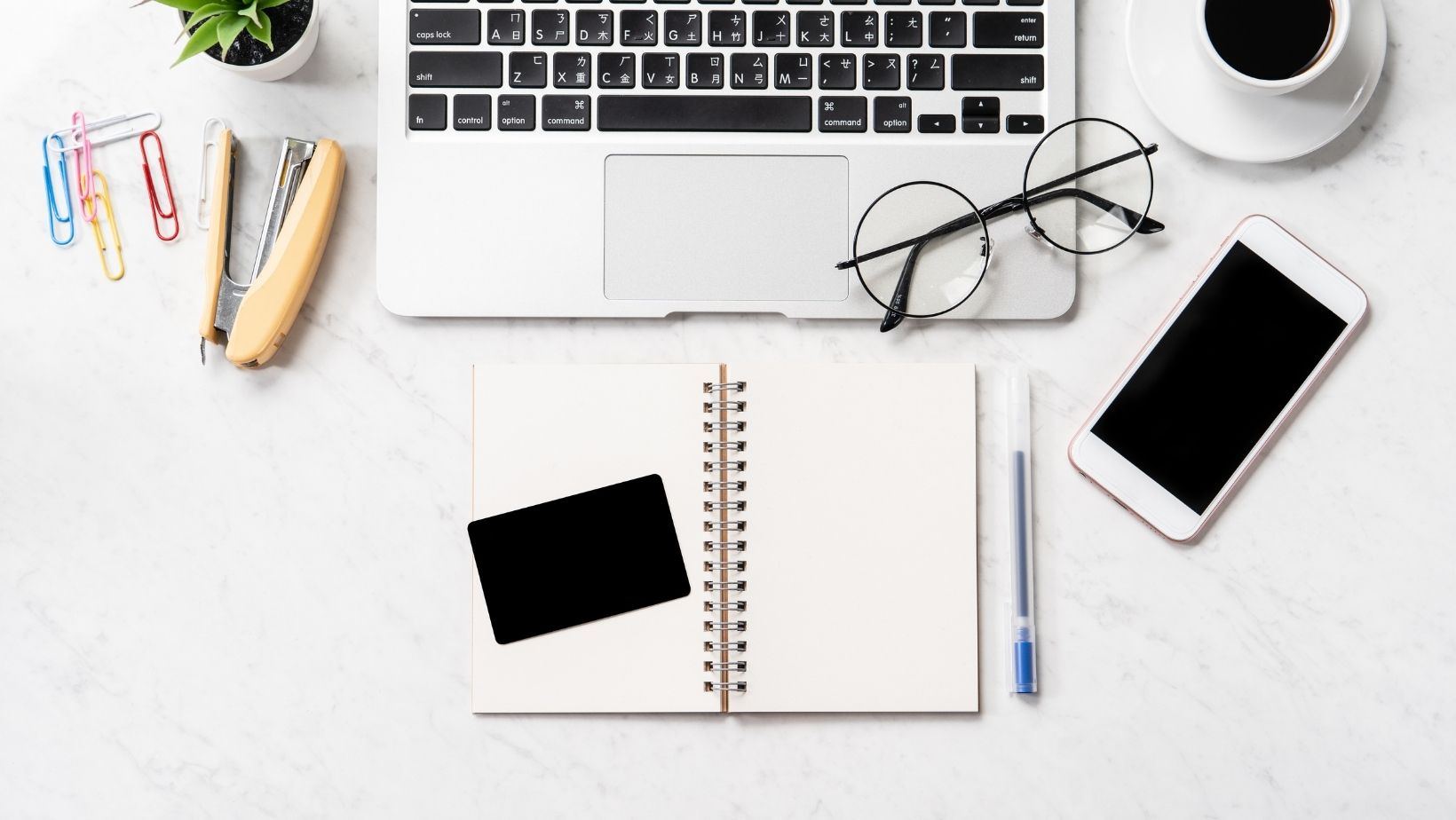 Auction Sites
You can sell just about anything on auction sites such as eBay or Craigslist, but it's important to be honest with buyers and provide detailed descriptions of any flaws so there are no surprises when they receive the item.
Additionally, it's a good idea to take plenty of photos of the item from different angles so buyers know exactly what they're getting, and always ship items promptly after receiving payment to ensure positive feedback from buyers.
There are many ways to make money online without starting your own company. With a little creativity and hustle, you can start generating some extra income in these six ways. Some of these methods include affiliate marketing, freelance writing, online surveys, selling products online, and auction sites.
So, if you're looking for a way to make some extra money, consider giving one of these methods a try.