The internet is a fantastic resource for learning, music listening, and so much more. It provides an incredible opportunity to find out about the world from sources all over the globe. When you're on the internet, it's easy to learn what others are thinking and feeling; it gives you exposure to different perspectives than your own. The truth of life is that there's no better way to stay in touch with friends and family around the world than by using social networking sites like Facebook or Twitter. And if you want to make new friends, there are plenty of places online where people can interact anonymously without ever meeting face-to-face – chat rooms are one example: they allow people who share similar interests or hobbies (like knitting) to communicate with each other in real-time, even if they're living in different parts of the world.
But there's a downside to all this: when you're constantly connected to the internet, it can be easy to take for granted the fact that you always have access to information and people. What happens, though, when you don't have an internet connection?
If you've ever been stuck on a plane with no in-flight entertainment or in a car with a dead battery and no cell service, then you know how frustrating it can be not to have access to the internet. But even if you don't find yourself in situations like these very often, there are still plenty of reasons why you might want to be able to access content offline. For example, if you're going on a long road trip, you might want to download some movies or TV shows to keep yourself entertained. Or, if you're going to be in an area with spotty internet service, you may want to download your emails before you go so that you can check them when you're offline.
Fortunately, there are ways to access content offline – even content that's normally only available online. In this article, we'll show you how to do it.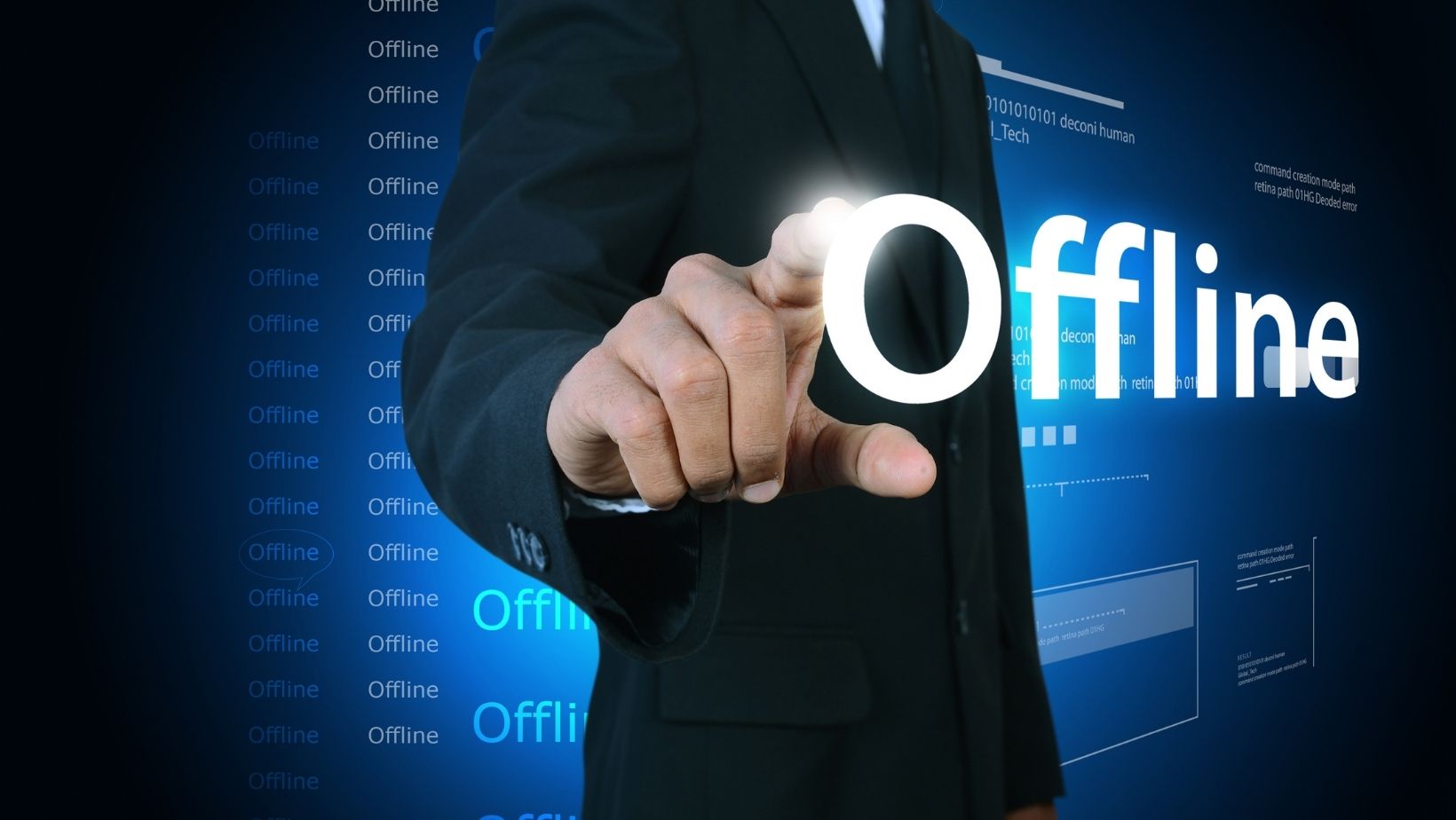 Store your favorite content
You have a favorite movie or TV show that you can't wait to watch, but the only problem is that you're not near a WiFi connection. You know what this means: no streaming until there's an available wireless network again. What most people don't know is that it's possible to download content onto their phones and other devices so they can access it without an internet connection. Of course, you should prepare in advance and download anything you would like to have, even if the internet is not available. Here are some tips for downloading your favorite videos on Android, iOS, and Windows 10. Maybe the younger generations forgot about the practice of downloading stuff to your phone and think of it as premium access to youtube or Spotify. But it may come as a surprise. There are amazing online tools and award-winning software free of charge! Using windows, online software like VDownloader can help you download your favorite videos from sites like YouTube, Vimeo, and Dailymotion so you can watch them even if you're not connected to the internet.
Tips on how to store downloaded data
Even if you download your favorite videos and store them on your phone or another device, there's no guarantee that you'll be able to watch them without a hitch. Unfortunately, downloaded data can often slow down the system. However, there are ways to avoid this from happening and keep your device running smoothly. Here are a few tips for keeping your downloaded content from bogging down your system.
 Delete any data that you no longer need. This includes old files, temporary files, and any other data that is taking up space on your device.
Move your downloaded content to an external storage device. This will free up space on your device and help it run more smoothly.

Use a data compression tool to reduce the size of your downloaded files. This will help your device use fewer resources when accessing the files.
There are many benefits to downloading music and videos. First, it allows you to access your favorite content without an internet connection. This is helpful when you're traveling or in another location where there is no WiFi. Second, downloading content can free up space on your device. This is important, especially if you have a limited amount of storage space on your phone or another device. Third, downloading content can help your device run more smoothly. This is because downloaded files take up fewer resources than streaming videos or music. 
Downloading content can be a great way to save money. By downloading music and videos instead of subscribing to a streaming service, you can save a lot of money in the long run.