When it comes to investing, real estate is often one of the first things to mind. After all, it's a solid investment and tends to offer stability and security. However, there are other things you can invest in that may be just as profitable or even more so than real estate. Here are seven examples to help you get started.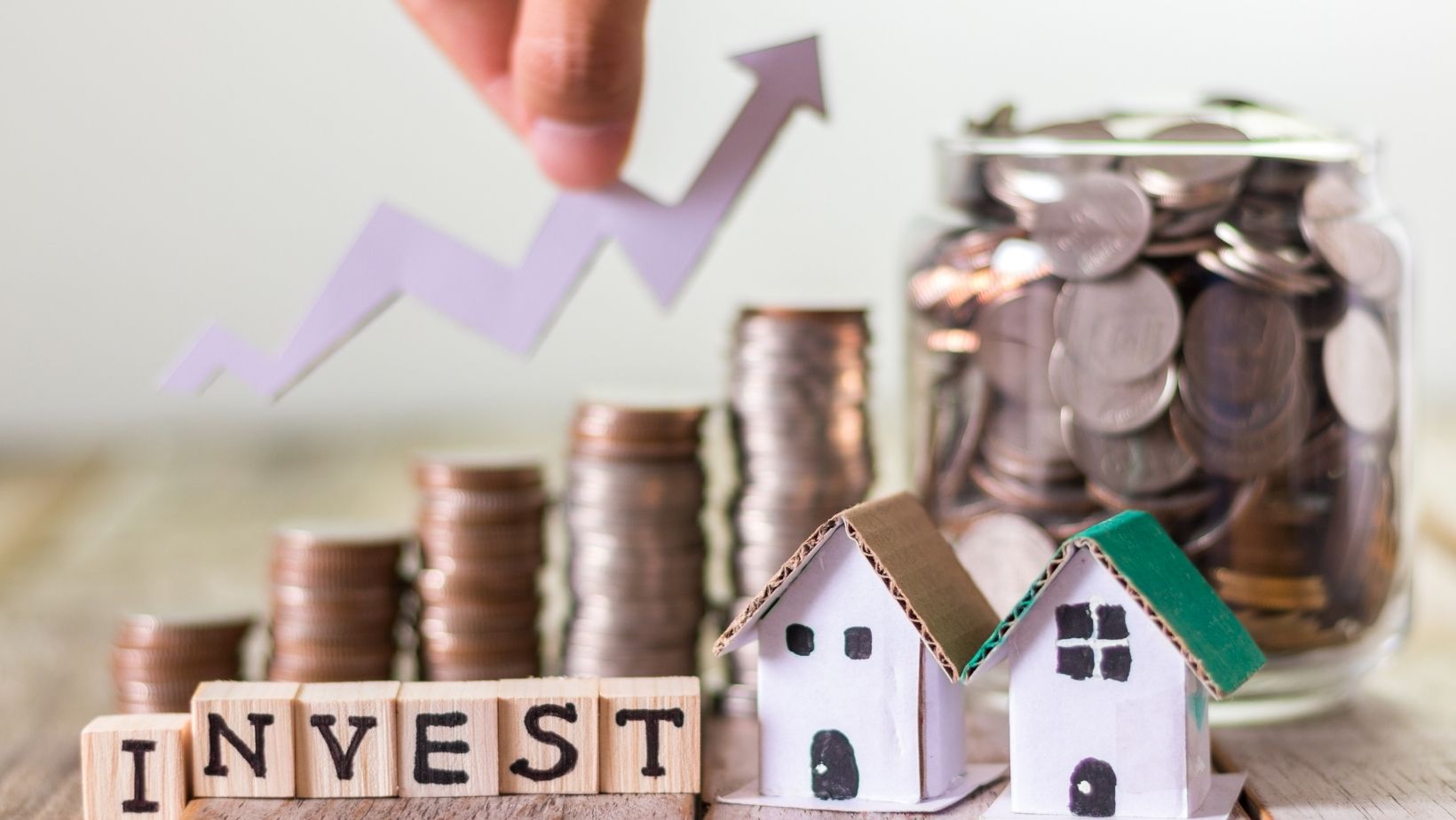 1.   Invest in Bonds
Bonds are one of the most popular investment options available. They offer many distinct advantages, including predictable returns, low risk, and the opportunity for capital gains. Perhaps most importantly, investing in bonds is a great way to diversify your portfolio and spread your risk. Whether you're looking for a steady source of income or want to put your money into something with more potential for growth, there is undoubtedly an investment that's right for you. So if you're looking to make some smart financial decisions and build long-term wealth, make sure to consider investing in bonds. With the right strategy and a bit of patience, you'll soon see the benefits they offer.
2.   Invest in Gold
Investing in gold has long been considered a wise financial move, especially during economic uncertainty. Gold is known for its stability and relative scarcity, and its ability to retain value over time. This makes it an excellent asset to hold for both individuals and institutions. Whether you are looking to build up your retirement fund or protect your portfolio against volatility in the stock market, investing in gold could be the right choice. With so many options available, from gold coins and bars to precious metal ETFs, there is sure to be a gold investment that suits your individual needs and risk tolerance.
When looking for gold, you can research the best gold dealers online. Look for a site that is safe for investors. You can read more on this website to learn about finding the best gold dealer. Generally, buying gold is a safe investment option, and it's likely to hold its value over time. Make sure you do your research before purchasing gold, though, to ensure you're getting a good deal.
3.   Have a High Yield Savings Account
Such an account is a great way to grow your money without taking on many risks. These accounts typically offer higher interest rates than traditional savings accounts, which means you can earn more money on your deposited funds. Best of all, high yield savings accounts are FDIC insured, just like traditional savings accounts, which means your money is safe in a bank failure.
4.   Equity Crowdfunding
Equity crowdfunding is when people pool their money together to invest in a company or project. This can be a great way to get involved in a new company or project that you believe in, and it can also help diversify your investment portfolio. However, you need to keep in mind a few things if you're thinking about equity crowdfunding:
Do your research on the company or project you're interested in.
Remember that investments can always go up or down, so don't invest more than you can afford to lose.
Don't forget to diversify.
5.   Dividend Stocks
Dividend stocks pay a regular income stream to investors, either cash or additional shares. These stocks may be more volatile than other options, but they often offer higher returns.
To get started with dividend investing, you'll want to do your research and choose a reliable company that has a history of paying dividends. You'll also want to ensure you understand the tax implications of dividend investing, as there may be different rules for taxation depending on your country of residence.
6.   Peer-to-Peer Lending
You're essentially lending money to someone else and receiving interest payments in return for this lending. This can be a great way to grow your money while helping others achieve their financial goals. First, choose a reputable platform that matches borrowers with investors. Once you've found a platform you trust, it's essential to do your research and choose only the most reliable borrowers. You'll also want to be aware of any tax implications or other risks associated with peer-to-peer lending in your country.
7.   Try Cryptocurrency Investment
As more and more people become interested in cryptocurrency, investing in crypto has become a smart choice. With decentralized systems and lower transaction fees than many traditional options, crypto provides a wealth of benefits for savvy investors. Whether you're looking to diversify your portfolio or get in on the ground floor of this exciting new trend, now is an excellent time to think about purchasing some crypto. With strong market performance and growing mainstream interest, investing in crypto today can set you up for financial success tomorrow.
There are many different investment options available other than real estate. These might include investing in precious stones, cryptocurrencies, dividend stocks, peer-to-peer lending, and equity crowdfunding. Whether you're looking for a reliable way to grow your money or a way to support new businesses and startups, there is likely an investment option that's right for you.