Are you struggling to grow your business? Are you finding that things have been a little too stagnant lately? If so, don't worry – you're not alone. Many businesses find themselves in this situation at one time or another. But don't despair! There are a number of things you can do to get your business back on track. In this blog post, we will discuss six ways to help you grow your stagnant business.
Set The Right Goals
One of the most important things you can do when trying to grow your business is to set the right goals. What exactly do you want to achieve? Do you wish to increase sales by a certain amount? Do you want to expand into new markets? Make sure your objectives are explicit, quantifiable, achievable, relevant, and time-bound, whatever they may be. Once you have set your goals, you can start putting together a plan to achieve them.
Think about Your Target Market
Who is your target market? When you are trying to grow your business, it is important to think about who you are trying to reach. What needs does your target market have that your business can address? What are their pain points? What are their wants and needs? Once you have a good understanding of your target market, you can start to think about how to reach them.
Change Up Some Employees
One way to help break a business out of stagnation is to change up some employees. This could mean you hire and retain top talent or simply give current employees different roles and responsibilities. Sometimes all a business needs is a fresh perspective to jump-start growth. If you're worried about making too many changes at once, start small by rotating who is in charge of certain tasks or projects. 
This way, you can get a feel for how new people would work within your company without fully committing. And if it doesn't work out, no big deal – you can always go back to the way things were before. But if it does work out, you might just find that your business is finally ready to start growing again.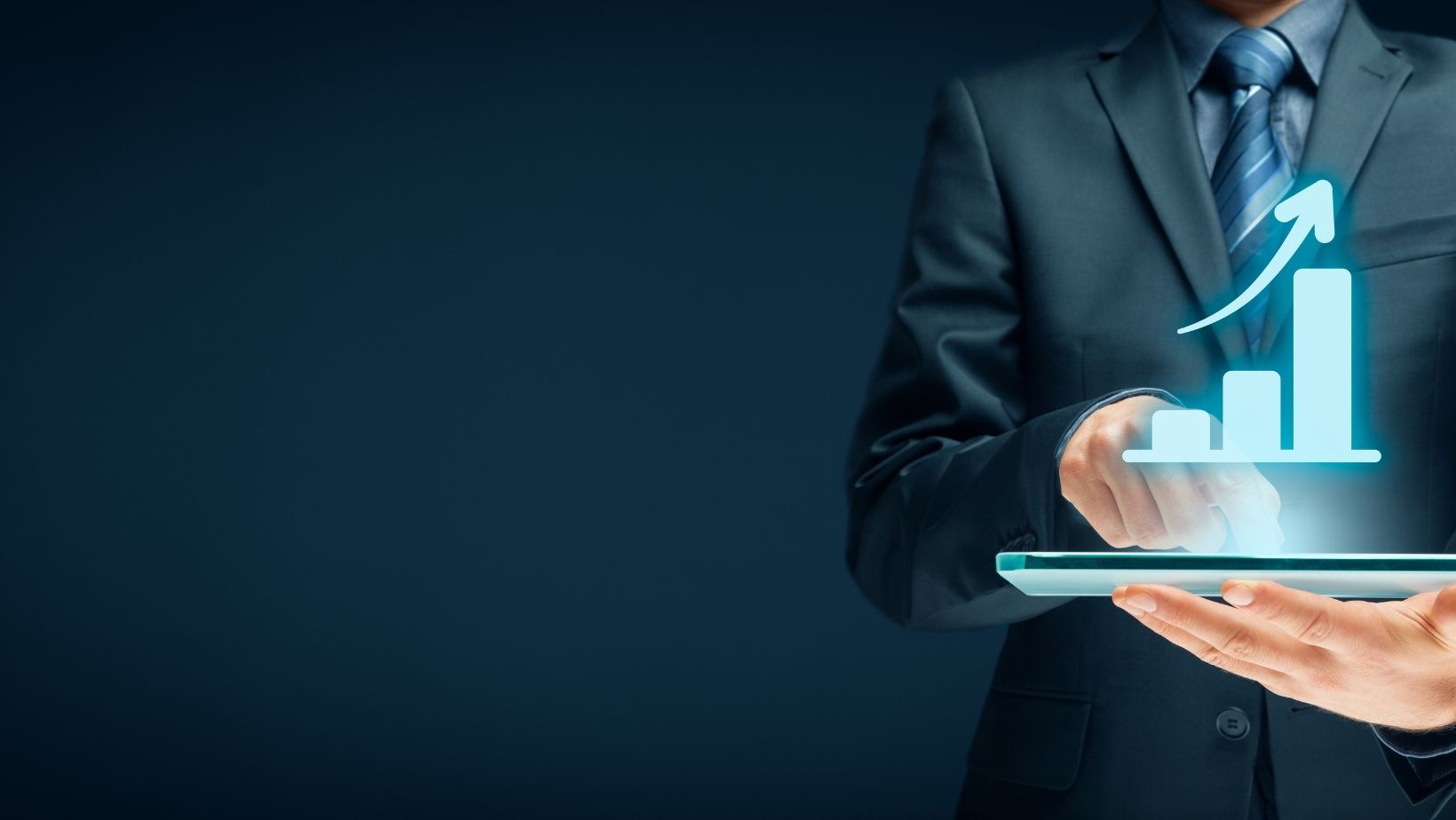 Analyze Your Competition
One way to help you understand how to grow your business is to take a close look at your competition. Figure out what they're doing right and where they may be falling short. Use this information to improve your own business strategy. Don't forget to stay up-to-date on your competitors' activities so you can always be one step ahead.
To get started, take a look at your competition's website and social media accounts. Note what they are doing well and where there may be room for improvement. Then, take a close look at their pricing strategy. Are they undercutting you on price? If so, you may need to adjust your own prices accordingly. Finally, think about their customer service strategy. Are they providing excellent customer service? If not, this is an area where you can really set yourself apart from the competition.
Improve Your Unique Selling Proposition
The first step to growing a stagnant business is improving your unique selling proposition. This is what sets your business apart from the competition and makes you more attractive to potential customers. If you're not sure how to do this, start by looking at your customer base and identifying their needs. 
Then, find a way to meet those needs better than anyone else. This could involve anything from offering a unique product to providing superior customer service. Whatever it is, make sure it's something that you can realistically achieve and that will make a difference to your target market.
Next, think about ways to reach more potential customers. If you're not already doing so, start marketing your business online and offline. Make sure your website is optimized for search engines and that you're active on social media. 
You should also consider traditional marketing methods, such as print advertising, direct mail, and public relations. The key is to get your name out there and make it easy for people to learn about what you do.
You Have To Specialize in Your Business
The most important advice I can give to anyone trying to grow a stagnant business is to specialize their offerings. When you're starting out in business, it's tempting to try and be everything to everyone. But the truth is, if you want to stand out in today's competitive marketplace, you need to focus on a niche.
Think about it this way: when you go to the doctor, you don't want a jack-of-all-trades general practitioner. You want someone who is an expert in the specific area that you need help with. The same is true of businesses. If you want to grow your stagnant business, you need to focus on becoming the go-to company for a specific product or service.
When you're trying to grow a stagnant business, it's important to take a close look at your competition and find ways to improve your own unique selling proposition. You should also focus on specialization and marketing to reach more potential customers. By taking these steps, you'll be well on your way to jump-starting growth in your business.