People worldwide are getting more conscious about how they invest their money. The modern investor can invest in real estate, precious metals, mutual funds, crypto, insurance policies, retirement funds, automobile purchases, and many others. Financial advisors and agents play a vital role in these investments as they act as the eyes and ears of the investors. That's why financial advisors need to be accurate in their financial recommendations.
Many financial advisors and agents often face difficulties as they don't have the right tools to demonstrate how their clients' financial investments will pan out over the years. That's when investment projection tools like Truth Concepts software come into the picture. These apps help financial advisors to demonstrate various investment performances over the years. If you are an insurance representative or a financial advisor, here are four reasons why you should use investment projection software.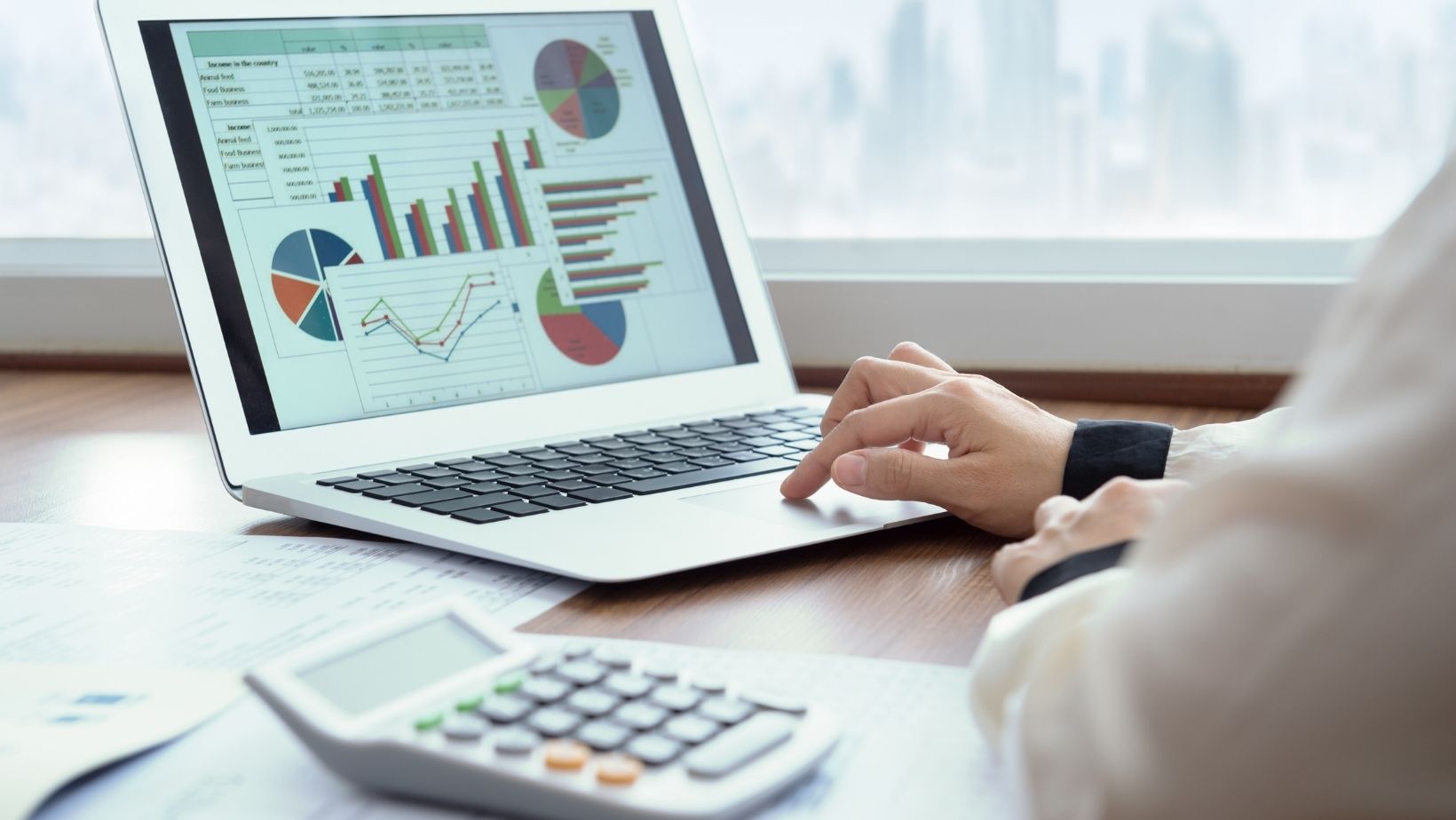 Accurate Financial Advices Over Estimates
Your financial knowledge and approximate projection are undoubtedly helpful in painting the right picture of your client's financial future. Yet, people always trust the numbers when it comes to financial investments. No matter how valid your every statement is, it would not hold the weightage until you show the accurate financial projection from Day 1 to the end of the investment term. Every financial advisor, agent, or insurance rep must use financial projection tools like Truth Concepts software to ensure their client the exact mathematical figures of how their investment will pan out.
Multiple Financial Calculators at Disposal
Investment projection software often comes with a collective suite of multiple tools. Whether you are an insurance agent, accountant, loan officer, car seller, or fund manager, the versatility of the investment projection software allows you to demonstrate the performance of various investments such as automobile purchases, insurance, mutual funds, education loans, and taxes, and many more. The calculators included in the software allow you to input premium amounts and show you the amount you will receive after the completion investment term.
You can use these calculators to compare investment options, answer the doubts of the clients, analyze your strategies, troubleshoot problems, and make accurate financial recommendations.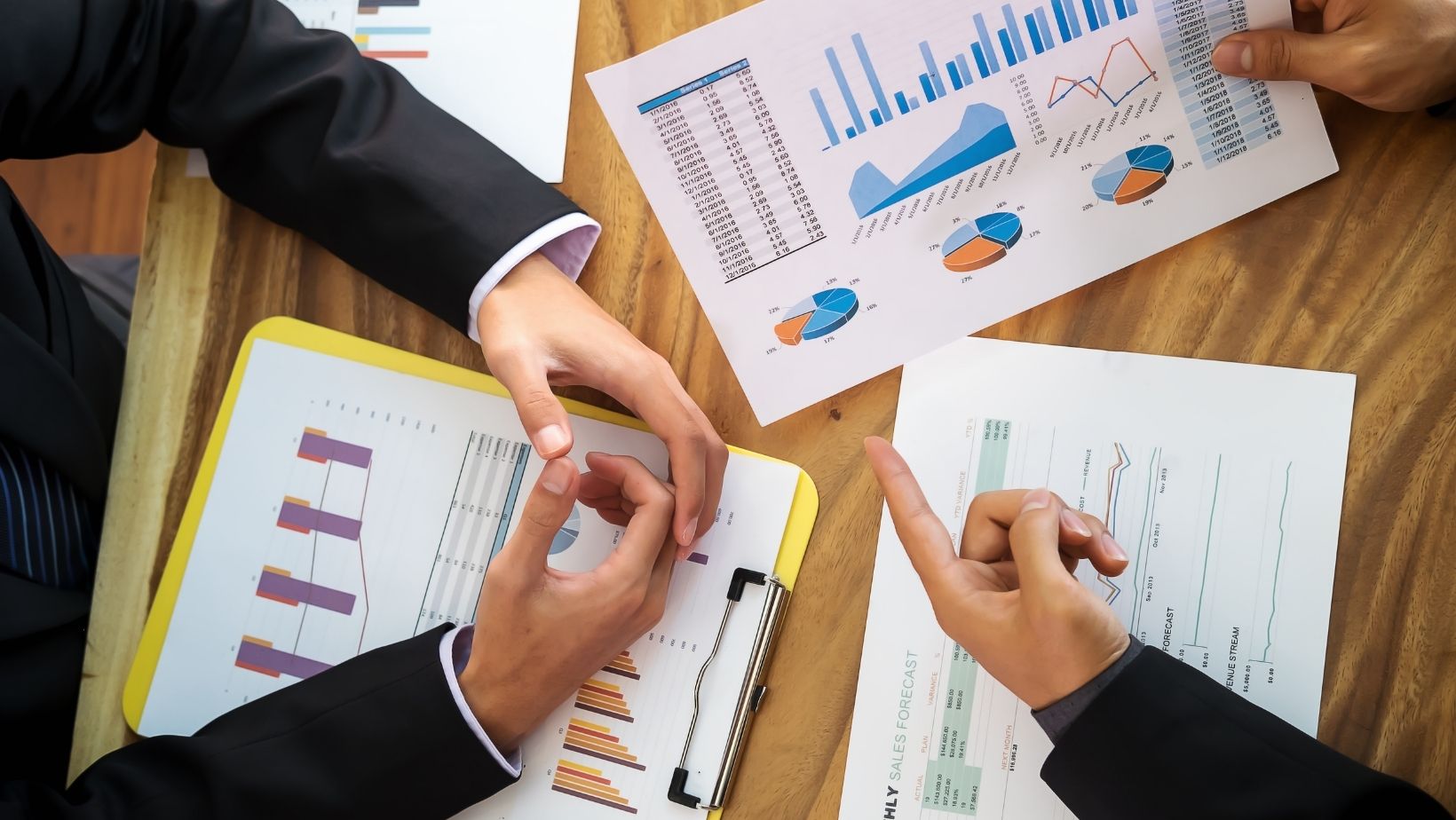 Improved Trust and Transparency
Unlike traditional financial advisors, modern financial advisors are more confident in their recommendations. With the investment projection software, they can test their financial advice before recommending them to the client. That way, they can be assured of the projections and confidentially give their clients the right advice. This transparency helps financial advisors build trust among their clients.
A competitive advantage over competitors
With more investment options getting introduced every day, a vast number of advisors and sales reps are competing to get clients. In such cutthroat competition, you need to have a winning edge over your competitors. If you put yourself in the investors' shoes, you can easily understand who will be the right choice from the investor's perspective. You would take the advice from an advisor who demonstrates the 20-year breakdown of your investment and the exact amount of money you will receive after the term end of your investment over someone who asks to take their word for it. The investment projection software helps financial advisors stand out from the crowd and emerge as trusted advisors of finance and investment.
Investment projections software is undoubtedly a revolutionary solution for financial advisors. They can accurately calculate the investment results over the years, recommend the right investment strategy to their clients and build a massive client base thanks to the trust, accuracy, and transparency they show through their investment advice.