A credit score is a three-digit number that can play a huge role in your financial future. This is because banks and money lending institutions will use it to decide how much of a risk they are taking by lending you money. There is a chance that someone with a lower credit score will not repay a loan in full. 
On the other hand, someone with a better credit score has much more options to choose from regarding their financial situation. This is because they are considered a much lower risk and therefore more trustworthy by banks and other financial institutions. 
Someone with a good credit score generally has more open doors and flexibility when it comes to significant, life-changing purchases. These include weddings, dream vacations, mortgages, and even financing a vehicle. Here are some ways that you can start working towards a better credit score in the future.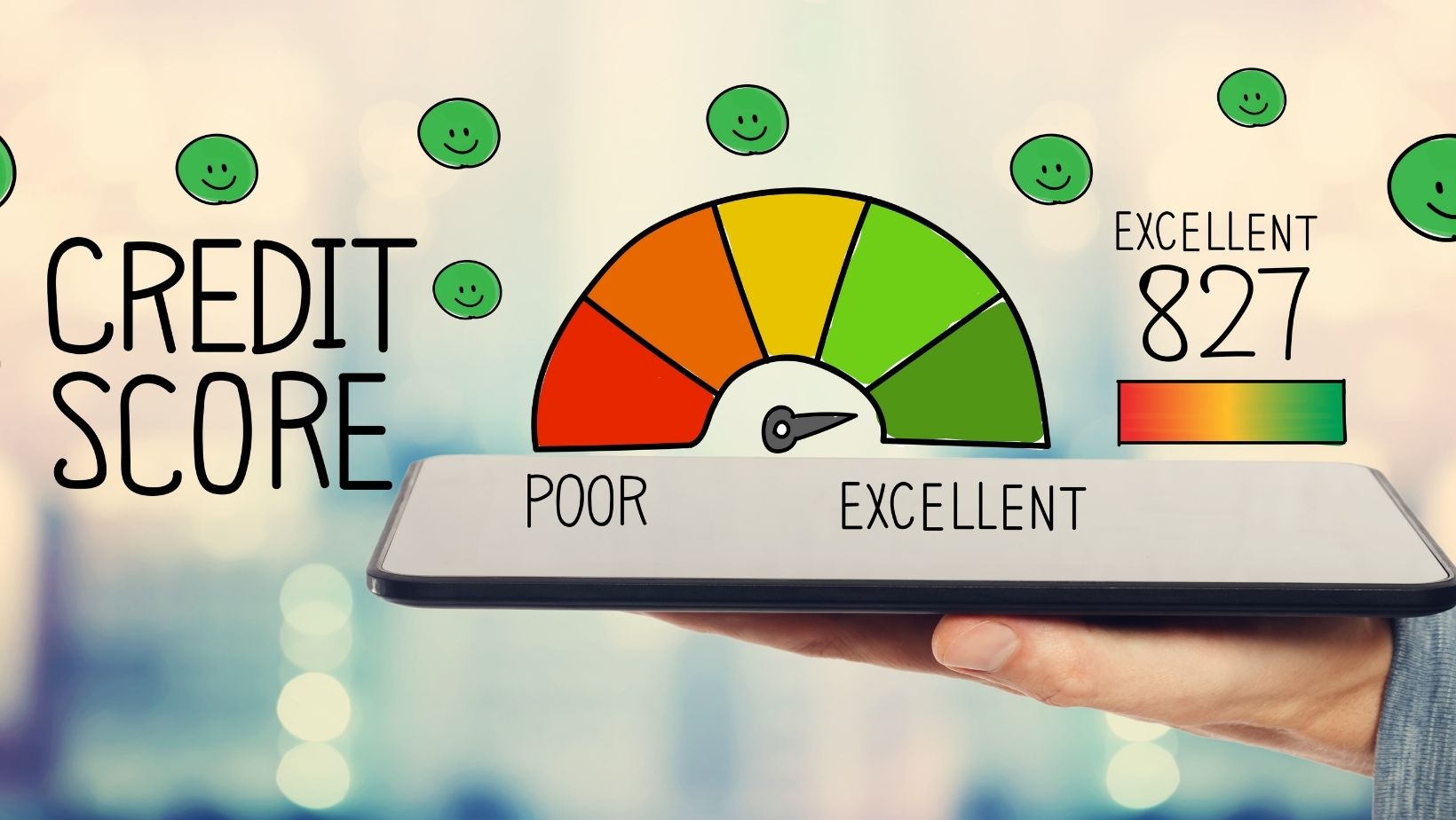 Pay Off Existing Debt
The first step towards improving your credit score is to pay off all outstanding debts. If you have any debt at all, then you should make sure to pay it off as soon as possible. The longer you leave this task unfinished, the worse your credit score will be. 
Paying off any outstanding debt is a great way to improve your credit score over time because it has a large impact on your accounts. To make sure you are keeping track of everything and paying your debts on a regular basis, it is worth setting reminders for yourself on a regular basis. 
For more information about the resources that are currently available, check out https://www.pennypolly.com/smart-money/lexington-law-review.  
Keep Up With Payments
Once you have paid off all of your debts, then you need to keep up with payments on time. You may want to set up automatic payment plans for each bill so that you do not forget about them. 
It is also important to check your statements regularly to ensure that there are no errors or mistakes. This may seem like a small thing to do, but many people find their accounts showing that they have a lower credit score than they actually do. 
It all adds up over time, and it is definitely worth keeping on top of each payment. 
Don't Close Accounts
Another thing worth keeping in mind is that closing certain accounts can have a negative effect on your credit score. If you close an account, then you will lose access to it. When you close an account, you will lose all of its benefits and perks. For example, if you close your checking account, then you won't be able to write checks anymore. 
Closing accounts can negatively impact your credit score, and it is worth taking a closer look at the benefits and potential drawbacks that each account can provide before deciding to close them all at once.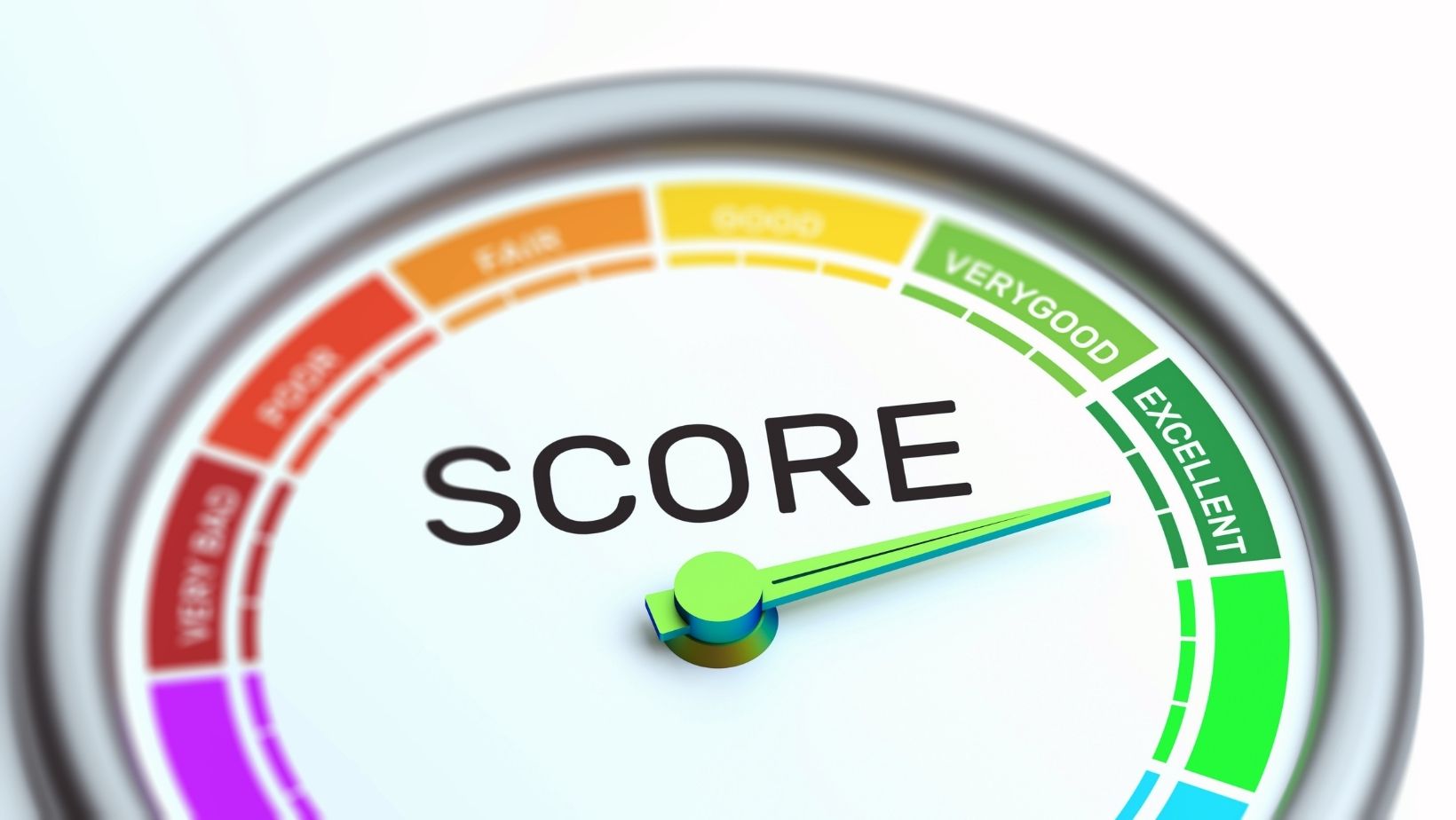 Avoid Late Fees
It is very easy to get into trouble with late fees. They add up quickly, especially if you have multiple bills to pay every month. Missing payments on a regular basis can have significant consequences. 
Not only will your credit score be affected, but you could have your basic utilities shut off or even have debt collectors paying a visit. One of the most common results of late payments is additional fees. 
Always try to avoid these fees whenever possible. If you cannot avoid them, then try to find out what the reason was behind the fee. Was it due to an error? Did you miss a deadline? Or did you simply forget to pay it? 
Make It A Habit To Check Your Credit Score
Your credit report contains information about almost everything that has ever happened to you. This includes things like your income, employment history, bankruptcy filings, collections, and even tax liens. 
However, sometimes people make mistakes when filling out forms. Try to pay close attention to every form you are filling out because it can have an impact on your credit score. It is also important that you keep track of your credit score over time. 
Try to make a habit out of checking your credit score around the same time every month. This can help you stay motivated and see that the changes made are having a positive impact. 
Summary
Your credit score is an important tool that can increase your chances of having a successful financial future. Taking a closer look at your accounts and outstanding debt is definitely worth it in the long run.