The key to renting an office space you love is being informed about the important factors before you move in. Here are six things you need to consider before looking for office space for rent in Singapore:
Storage Space
How much storage space do you need? This can be a hard question to answer, especially if you're not sure how much storage space your company has now or the type of office rental in Singapore you're looking for. Observe and ask employees how they use their storage space now and what they'd like to change. Some companies have a lot of supplies that need to be stored away, while others don't need much other than a few file cabinets.
Meeting Space
Do you have regular meetings, or are most interactions between employees conducted on Slack? If you do have meetings, whether they're with employees every day or with clients every once in a while, having a room set aside just for meetings can be critical to ensuring your business runs smoothly.
Office space, such as Arctic Spaces in Singapore, varies from city-center locations to industrial areas, depending on your needs and preferences. There are also options for virtual offices as well as serviced offices. If you're unsure about how much space you need or how long you'll need it, try starting out with a co-working space or serviced office before moving into a more permanent space.
Available Technology
What kind of internet access does the building have? Is there high-speed internet, multiple providers, and a fast upload speed? Does the building have any provisions for conference calls or video calls? These might seem like small details, but if you don't find out about them until it's too late, it can create problems.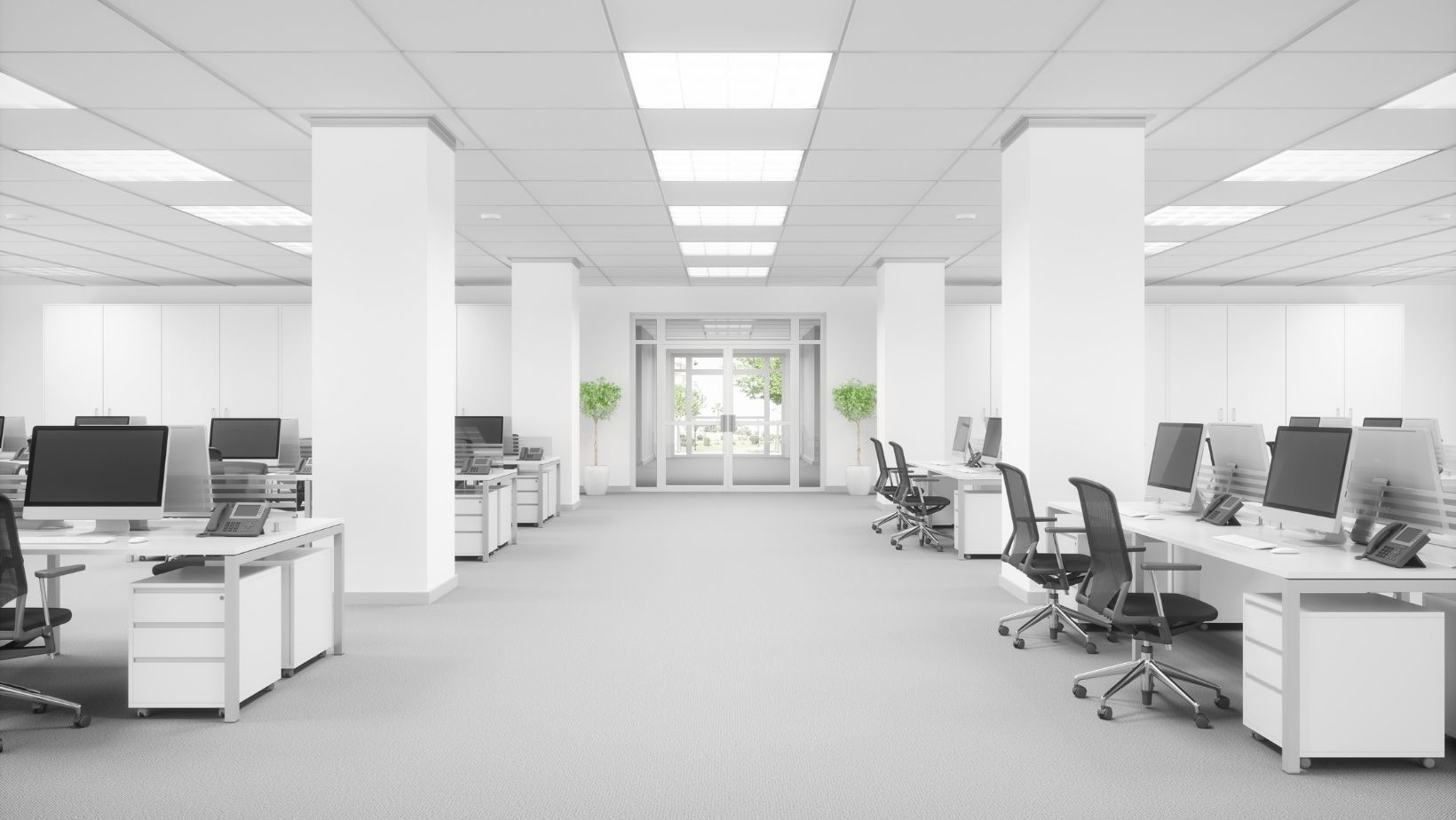 Availability of Utilities
Always ask about the availability of utilities in the unit you're renting. Confirm whether phone lines and internet connections are available, whether there's a water connection, and whether the electricity is connected in your unit. This will help you avoid any unnecessary problems in the future and will help you plan more efficiently when moving your operations into the new space.
This will help you avoid any unnecessary problems in the future and will help you plan more efficiently when moving your operations into the new space.
Security System
Ask if there's an alarm system, who will be responsible for operating it, and whether it's connected to a security company or any other helpful emergency services like police or fire departments? If not, can you install your own security system?
Permits and Licenses
Don't forget to ask about permits and licenses. In some cases, it may be the building owner's responsibility to make sure all the necessary paperwork is in order. However, that isn't always the case, so always ask just to be sure. These are very important documents that should not be left unsupervised or neglected.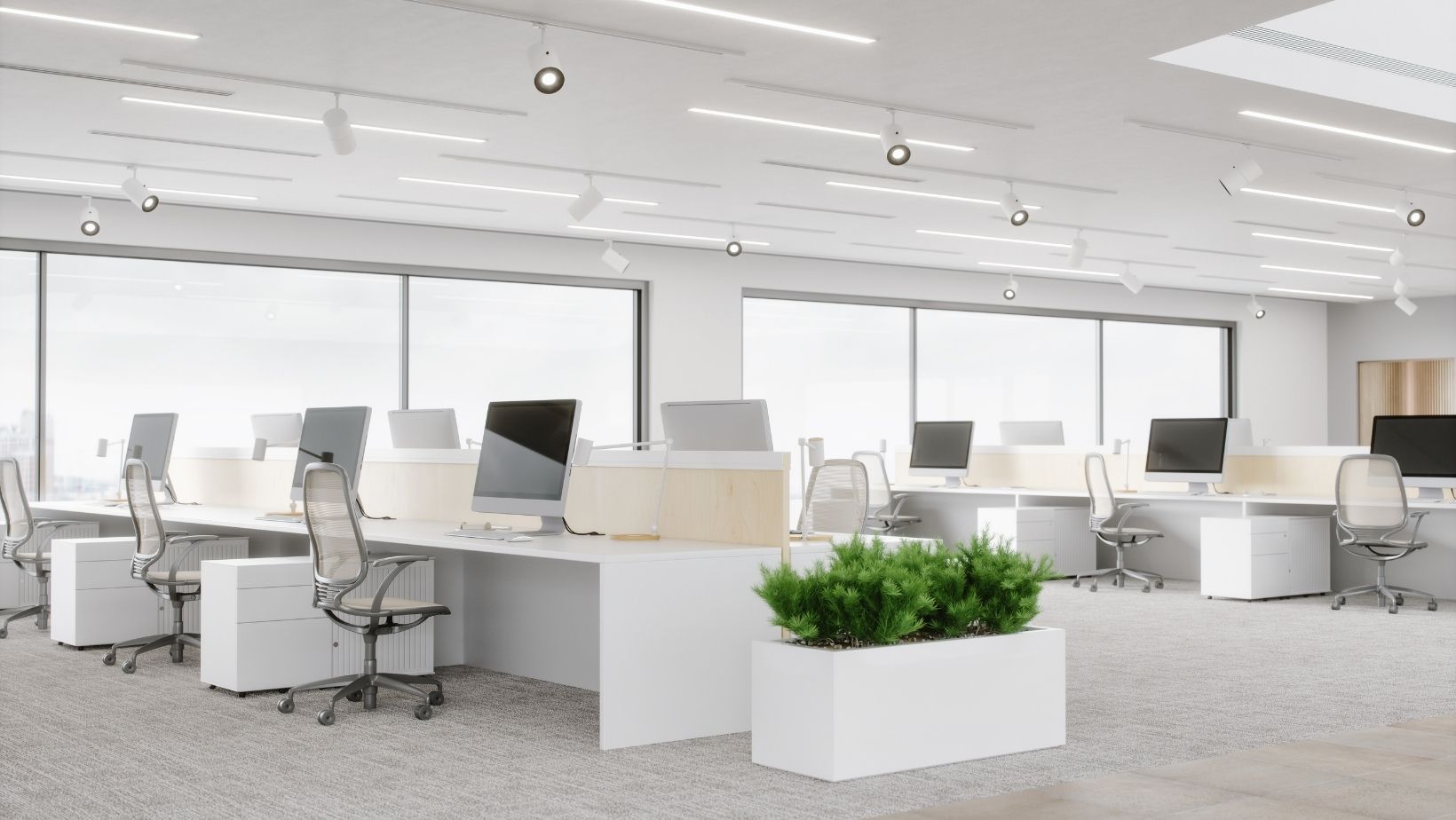 Budget
First and foremost, decide how much your business can afford to spend on rent each month, then set a budget for yourself based on that figure. The amount you are able to spend will depend on several factors: how much money your company brings in each month, whether or not it has investors who can provide funding, etc.
Final Words
All the companies are looking for good locations because of their brand value and different factors. If anyone is looking to rent or buy an office, commercial property, or office rental in Singapore, they should know what it takes to get a good real estate agent. It is always positive to hire a trustworthy agent for any kind of financial transaction so that you don't have to go through a lot of hassles.