Inflation is a serious problem that can harm your finances. It can cause the prices of goods and services to increase, which means that the money you have saved may not be worth as much in the future. In most cases, inflation is caused by an increase in the money supply. This can happen when the government prints more money or when there is more credit available in the economy. Fortunately, there are steps you can take to protect your money from inflation. In this article, we will discuss eight of the most effective tips for doing so.
Invest in Stocks
Stocks are a great way to protect your money from inflation. When investing in stock, you are essentially buying a piece of a company. This company will then use the money that you have invested in growing and expanding, which can help to fight off the effects of inflation. Additionally, stocks often offer dividends, which are payments made to shareholders of a company based on the earnings of that company. These dividends can help to further offset the effects of inflation on your portfolio. The key to successful investing in stocks is to diversify your portfolio and to invest in companies that have a history of growing and expanding.
Save in a Foreign Currency
One of the best ways to protect your money from inflation is to save it in a foreign currency. This way, even if the value of your domestic currency decreases, your savings will still be worth something. Of course, you will need to be careful about choosing a stable currency. Some good options include the US dollar, the Japanese yen, and the Swiss franc. For instance, if you live in Argentina and save in US dollars, then your savings will go further when you exchange them back into Argentine pesos. However, keep in mind that you may need to pay taxes on any interest that you earn on your foreign currency savings. And if the value of the foreign currency increases too much, you may end up owing money to the IRS.
Save in Gold and Silver
Another way to protect your money from inflation is to save it in gold and silver. These precious metals have been used as a form of currency for centuries, and their value typically increases when there is inflation. In fact, during periods of high inflation, gold and silver can be worth more than paper money. Of course, you will need to keep your gold and silver in a safe place, such as a safety deposit box at a bank. You may also want to consider investing in gold and silver coins or bars. These can be easily traded if you need cash in a hurry. However, if you do invest in gold and silver, be sure to diversify your investment portfolio so that you don't put all of your eggs in one basket.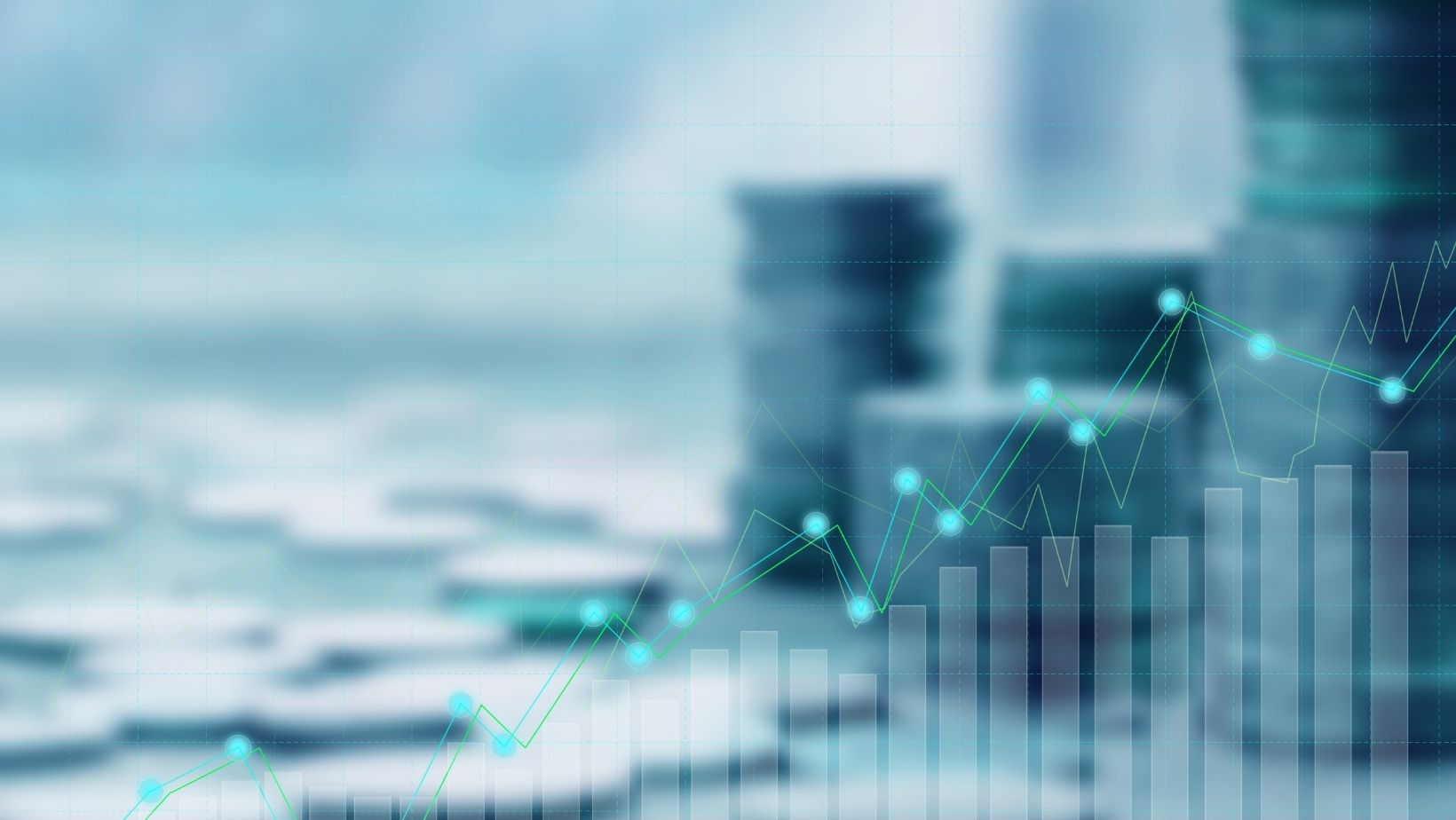 Invest in Real Estate 
Investing in real estate is another excellent way to protect your money from inflation. This is because the value of real estate typically goes up when there is inflation. Furthermore, you can use your real estate investment to generate income by renting it out. Just be sure to invest in a property that is located in an area that is not prone to economic downturns. Otherwise, you could end up losing money on your investment. The best way to ensure that you are investing in a good property is to consult with a real estate agent or financial advisor.
Invest in Treasury Inflation-Protected Securities
Treasury inflation-protected securities (TIPS) are bonds that are offered by the US government. The principal of these bonds increases with inflation, which means they are an excellent way to protect your money from inflation. However, TIPS does have some risk because the interest rate on these bonds is fixed. This means that if inflation decreases, you will miss out on the higher interest rates that are available on other types of investments. Nevertheless, TIPS is still a good option for those who want to protect their money from inflation.
Invest in Commodities
Commodities are physical goods that are used to produce other goods and services. These include things like oil, gas, gold, silver, wheat, and corn. The prices of commodities typically increase when there is inflation. This is because it costs more to produce these goods when the prices of the inputs (e.g., labor and materials) increase. As a result, investing in commodities can be a good way to protect your money from inflation. However, keep in mind that commodities can be very volatile, so you should only invest a small portion of your portfolio in them.
While inflation can be a scary thing, there are ways that you can protect your money from its effects. By diversifying your portfolio and investing in assets such as stocks, real estate, and precious metals, you can help to offset the effects of inflation and keep your money safe. Additionally, by staying informed and keeping an eye on the economy, you can be better prepared to make decisions that will help to protect your money from inflation. So don't be afraid to invest and protect your money from inflation today.