Business management is an essential skill for anyone who wishes to work in the business world. Whether you want to start your own business or work for an established organization, good business sense is essential. Many organizations have their own in-house business managers, but this is not the case for everyone. If you are interested in working in the business world, it is important that you get trained in business management. This article lists the best business management studies in private universities in Singapore.
What is Business Management?
Business management is the control and administration of an organization's business for the purpose of increasing profit. Business management can be about maximizing profits or ensuring that a company's operations are efficient. If a company's business practices are not profitable, it could lead to bankruptcy or a major loss for investors.
An individual who does this work is called a business manager or a manager in commerce. A business manager is someone who has the skills to exercise control over finances and to make decisions about what happens with an organization's money. They may have other managerial responsibilities as well, such as supervising employees and dealing with legal issues that affect the company.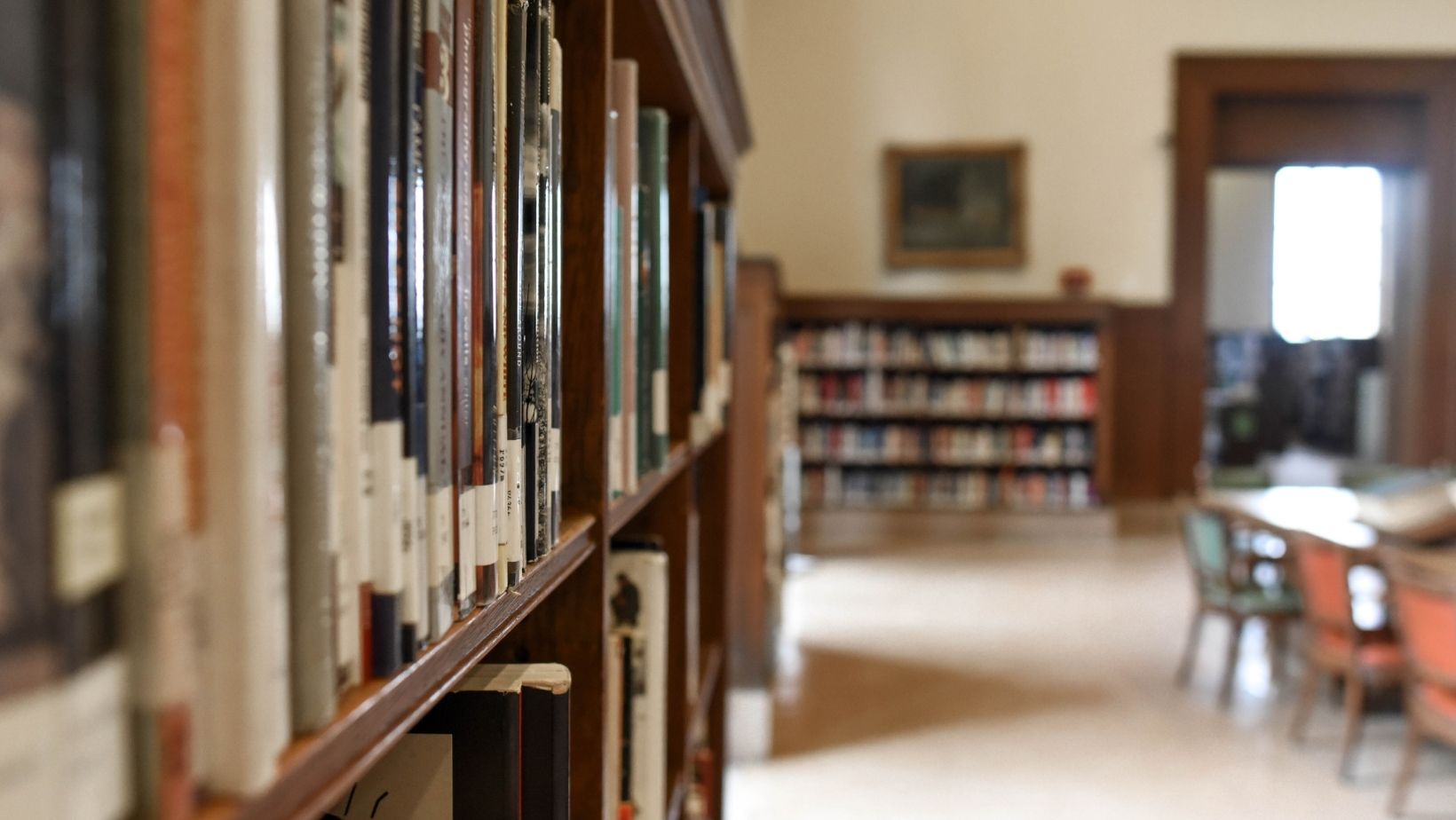 Study in Private Universities
There are many ways to get business management studies at a private university. One of the options is to apply to a private university in Singapore. These universities have been ranked as the best choice for your future business studies.
There are many reasons why these universities offer the best option when it comes to business management studies. The first reason is that they offer a wide range of business management studies. They offer subjects like economics, financial markets, and international management. This means that you will get a well-rounded education in this area of study by attending one of these universities.
The second reason why these programs are so good is that they give students a chance to learn about starting their own businesses. It is not always necessary to work for an established company if you want to make money; sometimes, it is better if you start your own business instead. These programs will prepare you for the start-up process by teaching you how to set up and manage your own company rather than working with someone else's company.
The third reason why these universities are so great is that they have excellent faculty members who specialize in different areas of business management. There are also guest lecturers who come from other countries and teach students about topics they would not be able to find anywhere else in Singapore, such as trade between Japan and China or how companies can avoid bankruptcy during financial crisis periods like what happened in 2008-2009 with the recession in America and Europe.
The fourth reason why these schools are so good at offering
Make it a Full-Time Course
In order to be eligible for business management studies in a private university, it is recommended that you enroll in an undergraduate business management course. Many institutions offer a full-time undergraduate course in business management. This will provide you with the skills needed to succeed as well as more information than some other courses might offer.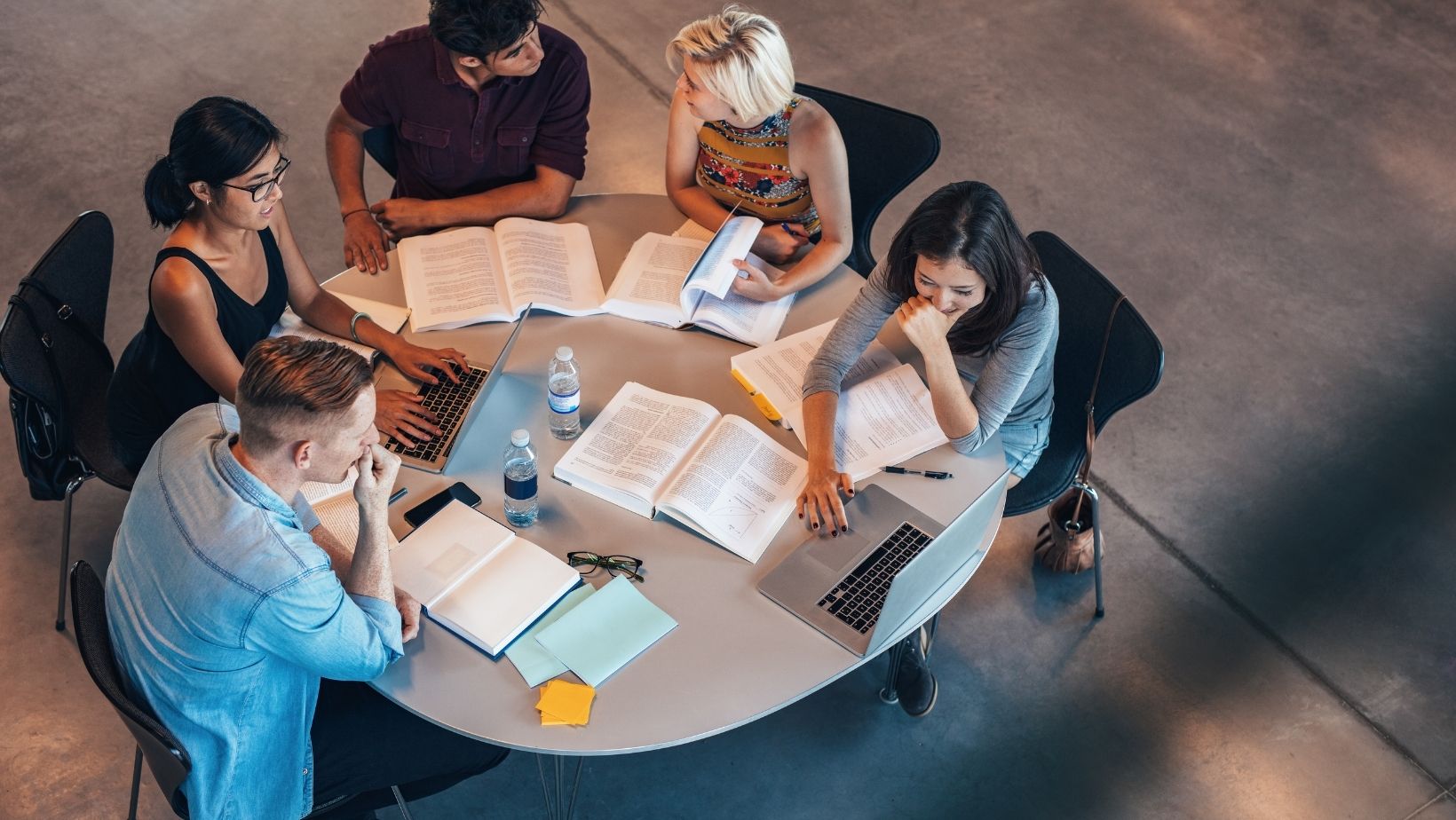 Conclusion
So, you've decided that you want to study business management in Singapore. But how are you going to find the right school?
Choosing a school is a decision that will impact the next few years of your life, so it's important to research your options.
We've compiled a list of the top five business schools in Singapore that can help you on your journey.