This digital era is bringing exceptional advancements to Australian society. But it is also paving the way for data theft across various industries due to software vulnerabilities. Hence, the need for protection has increased, solidifying the importance of cyber security in every sector.  IT security course is now a must for all organizations to safeguard against cyber threats.
Maybe you are looking for a cyber security distributor for your company. Or, perhaps you only want to enhance your knowledge about this type of security. 
Either way, this article will answer all the basic questions you have about online security.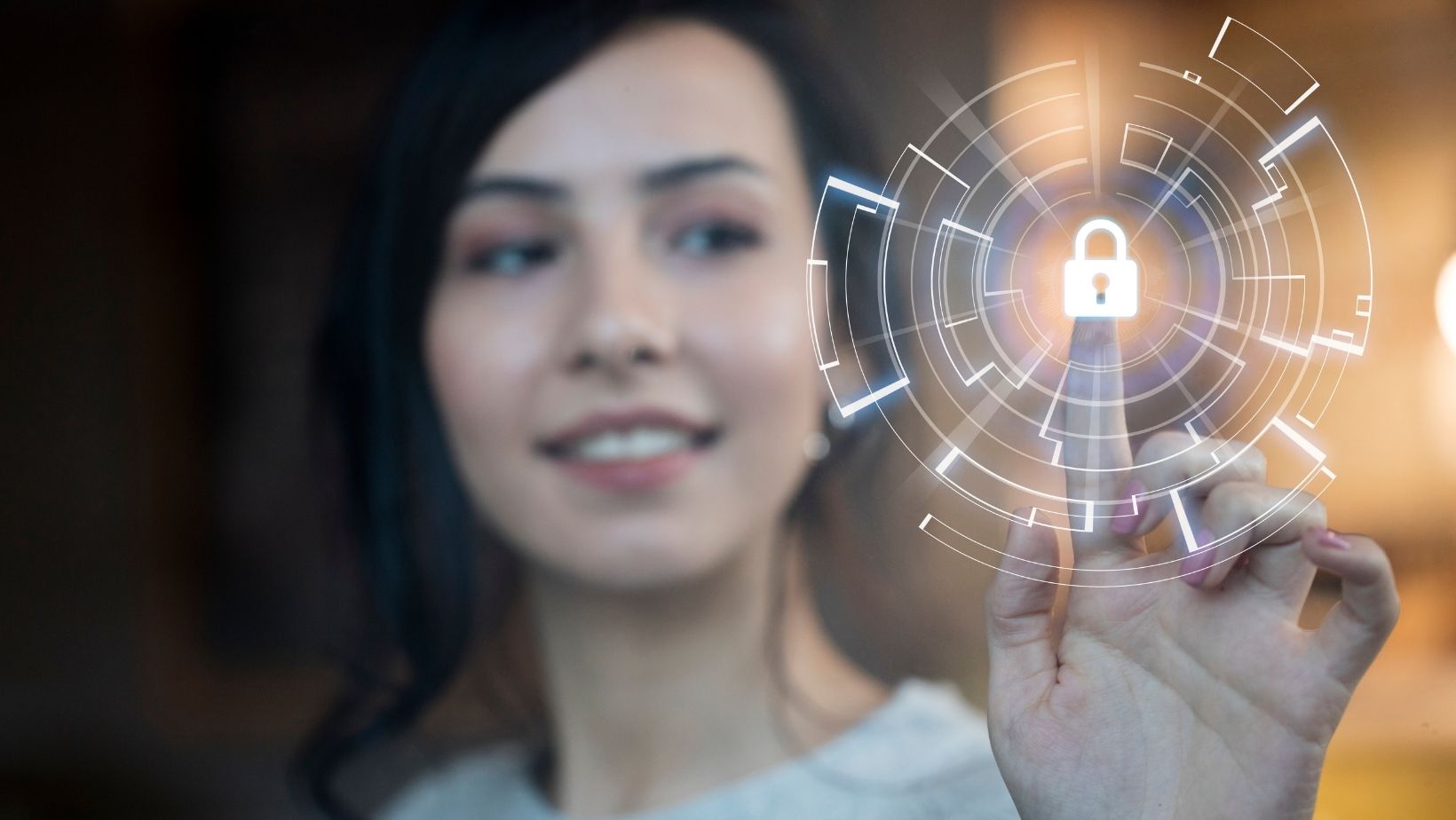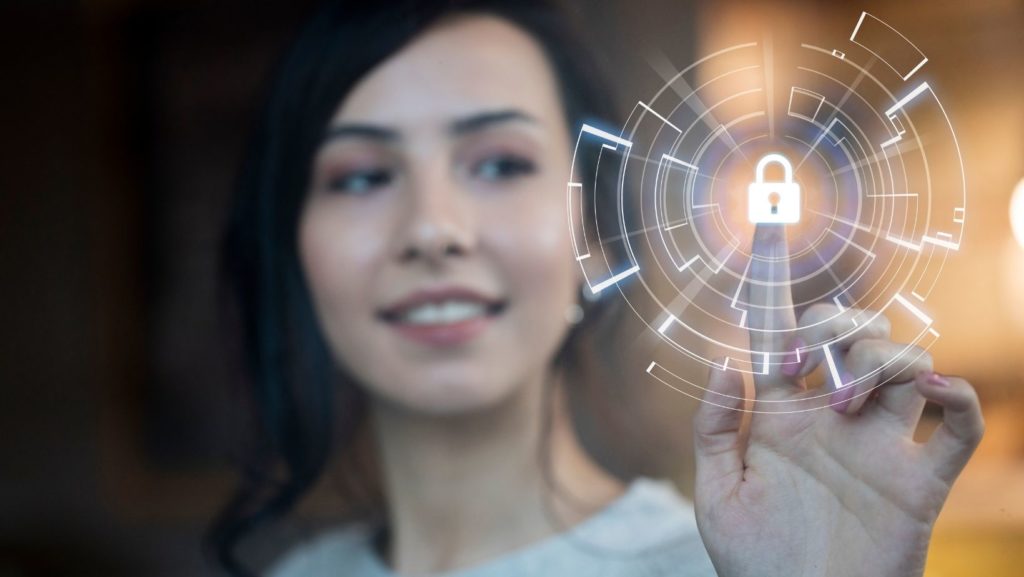 The Definition of Cyber Security 
Various Australian companies refer to this security as a collective way to safeguard their online data. Essentially, it is a method that integrates technology and processes to enhance the security of the software. 
Besides, it will help protect the integrity, confidentiality, and availability of various computer systems. With the help of a cyber security distributor, you can protect various data networks against unauthorized access and cyber-attacks. The fundamental purpose of this security system is to protect organizational data integrity. 
It will safeguard your assets from internal and external disruptions. Therefore, you will require an efficient structure that effectively coordinates various subdomains and keeps everything safe. 
Why is Cyber Security Important in Today's Era? 
The evolution of data parallels the growth of various security breaches in Australia. The country requires it now more than ever. Why? 
Indeed, technological development will always get overshadowed by the shortcomings it harbors. Online security is crucial in today's era because it protects all categories of information from damage. Therefore, any Australian company can protect its sensitive data and intellectual properties through this security system. 
You can choose any cyber security distributor with essential features like: 
● Coverage and defense against all external and internal threats 
● Regulatory compliance for online security 
● Cloud-based services and protection 
● Threat prevention, detection, and response 
● Effective security analytics 
Every industry must have this embedded in its digital infrastructure as it defends against data breaches.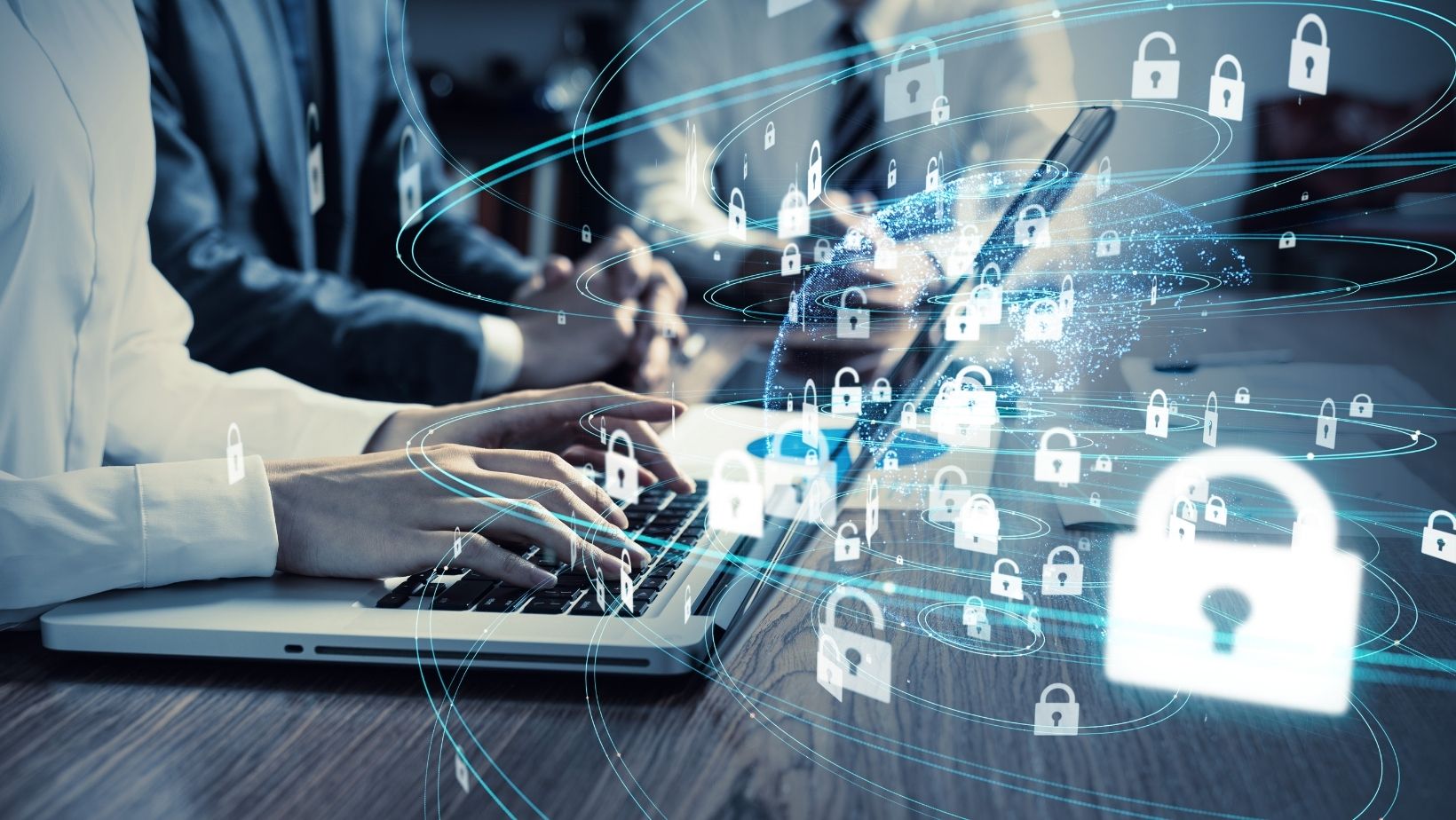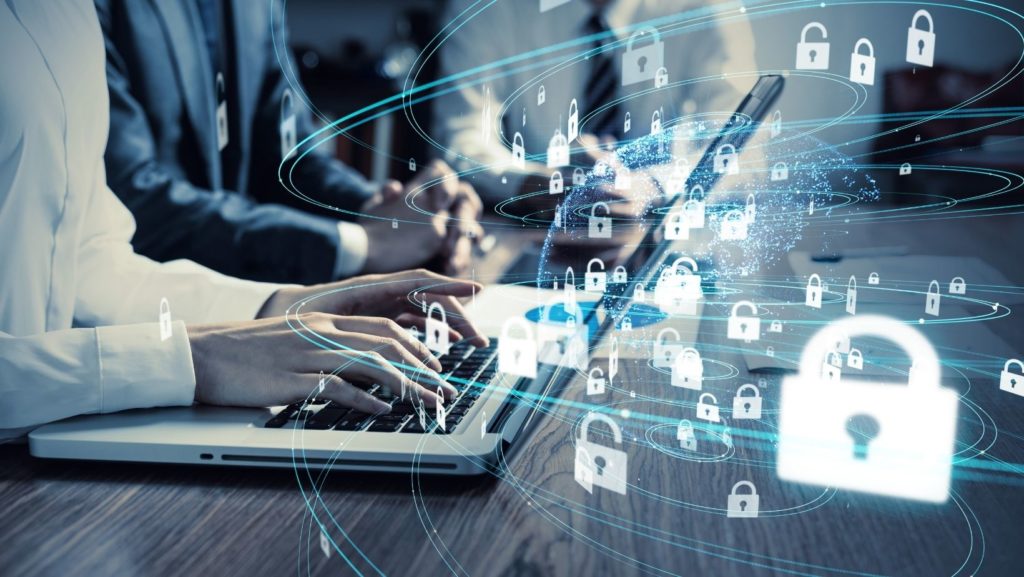 Impact of Cyber Security on Basic Human Rights 
The Australian government has witnessed the importance of data protection. Hence, the country harbours efficient data security laws and policies for all industries. 
One of the downsides of such regulations is their impact on human rights. The right to privacy gets hampered, while the freedom of expression gets dismissed. Moreover, it also hinders the free flow of information. 
Even then, the policymakers have taken extreme measures to ensure the political and national safety of the country. 
Some of these policies have wise intentions, like internet protection and data security. Besides, it also shields the vulnerable aspect of Information Communication Technologies. Technical advancements demand system safety against the malicious activities data is prone to. 
Most such policies remain ill-defined and lack a precise balance between human rights and data privacy. Indeed, these accountability mechanisms lead to a right violation that stifles innovative growth.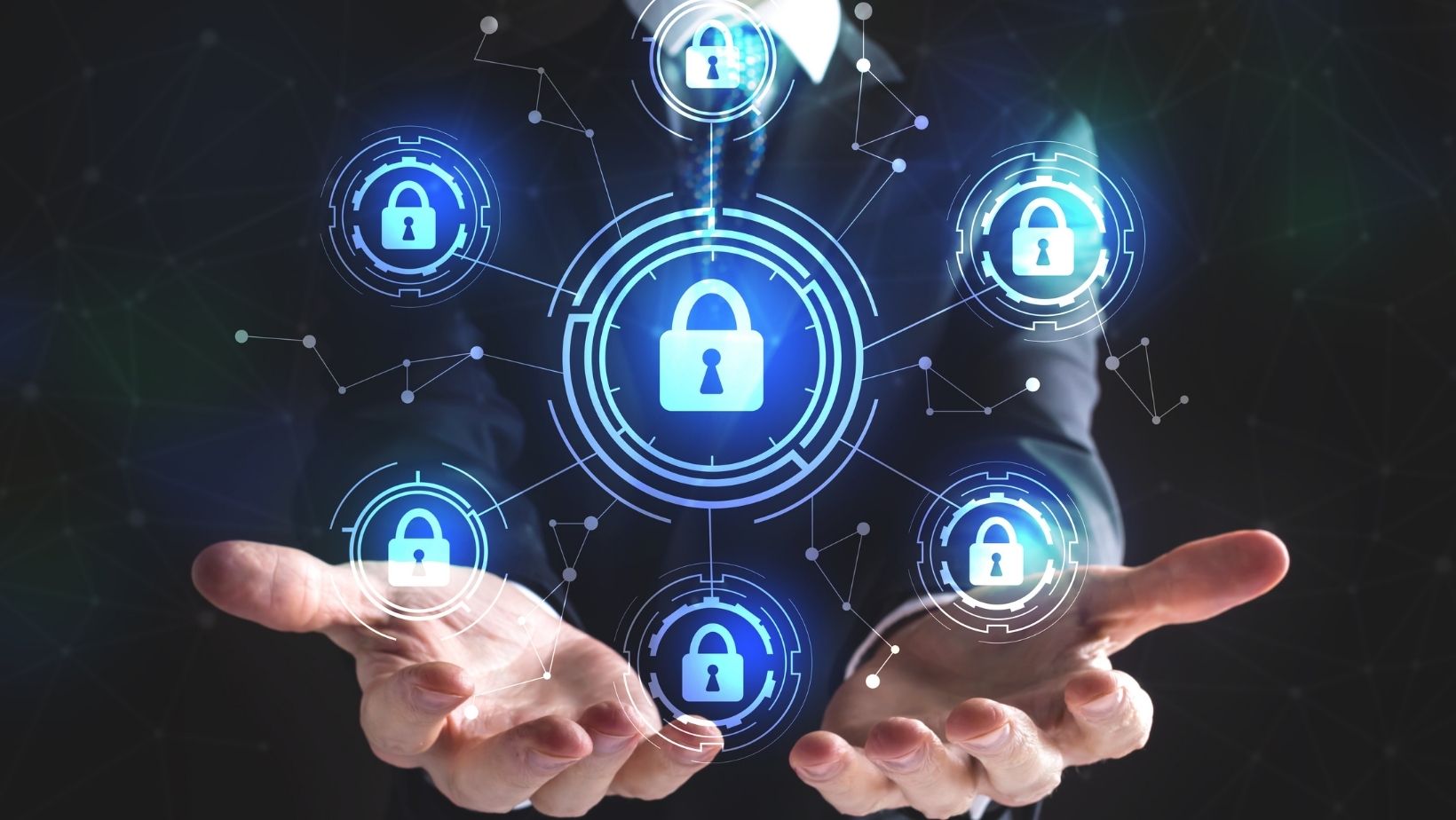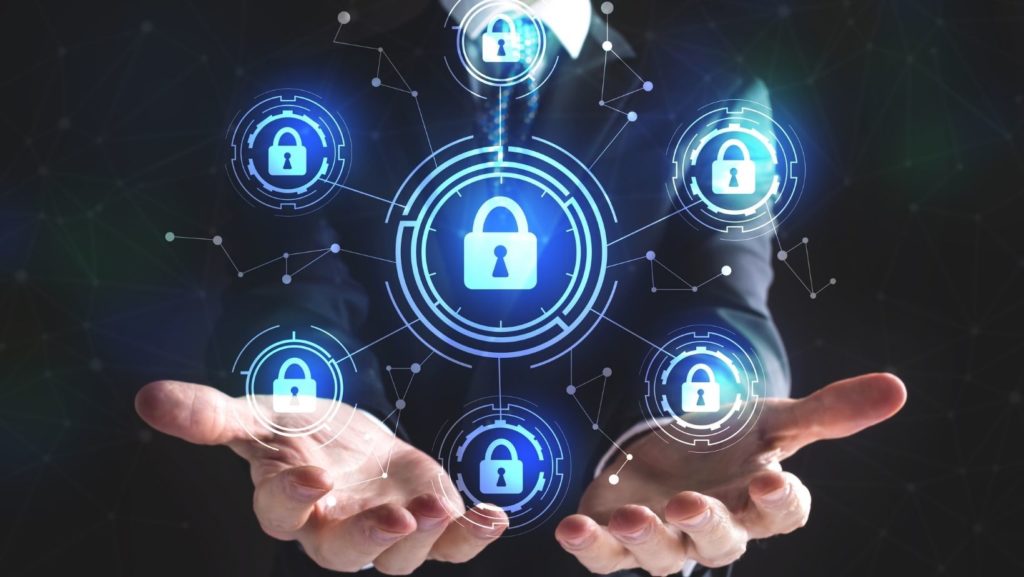 The Bottom Line 
Are you ready to say goodbye to the risk of data vulnerability? Choose an efficient cyber security distributor above all else and reap its benefits. It is the only way to gain consolidated solutions to security breaches in your infrastructure. 
Indeed, online security is crucial, and it helps safeguard various assets. However, its impact on human rights has become a concern for various activists in Australia. Even though the regulations protect the people, it inadvertently revokes fundamental human rights. 
The only way to solve this issue is by stopping the imposition of extreme online security laws without consent.