Chatbots are firmly entrenched in many areas of business. They are used to order cabs, choose movies, and sell and buy goods and services. What is the appeal of selling bots, and how does chatbot marketing help businesses?
What Tasks a Chatbot Can Complete
A chatbot is a marketing tool that deals with automatic sales and increases business profits that can be used by both a platform with casino games online and an online marketplace. It helps entrepreneurs survive a crisis by streamlining processes. Besides, automation with the help of a chatbot saves many resources for companies – for example, time, and funds. It also saves people's nerves and relationships in the team because all the routine doesn't fall on the shoulders of employees. The capabilities of a selling bot are almost unlimited, and some abilities are not available to other marketing tools. It meets the subscriber, does a preliminary survey, and introduces the answers to frequent questions. It also sends publications with testimonials, case studies, and articles that cover the fears and objections of the prospective buyer. This increases trust and shows the benefits of buying a product or service. It increases the probability that a new user will wait for the connection of a specialist.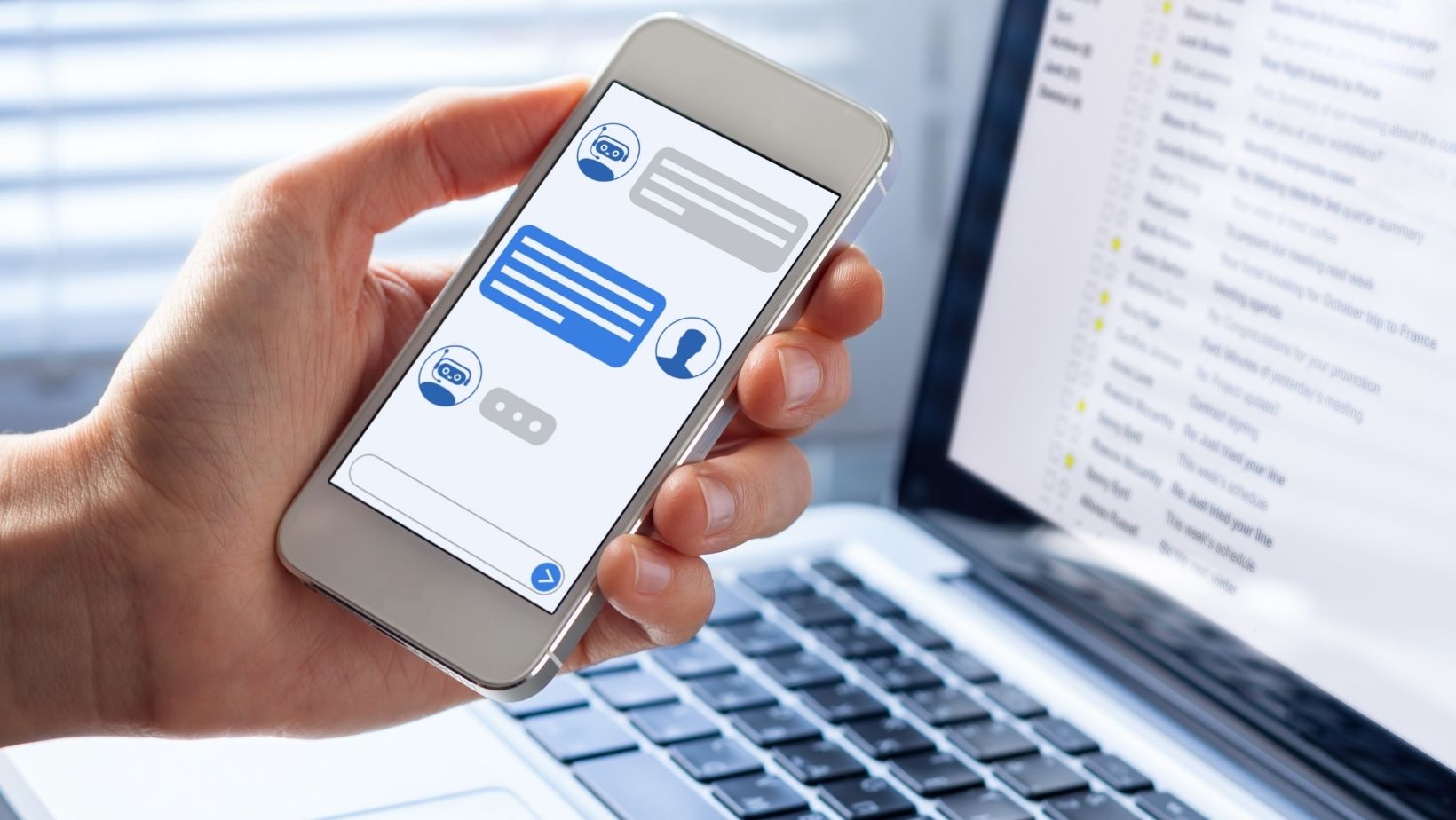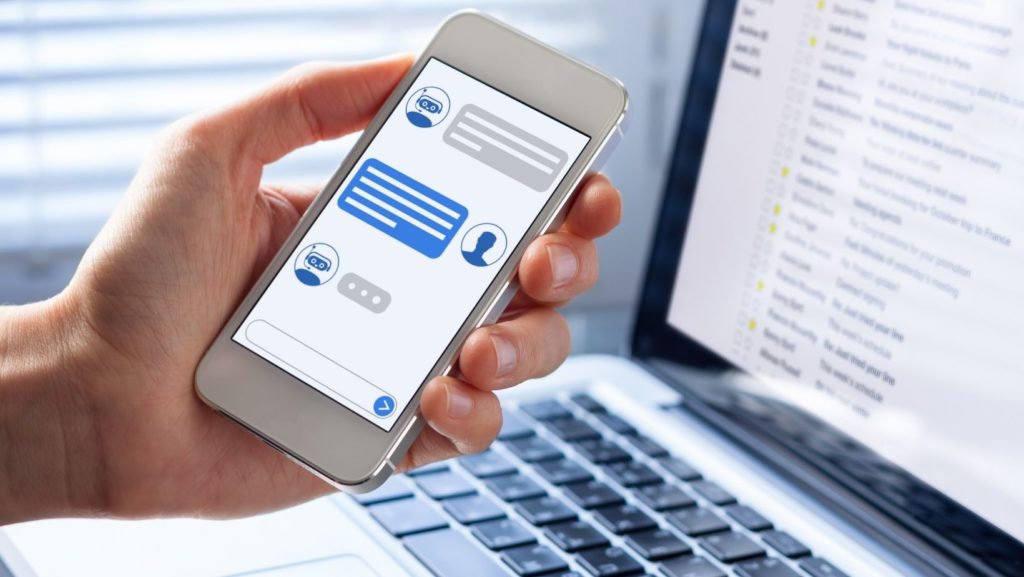 Besides, the chatbot gathers a customer base. Subscribers can send promotions and special offers and notify them about new arrivals, sale of perishable products, or seasonal leftovers. Mailing is free, which means advertising costs are saved. 
The bot also segments users by specific characteristics and collects categories of subscribers into lists. Each group can be sent targeted messages or create a separate sales funnel. For example, a restaurant sends some messages to meat lovers and others to vegans. Besides, segmentation shows which audience comes to the bot. This helps you quickly adjust your advertising campaign and save money.
The chatbot automates the sales funnel. All you need to do is set up your ads, after which the warm-up and sales processes will start anew with each new subscriber. It can replace the sales department or strengthen it when dealing with "cold" and "warm" customers.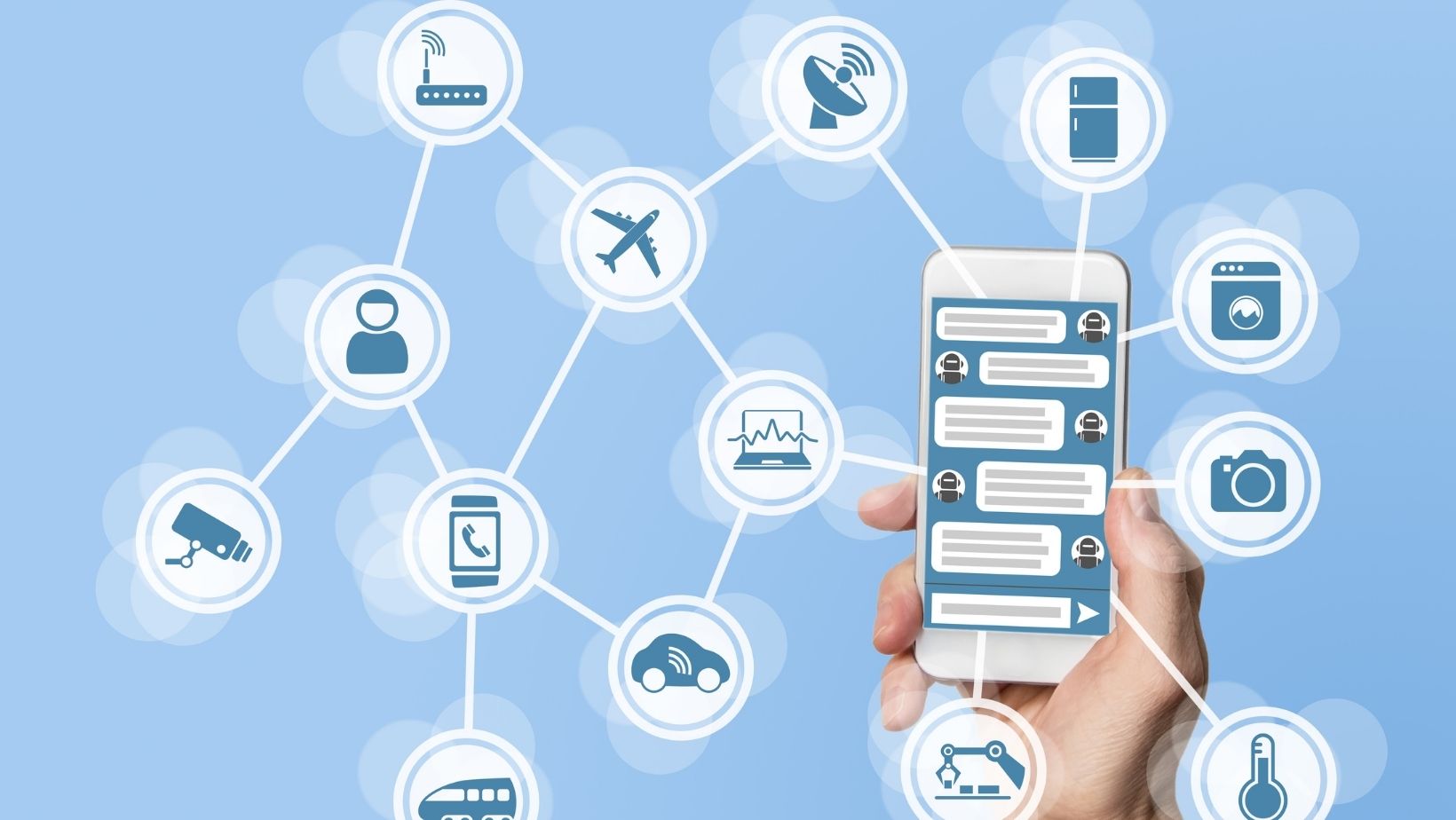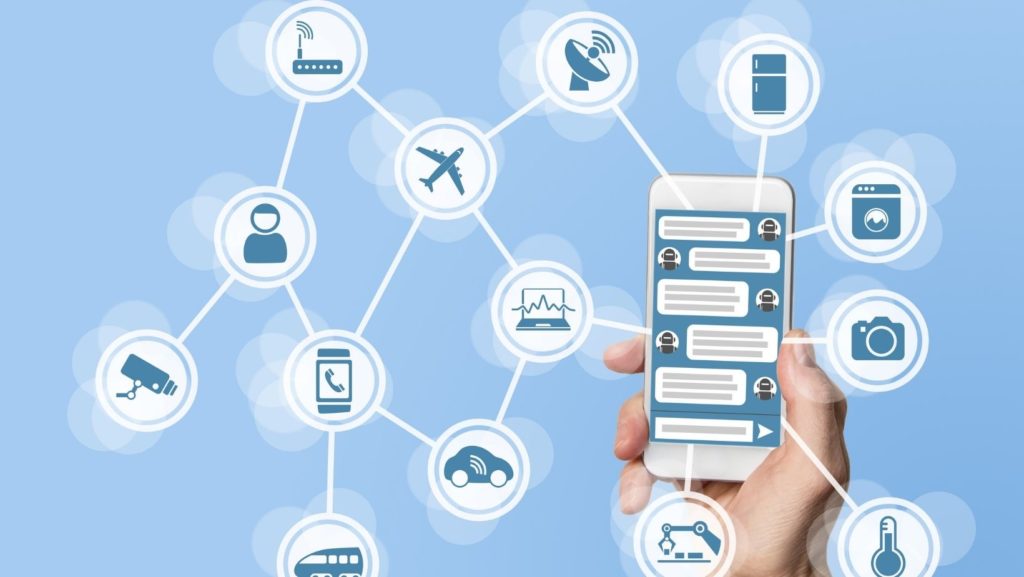 The bot also reduces transaction time. Businesses get a customer who wants to buy a product and doesn't ask unnecessary questions. Salespeople don't waste time with non-targeted audiences, who are screened out at the funnel stage in the bot. 
The bot also scales sales. It works simultaneously with any number of users without interruptions or weekends, unlike the same salesperson who can only serve one customer at a given time. So, it saves money that would have to be spent on expanding and maintaining the staff. 
The bot speaks by name and communicates with each user individually in a dialog format, which also increases trust in the company. Through feedback, you can remotely monitor the work of employees, improve the quality of service, as well as respond quickly to negative feedback in the bot and retain unsatisfied customers. Thanks to this, you can understand the weaknesses of the business and correct them.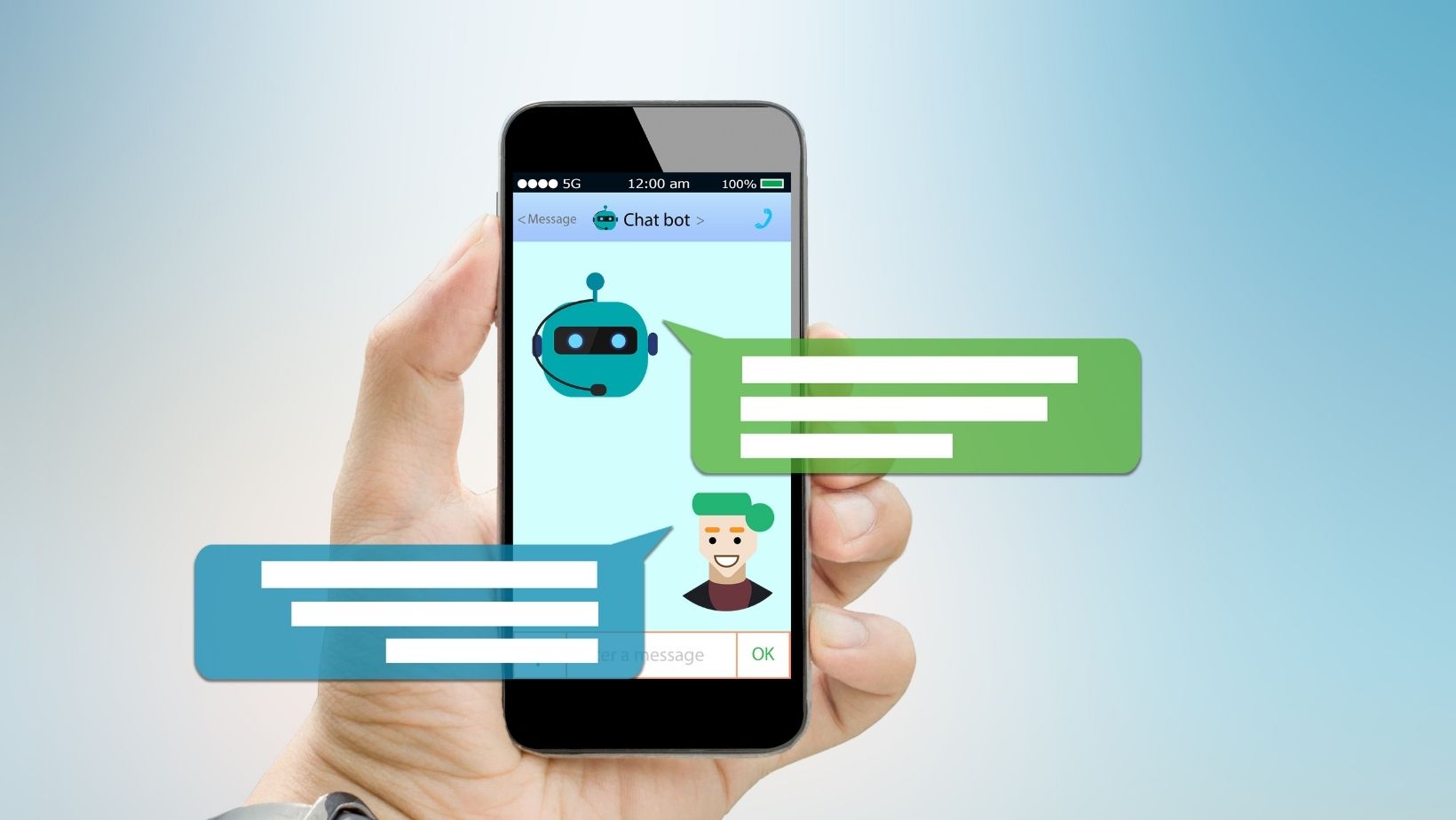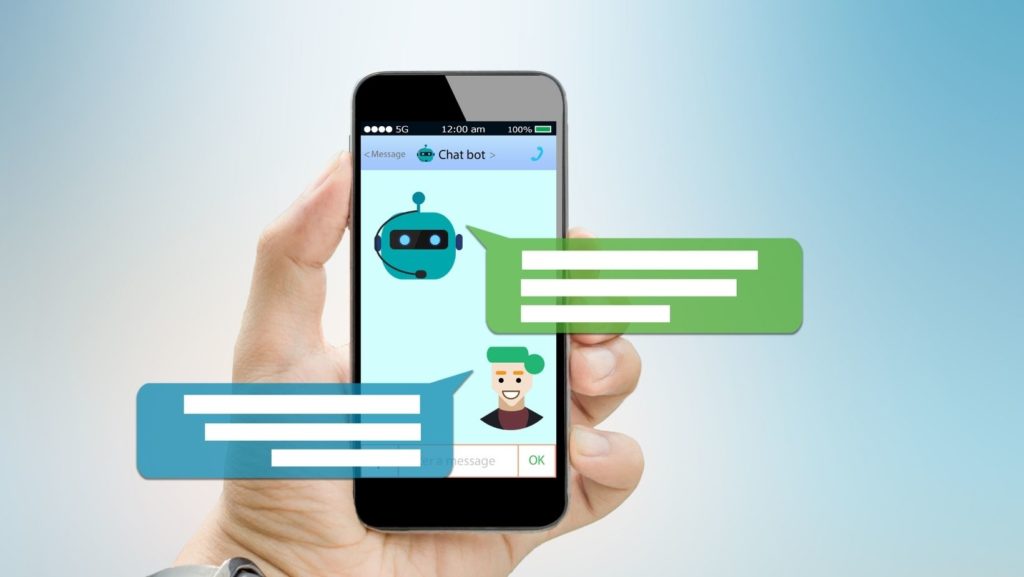 How a Chatbot Helps Make Sales Native
People don't buy when they are "sold". They want to make their own choices. To do this, you need unobtrusive proof of profitable cooperation. This is a description of the service, guarantees, cases, testimonials, answers to frequent questions, detailed conditions of cooperation, low-cost offers, and competitive advantages. 
The most convenient way to implement native sales in a chatbot. The user receives information in a certain sequence. He understands the benefits of purchasing for himself and begins to trust the seller. The user is sure he wanted to buy the product himself and has no idea that it was a well-planned native sale.