Since its inception in 2009, Bitcoin (and cryptocurrency in general) has quickly risen in esteem in the mainstream. Very few people today don't know about cryptocurrency. For example, in 2021, over 40% of American adults were aware of cryptocurrency, and that percentage has very likely increased in the elapsed year. As of 2022, the leading crypto investor in the world is Asia. For those curious about crypto, these are the few things you need to be aware of.
What is Crypto?
Cryptocurrency is a digital, decentralized form of currency which can be bought, sold, and traded, much like stocks. It exists purely in digital form, so it must be stored on hard drives or e-wallets, and the fact it is decentralized means that purchases made with it are not beholden to any authority, such as banks and governments.
Crypto Trading Sites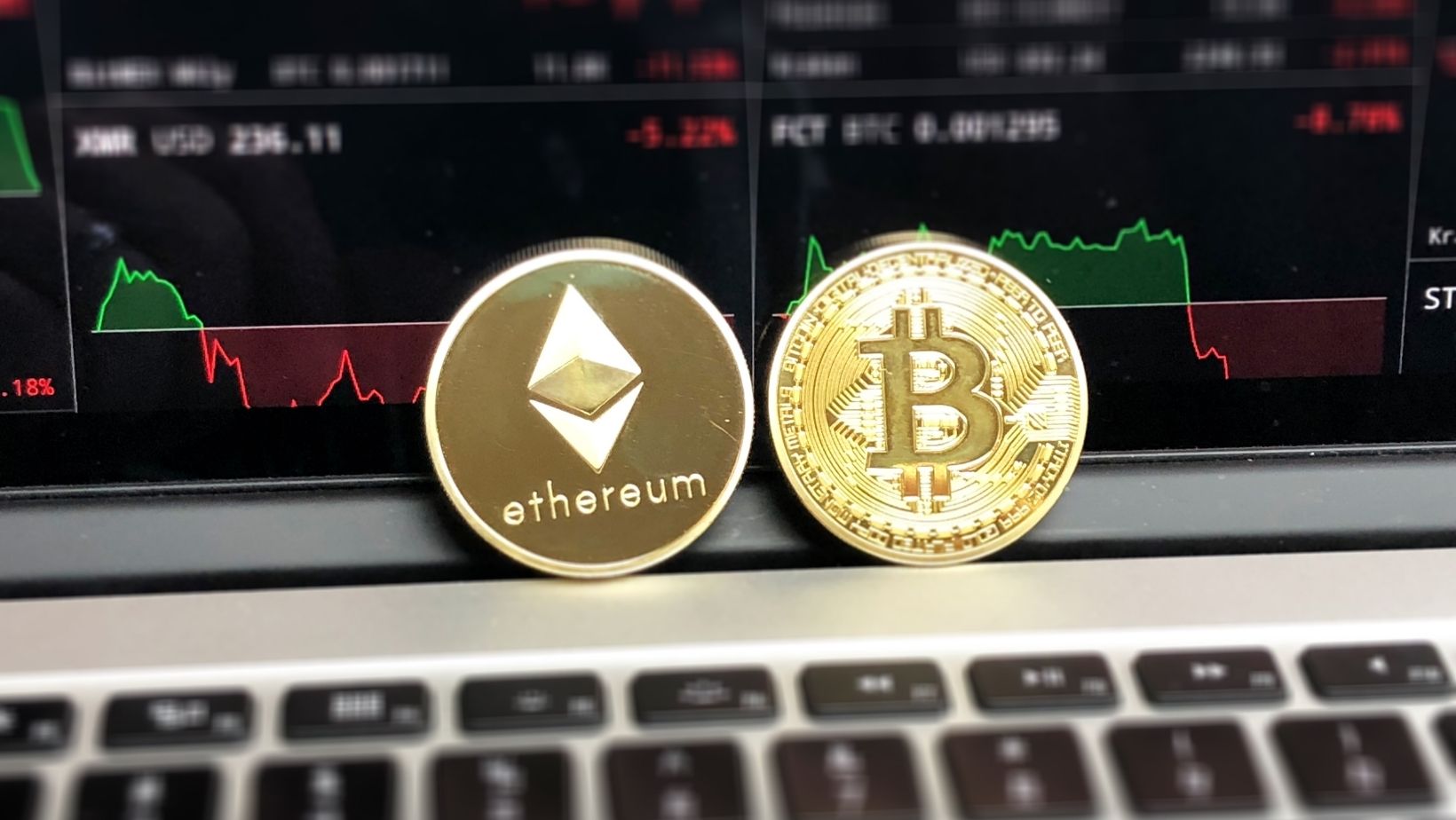 With the increasing demand for cryptocurrency, the market is doing its best to provide. And the answer it has come to is the crypto trading sites, which are becoming all the rage today. Crypto trading sites are just what the name implies. Websites (or apps) where a prospective investor can go to either purchase, sell, or trade cryptocurrency. These websites are numerous, so you will have to do your research before dedicating yourself to one. Look for a license, read some reviews, check out the terms and conditions, and if everything checks out, you should be fine. You can also check out this cryptocurrency exchange guide put together by the industry experts to help you find the best pick for you.
Crypto Casinos
One of the most popular activities throughout human history has been gambling, and the fact remains today. In the 21st century, casinos have evolved to fit the demands of the players, and so came the rise of online casinos, such as spinsify.com/uk. However, even online casinos are still developing. Cryptocurrency seems to be very popular among online gamblers, and so, to meet their demands, many online casinos have begun to incorporate cryptocurrency as a viable method of making deposits.
NFTs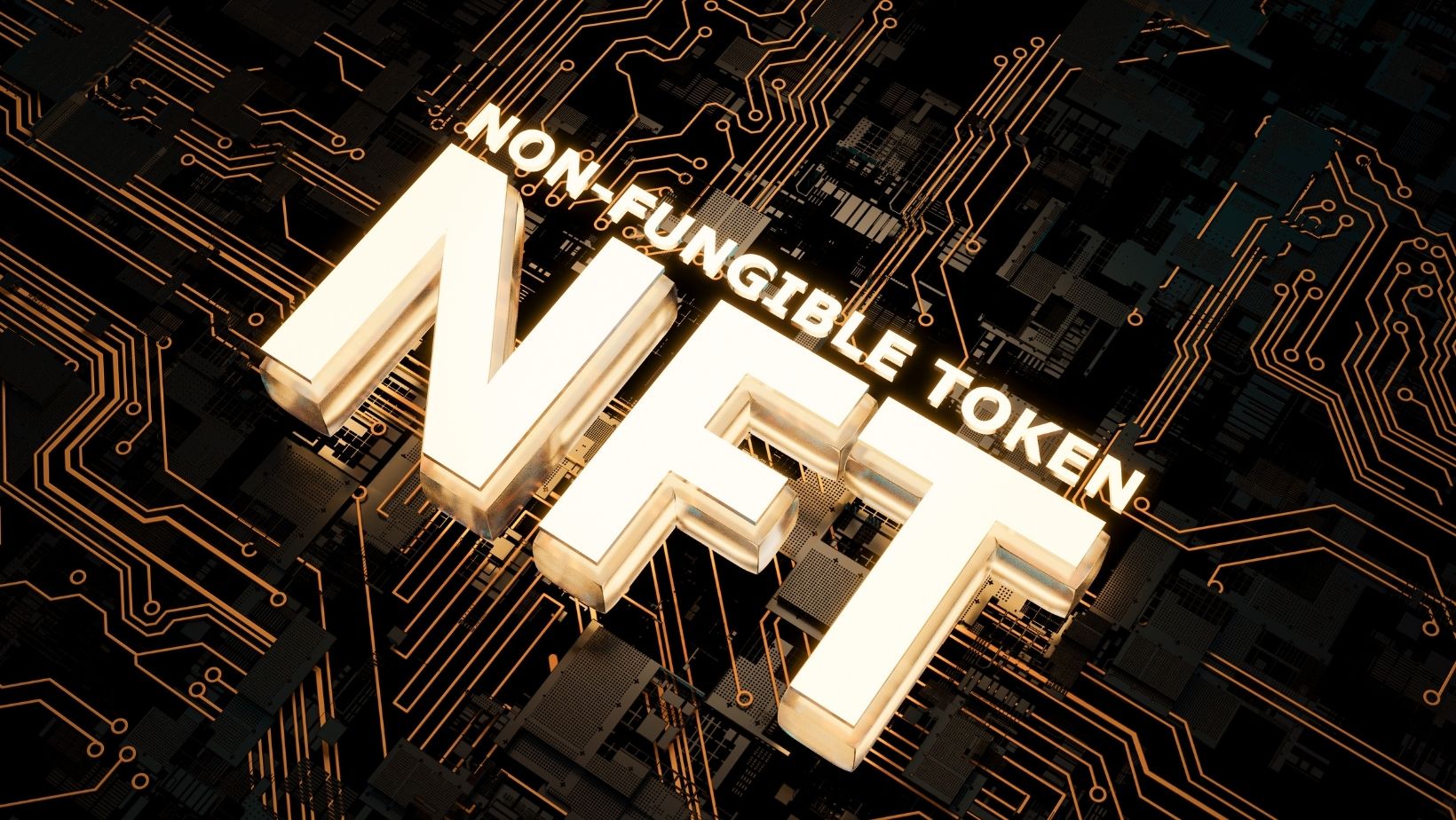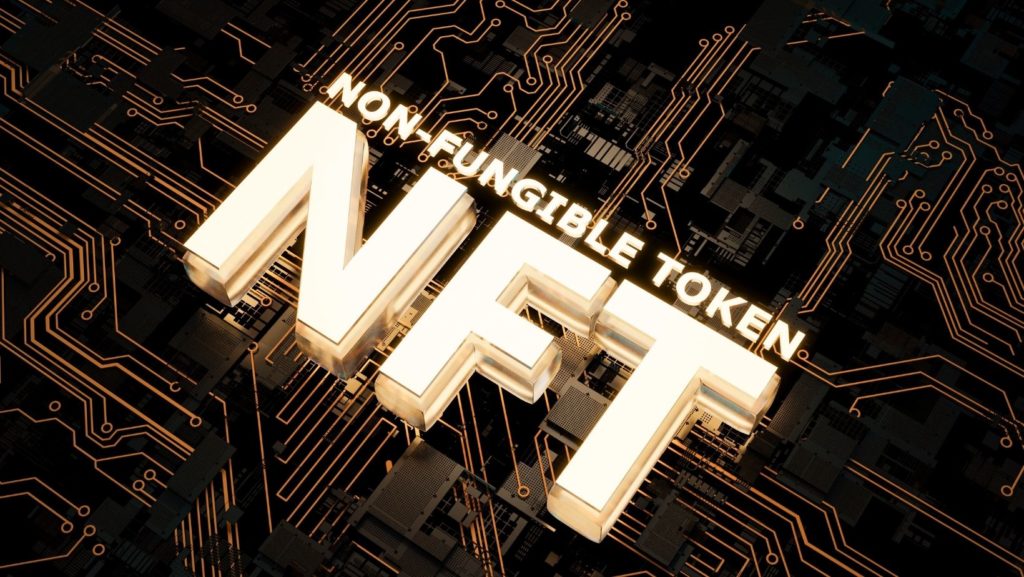 Non-fungible tokens differ from cryptocurrency; however, function under the same basic principle of decentralization, cryptography, and blockchains. An NFT is a piece of art that exists on a blockchain in a unique form. The best way to describe it, would be to compare it to Baseball trading cards. Some are common, some are rare, some are unique, and their price is determined accordingly, based on demand.
In 2022, the popularity of non-fungible tokens has drastically increased; however, it is only fair to mention that they have gotten quite a lot of criticism. Some have claimed that NFTs are a scam, while others criticize the practice for its wastefulness, as maintaining an NFT takes quite a lot of energy. Regardless, NFTs have broken through and are now a big part of our popular culture.