Most advertisers dream of converting followers on social media into commercial clients or consumers. Nevertheless, what you are doing today might have a long-term influence on your company's social media profile. 
As a matter of fact, you should build a strong promotional campaign that will yield long-term results. Here is a list of 13 digital marketing tactics that each startup can use.
1. Curating the Right Social Media Strategy
Innumerable businesses are already reaping the benefits of social media marketing. However, you must have a well-thought approach in order for your audience to hear you. You will be more inclined to maintain the strategy if you do so. This way, you'll be investing time and energy into adopting strategies that will yield results. Otherwise, all of your attempts will be in vain. 
Broadly stated, having a social media strategy assures that whatever you choose will benefit your business. This entails contacting the appropriate individuals and creating content that will appeal to them.
2. Determine Which Platforms Your Target Audience Utilizes
If you don't create content that your viewers will discover, your social networking plan will fail. This is why you should figure out the sites they use and concentrate your efforts there. Rather than joining every social media site available, identify which sites your consumers use the most and focus your efforts on expanding those channels first.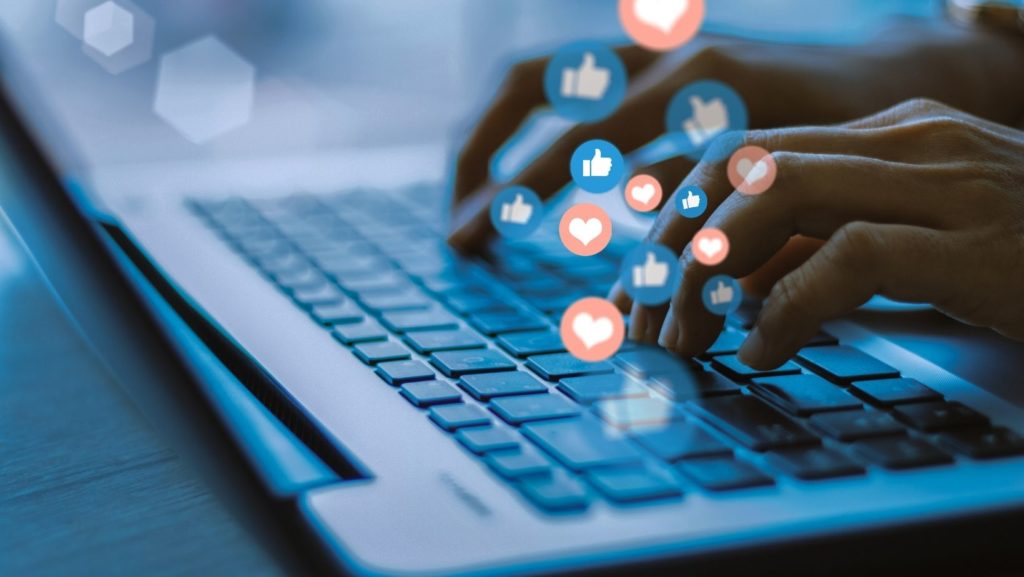 3. Make Use of The Appropriate Tools
The efficacy of your overall promotional campaign will be driven by the social media marketing tools you use. To manage your social networking content, you must pick great social media management software. Consider your alternatives – each company has unique needs and expectations.
4. Get to Know Your Target Market
After you've determined the social media sites you should leverage, the next step is determining how your main demographic uses them. It will be simpler if you provide more information about who you wish to target.
5. Make use of The Same Handle Everywhere
It's critical to maintain consistency in this area. It would be beneficial if you make use of the same handle throughout all platforms. It will be easy for visitors to locate you this way. You'll most likely confuse your core demographic if you use different usernames. This is also why you must have a strong and distinct brand identity. Your market is likely to be extremely competitive.
As a result, standing out from the crowd is critical. And you can do it by developing a fantastic user experience that is both clear and straightforward.
6. Minimize the Use of Pushy Sales Practices
Conventional, overbearing marketing was discarded a long while ago and for a good cause. Consumers do not want to be sold. On the contrary, they wish to form authentic relationships and connections with you. And that's the key to gaining the trust of your viewers or consumers.
Moreover, if they believe in you, they will purchase from you. When businesses and enterprises publish too many promos, consumers become irritated. Stay precise and on-point.
7. Evaluate Your Social Media Platforms
This suggestion is for companies that are already active on social media. Whenever you begin a social media strategy or rearrangement, you must first collect all of your social media network's analytics in order to track growth.
This also allows you to determine what works and what doesn't. You'll thus learn which strategies to imitate, adapt, enhance, and abandon.
8. Yield Meaningful Content
You must develop something to share, irrespective of which social networking site you use. Delivering a successful content marketing strategy is among the most widely used social media recommendations for startup marketers. With a well content marketing plan, you can add value to your target audience.
9. Publish Content on a Regular Basis
One of the most important components of a good promotional campaign is consistency. People value regularity, particularly online. This is due to the fact that the digital age is always changing. You may be an expert or market leader in this sector one day; someone else may take your place.
10. Stay up to Date on The Current Trends
It's critical that you keep up with the market and social networks trends. It will also be beneficial if you are well-versed in the recent stories and trends, as well as how to integrate them into your social media post. 
But keep your business in sight. It will be beneficial if you use the newest market dynamics and subjects to develop brand awareness through social media platforms.
11. Use Emojis and Hashtags if Possible
Businesses must feel like they're conversing with people, not machines, even on social networking sites. Just because you're working behind the scenes doesn't mean you can't express yourself. Emojis come in handy in situations like this. They can assist you in incorporating emotional content into your writings.
12. Make Eye Contact With Your Audience
It's critical to engage with your audience if you want to establish a relationship with them. Each of their comments, criticism, and concerns must be proactively responded to.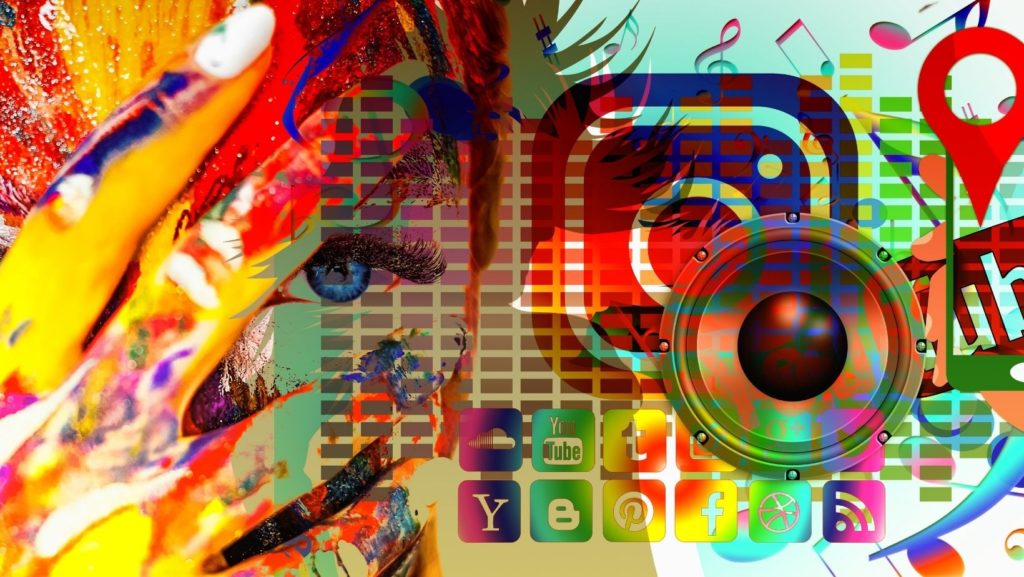 You should also create content that encourages your customers to interact with you online to increase engagement.
13. Publish High-Resolution Photographs
It's also vital to share high-quality photographs on social networking sites. Moreover, it has been shown to boost click-through rates by as much as 45 percent. 
Bottom Line
Creating an account on prominent social media channels isn't enough for a successful digital marketing strategy. It's also not about how many followers on social media you have. 
Recognizing your consumers and offering value to them are the cornerstones of a successful social media marketing campaign. You'll be able to build genuine relationships with them and persuade them to fund your startup this way.