A credit report is a term that is often heard in a bank to take loans. It is nothing but the history of your debts and debt-paying capabilities. You can check your credit report through your financial consultant. 
It is important if you want to take a loan or lease a property. Landlords and lenders both tend to check credit report for their financial security. So, in short, it is very important. 
If you are still confused about credit reports, then you are at the right place. Discussed here is all about credit scores and why it is so important. Hopefully, this helps you understand more about credit scores, and you will be able to maintain a good credit score. 
What is a Credit Report?
It is nothing but the history of your debt. Borrowing money or taking loans happens at some point in life. Your credit card loans also fall into this category. Your credit report keeps a record of your debts up to the last ten years. 
It is not only out how much loan you have taken but more about how you paid that off. Each time you delay paying your monthly installment, it marks your score as negative. When you pay your EMIs at the right time, then you get an additional credit score.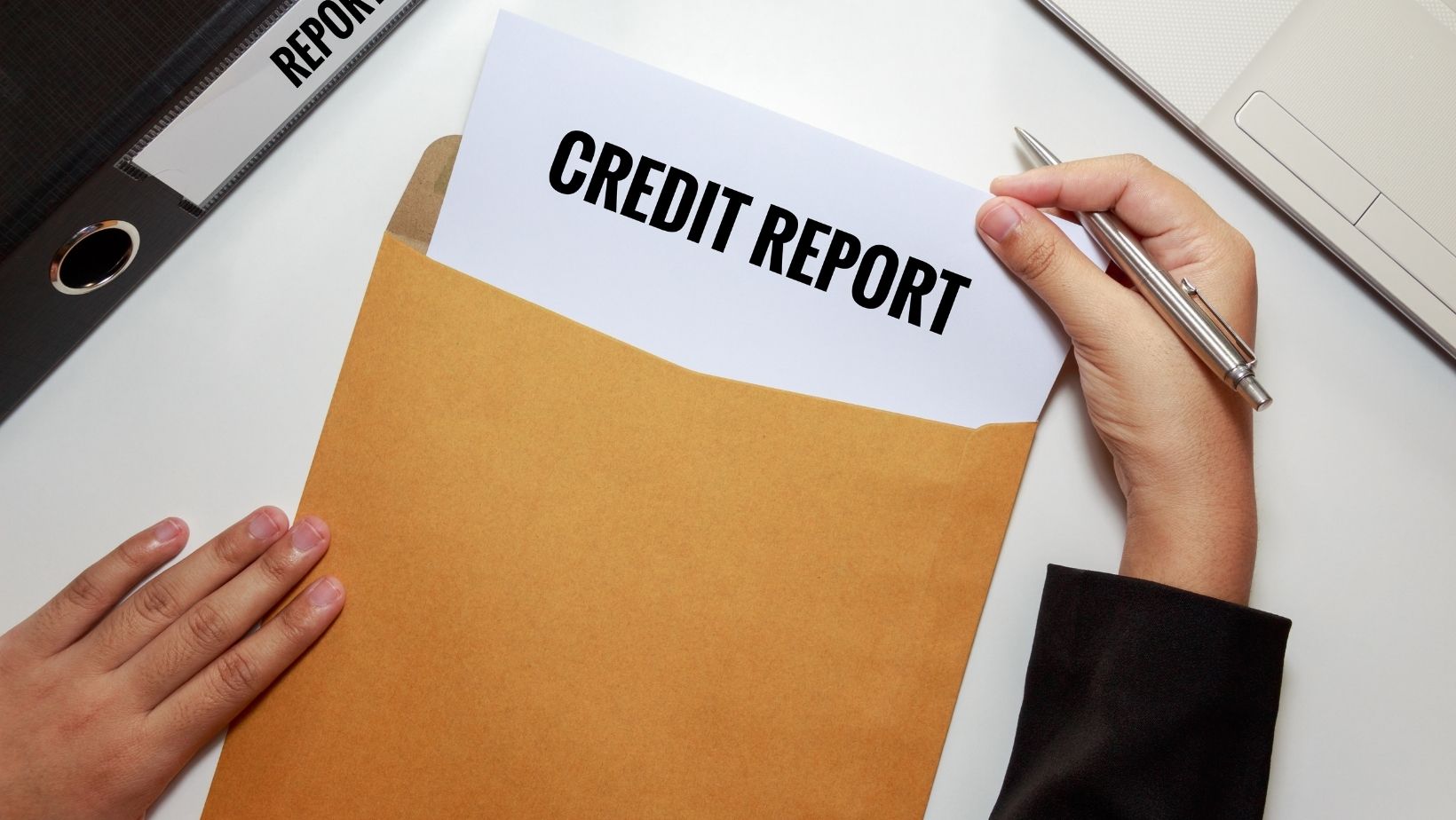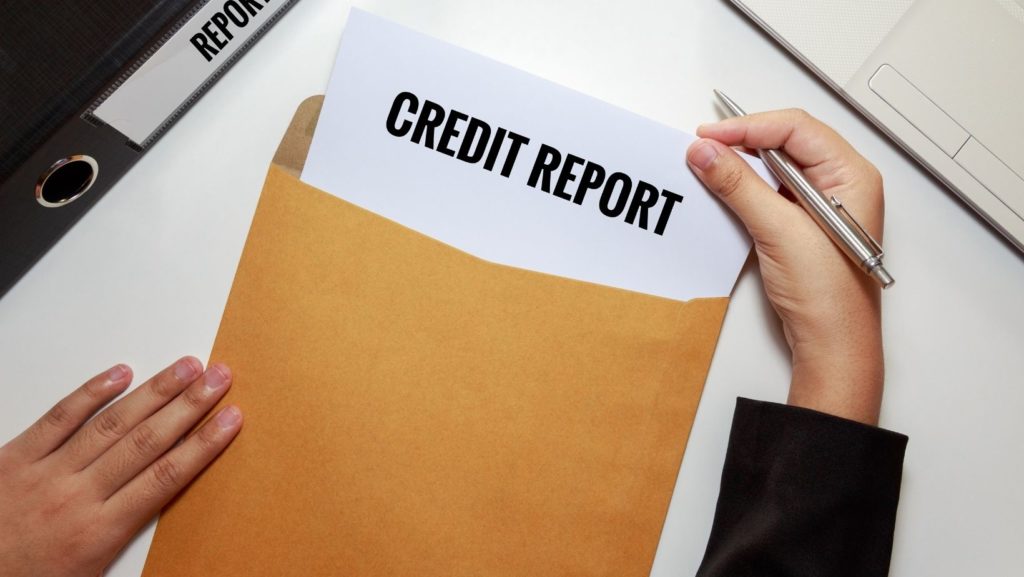 A credit report is a report that contains all of this information. If you pay off your debt without any delay, then you get the highest amount of credit score. Credit report notes every single detail about your payoff. 
Why is Credit Report so Important For Us?
Now, the main question of this article is why should you care about a credit report or credit score? It is important because it tells people how trustworthy you are. If you want to take a loan, the lender will check the credit report first. 
It will tell him or her whether they should trust you or not. If you didn't pay your debt on time, then the chances of getting a loan again are lower. 
That's why you should always pay your EMI on time. It is not only concerned with credit scores, but it is our moral responsibility. If you want to rent a property, then also the landlord could ask for your credit report. 
It will give them confidence about the security of their money. It is also important if you want to buy things in installment. Shopkeepers won't entertain you if your credit score is low. They will start to second guess their investment with you. So, you should always maintain a good credit report not only for a loan but for your reputation. 
Conclusion
Discussed above are almost all aspects of a credit report or credit score. People think that it is very hard to maintain a good credit score. However, in reality, it is not. You will just need to be careful with a few things; for example, think twice before taking an unsecured loan. 
Furthermore, if you find yourself struggling with a low credit score, consider seeking assistance from a credit card settlement agency. These agencies specialize in negotiating with creditors on your behalf to help you settle outstanding debts and improve your credit score. While their services may come at a cost, they can be a valuable resource for those looking to improve their financial standing.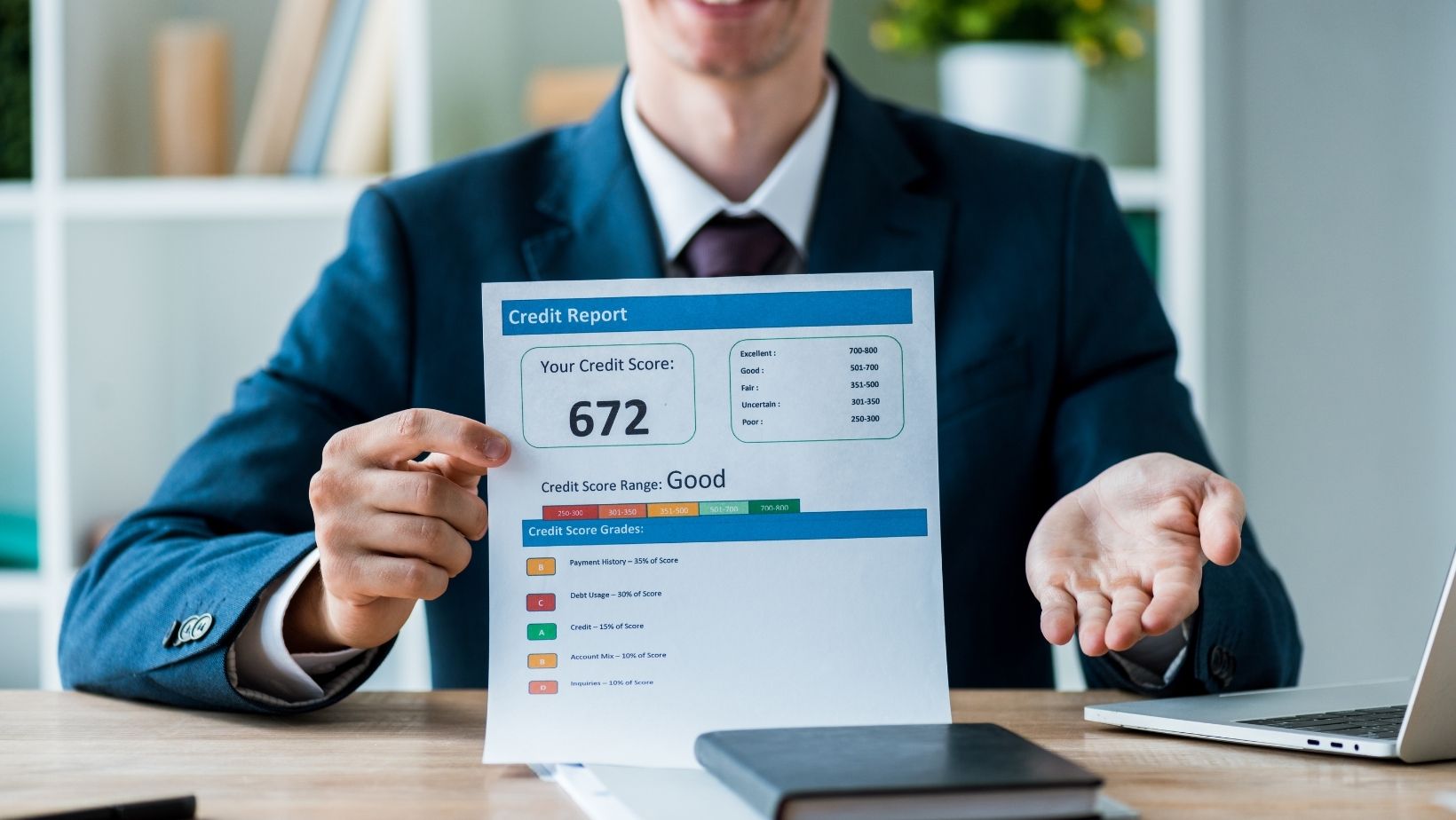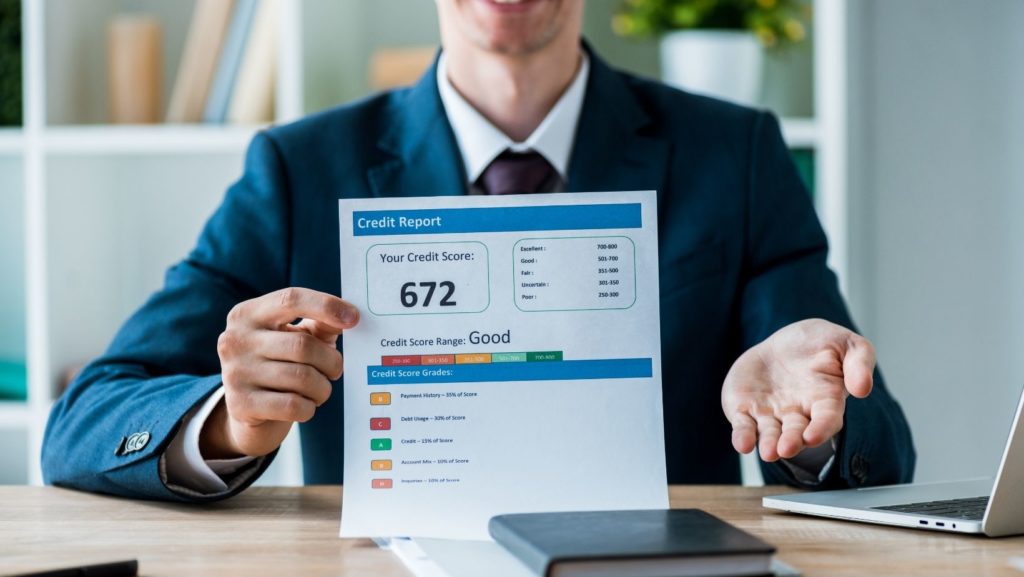 You should pay your monthly EMI before the due date. It is not only important for your credit report, but it is also your responsibility. If you want to know about your credit score, then ask your financial consultant to check your credit report for you.