Extending dynamics 365 with a powerful platform can be a daunting task. In this guide, you will learn the basics of what Power Platform is, why it even exists and how you can use it. 
You'll also learn how to set up a development environment, how to use a sample application, and how to extend your Dynamics 365 for Finance and Operations organization with Power Platform. You'll also learn about a number of common business scenarios and how to implement them using Power Platform. 
What is Microsoft Dynamics?
Microsoft Dynamics is a suite of enterprise business management applications. It comprises a number of products and services that are used by mid-sized to large organizations. Microsoft Dynamics is a cloud-based suite. It is comprehensive, integrated, and fully customizable. 
It has been designed to be used by small and large businesses. Microsoft Dynamics has five parts: Microsoft Dynamics AX, Microsoft Dynamics CRM, Microsoft Dynamics GP, Microsoft Dynamics NAV, and Microsoft Dynamics SL. 
Microsoft Dynamics AX is a business management solution that is focused on the needs of mid-sized organizations. The solution is used for managing a wide variety of business processes, including financial and manufacturing processes. It also supports the management of various resources and facilities.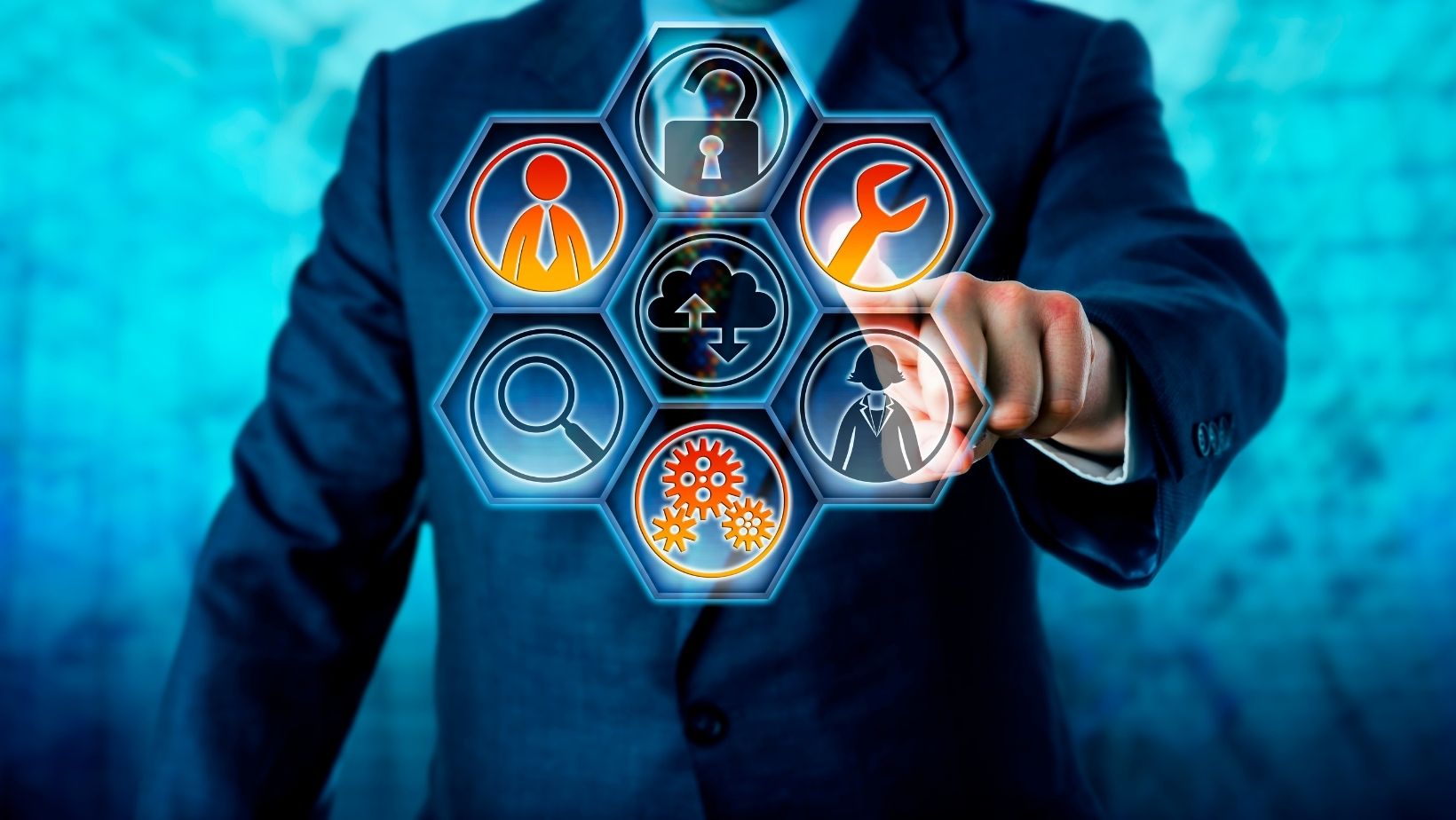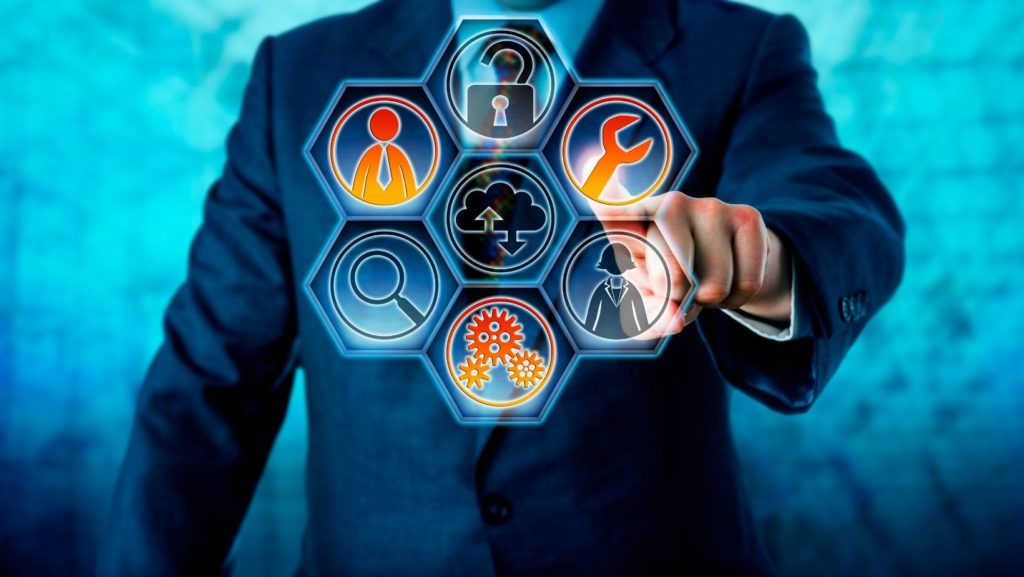 Microsoft Dynamics CRM is used for managing customer relationships. It can be used for managing a variety of customer experiences, including field sales, contacts, marketing, and support. It is used for managing both external and internal customer relationships.
Extending Dynamics 365 with Power Platform 
If your business uses Dynamics 365 as its business suite and if you want to extend your IT system but don't want to do it in-house, Microsoft has a solution for you! It is a cloud service platform called Power Platform. With Power Platform, you can extend your Dynamics 365 business solution quickly with new features. It gives you the ability to extend the power of Dynamics 365 in the cloud. 
How to Extend Dynamics 365 with Power Platform 
Microsoft Dynamics 365 is a very powerful and customizable business management solution that can fit the needs of any business regardless of size. However, as a business grows, it needs to add new features and functionalities to Dynamics 365. 
Most of the features that are added to Dynamics 365 are custom developed by an organization's own developers or by a third-party vendor. Both ways require a lot of time, money, and resources. Fortunately, there is a solution that allows Dynamics 365 to be extended with new functionality without the need for development which is the power platform.
Power Platform allows you to create customized apps and integrated solutions for your business. It is a complete PaaS (Platform as a Service) solution that allows your team to work with Microsoft Dynamics 365. It is easy to modify the system, and it is designed to help you create customized solutions.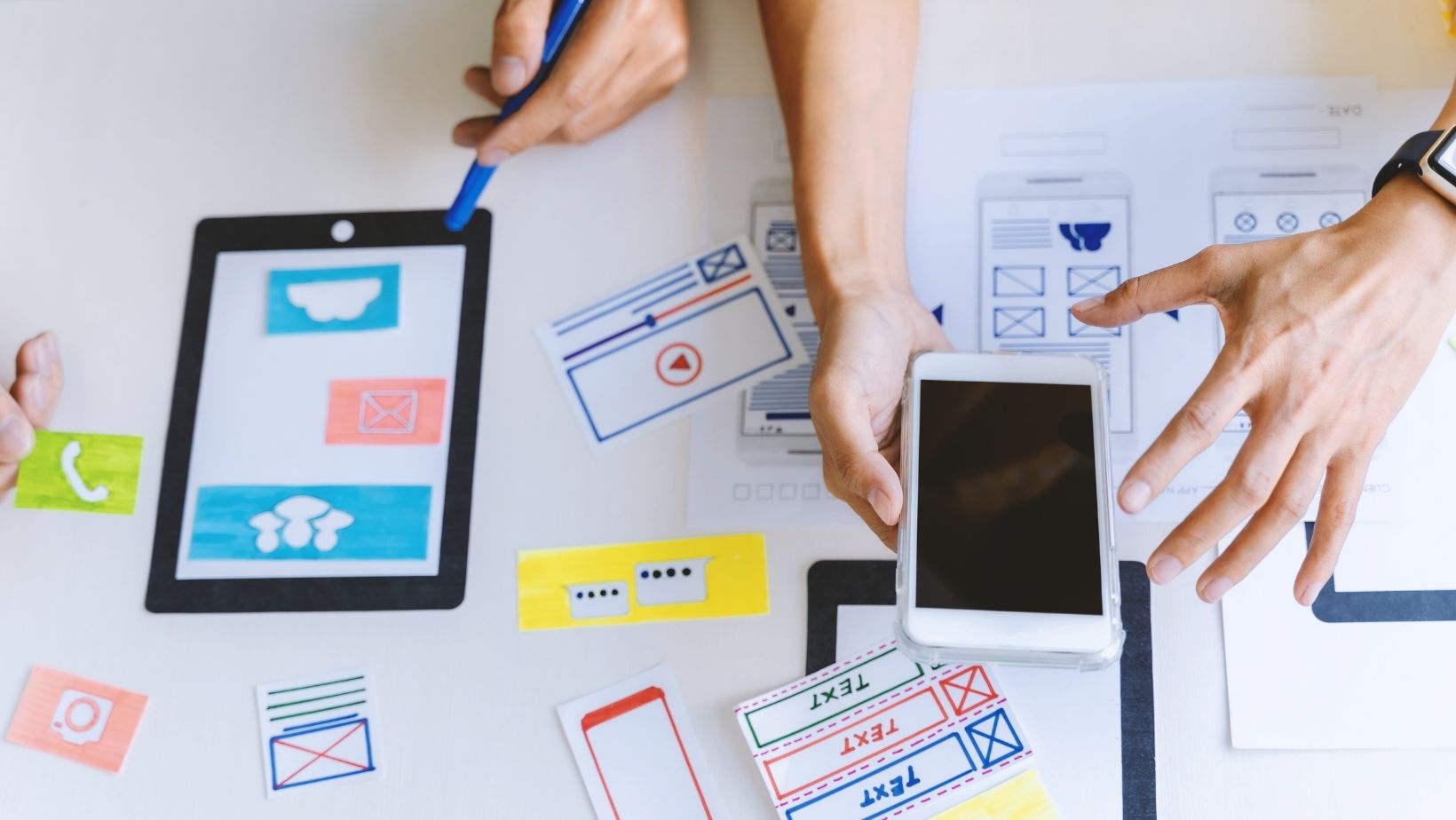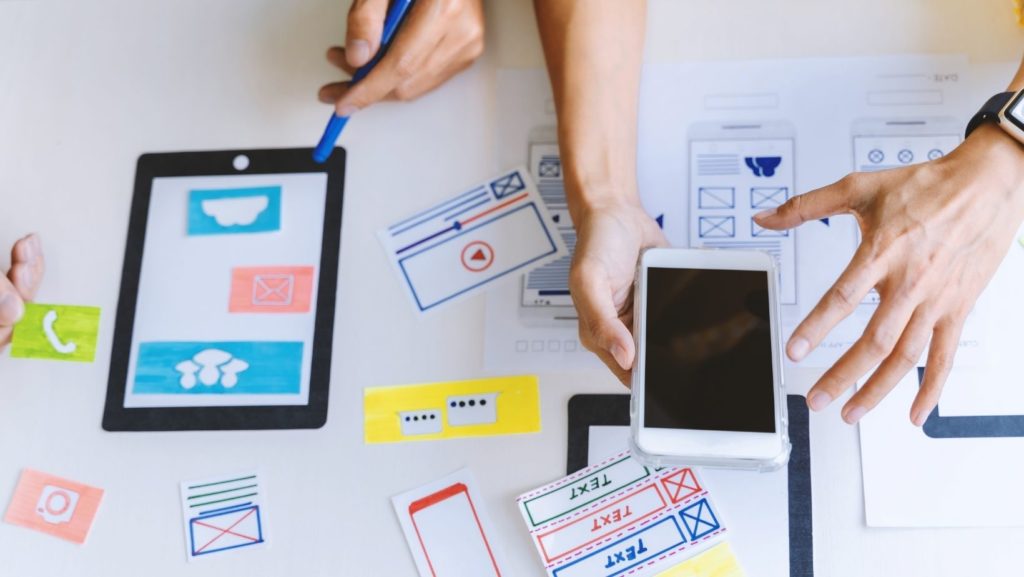 Power Platform allows Dynamics 365 customers to integrate their existing business applications with the Dynamics 365 environment. 
With Power Platform, a customer's existing business applications, like accounting, inventory management, etc., can be integrated with Dynamics 365, and the data can be synchronized automatically between the two applications. This way, the integration can be done inhouse saving loads of time and cost for a company.