In a digital world, you need to maintain your online presence. Many companies have displayed their online presence and showcased their products or services across the globe. If you want to do the same, you will have to invest your time and money to create a website. 
But what if you want to save your time and money? You can easily do that by hiring a PHP development company. When you choose PHP experts, you don't have to learn the scripting language yourself and hire a team. 
Professionals can use this simple and affordable technology to create an amazing website. So, in case you are finding for an amazing team of PHP experts, you can read the article below and learn how to choose. 
Set a Budget
Generally, many small and medium businesses don't want to spend a lot and outsource a team of PHP experts. Although you might have a large business, you can still outsource the team. 
Well, you can check the cost of the services and the hourly rates of the PHP development services company. Additionally, if you have set a budget, it mustn't pose a problem for your revenue because of the increased cost. You don't want to go into losses by investing a lot.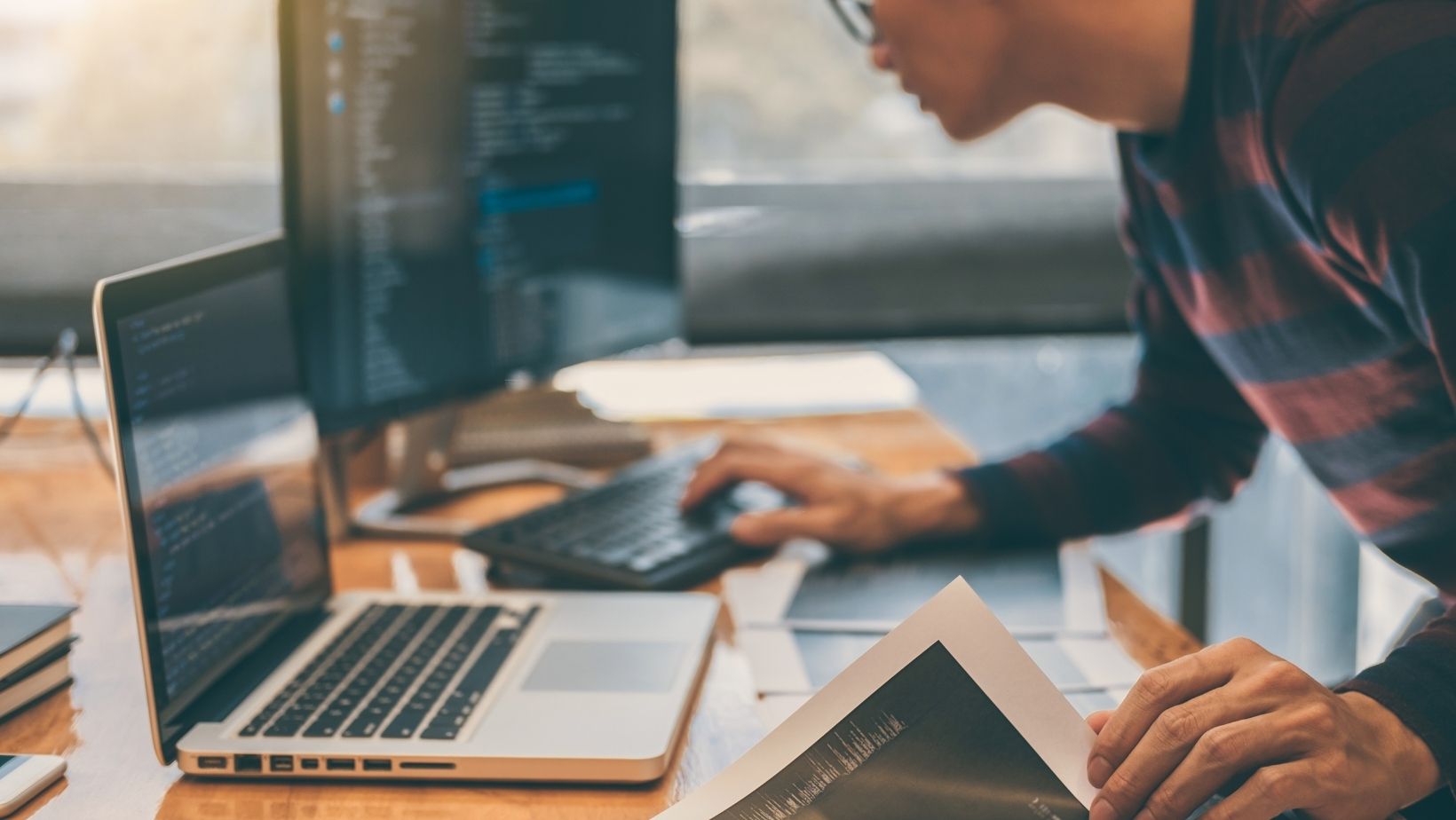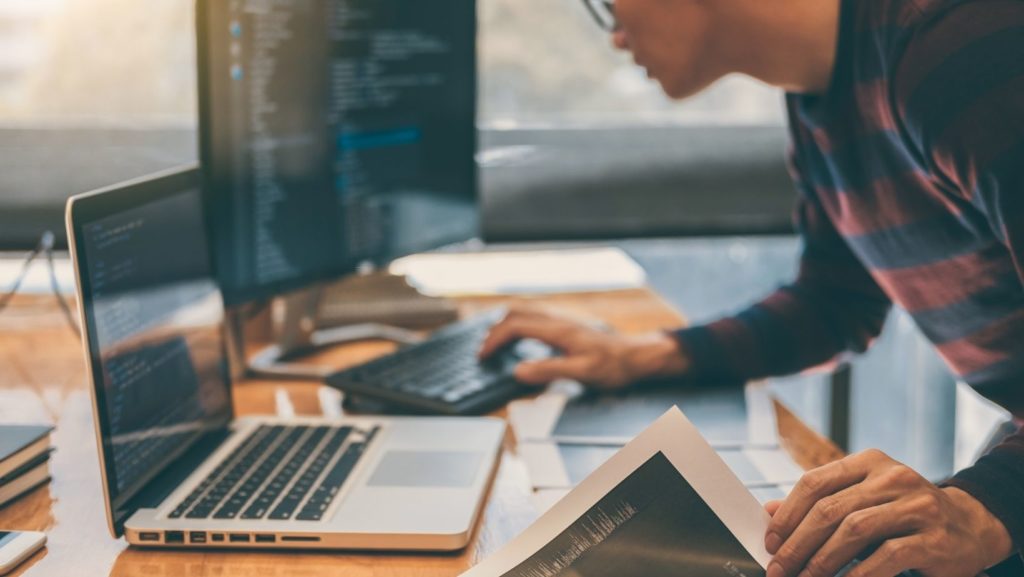 Plus, the services of the PHP company must not compromise on quality. Well, you can find out more about the cost of each service by asking a few providers for quotes(RFQ). If the quote is within your budget, you can choose their services. Also, ensure to inquire about the modes of payment. 
Check The Company Portfolios
You might have set a budget, but there is another factor to consider while choosing a PHP development services company. It is none other than company portfolios. You have to make sure that they can finish a large project. 
You can check the portfolios, which are their previous work. Additionally, check the websites they have worked on for their other clients or the customers having the same business as you. 
You will certainly get an idea if they can meet your needs, wants, and expectations. So, look for outstanding portfolios in the scripting language of PHP. 
Fantastic Client Support Service
It is crucial to look for companies or services that offer excellent client support. Many businesses are impressed with fantastic customer support service. 
After all, the prompt service provided by those companies results in happy customers. In case of any emergencies, they are your go-to person to respond to emergencies related to the website. In this manner, they can stay connected with you. 
So, when you pick the PHP development company, make sure they provide support through emails, calls, and Skype. 
Ask About The Methodologies
You must ask about the methodologies and the work process they follow. After the project idea gets approved, you can learn about the project's milestones and workflows. When you learn about their methodologies, you will have a clear picture of the company and how they deal with the project.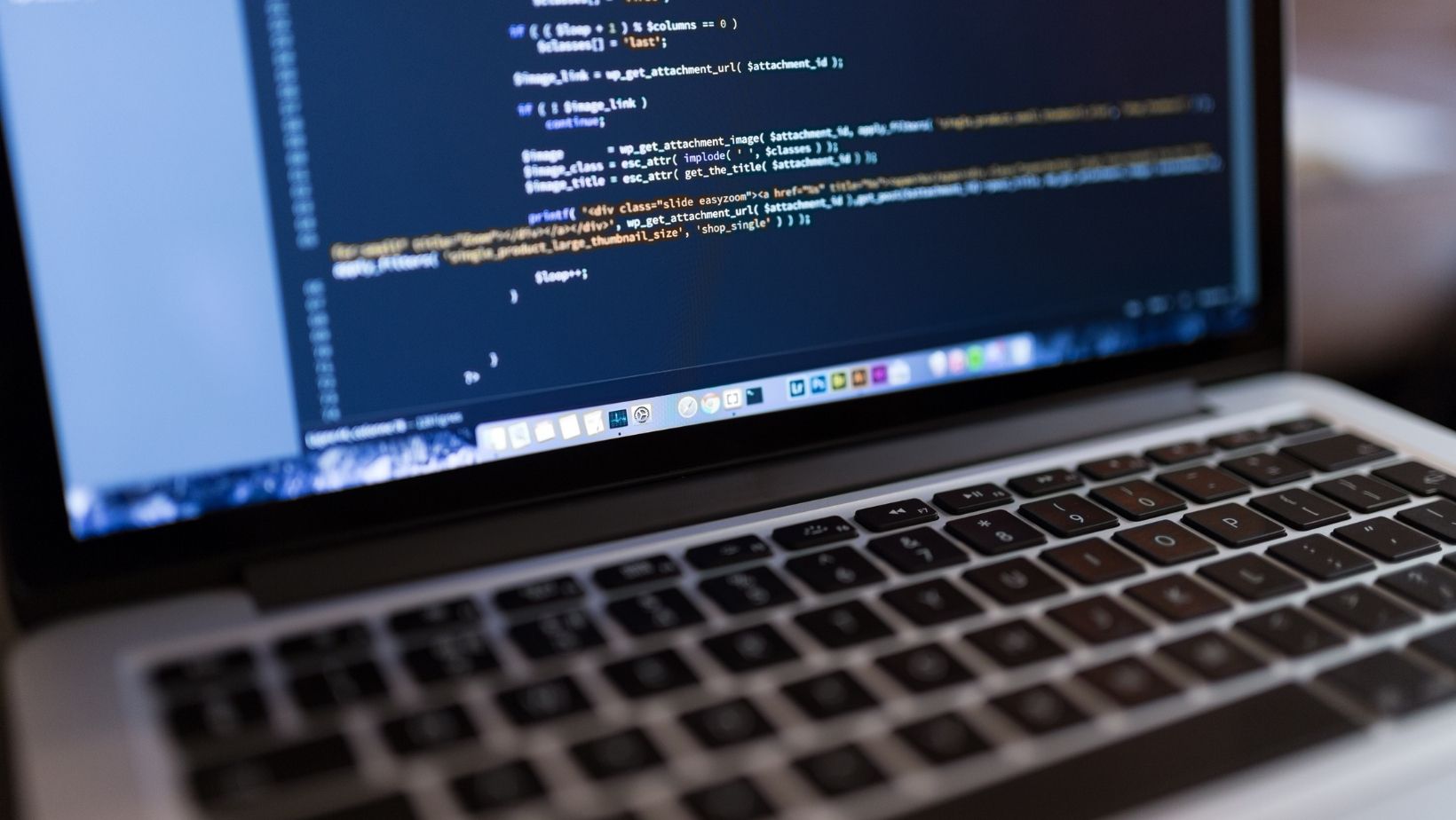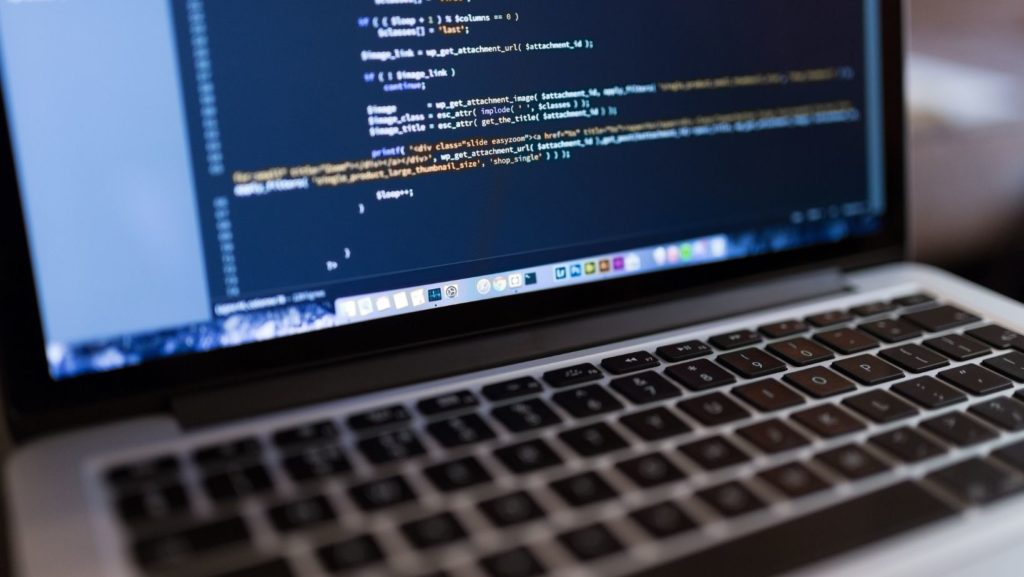 Tons of Experience
Experience is another factor to consider. Many companies that provide PHP services are able to finish the project on time. They are also updated with the latest frameworks and technologies.
 After all, if they have tons of experience, you can expect them to be reliable. Plus, you will certainly be satisfied with their services. 
Read The Testimonials and Reviews
The PHP development company with great reviews is the one you must choose. You can find some feedback on the company's website.
Check their social media page to see what kind of work is done and if that aligns with what they offer. The ratings customers have given may be helpful too in terms of figuring out whether the company is worth your attention.