It is 2022, and businesses are changing. A lot of companies are modifying their marketing strategies and are now moving towards conversational commerce. Conversational commerce Platforms are the new buzzword in the e-commerce industry. 
With the help of a conversational commerce platform, the company can make its brand more personal, giving the power back to the customers and making them feel more connected with the company. These platforms can make your business more competitive and give your customers an outstanding experience. 
If you have been in the e-commerce field for a while now, you are probably familiar with the idea of conversational commerce. It's a new way to interact with customers, and it has become pretty popular in the last two years. 
At first, it was used by some of the big names in the industry, like Facebook and Slack. Now, it's widely used by e-commerce businesses as well. If you are still wondering what conversational commerce is and how it helps the retail business, let's go through it step by step. 
What is a Conversational Commerce Platform?
If you are not familiar with a conversational commerce platform, it is a way for people to communicate with apps and devices through natural language. The objective of conversational commerce is to get as much information from the customer as possible, to provide them with the best possible service.
What if you could chat with a bot, and it would give you the information you need when you need it? For example, what if you could ask what the weather is like and then be offered a discount on a jacket if it's cold outside?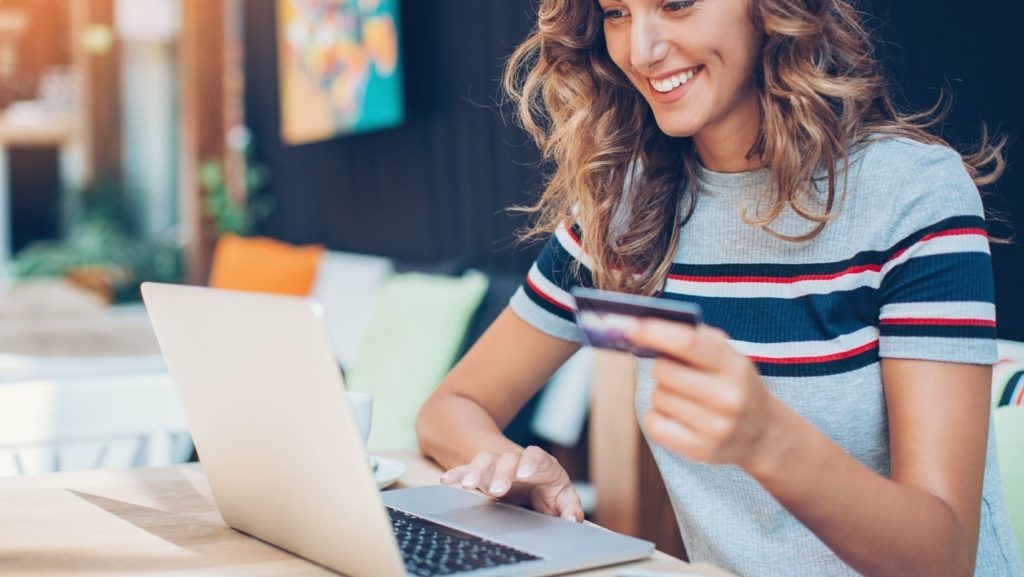 And what if you could ask the bot to call you a taxi, book a hotel room, and order pizza all from a single conversation? Conversational commerce is a new way for consumers to interact with retailers by using messaging apps.
How Conversational Commerce Helps Retail Business
More Touch Points 
Many businesses have gone online, taking their business to the virtual world. Businesses have now enabled their customers to interact with them via the web. The first step was to create a website. The next step was to create a store to sell products and services. 
But the next step is where things are getting a lot more advanced. The way customers and businesses communicate is changing. With the help of the conversational platform, the customers can now engage with a virtual representative at every step to sort their queries or to find what they want. 
Better Conversions 
Recent developments in technology have made it easier than ever to connect with customers. The internet has opened a whole new world of opportunities for businesses to interact with their customers and vice versa.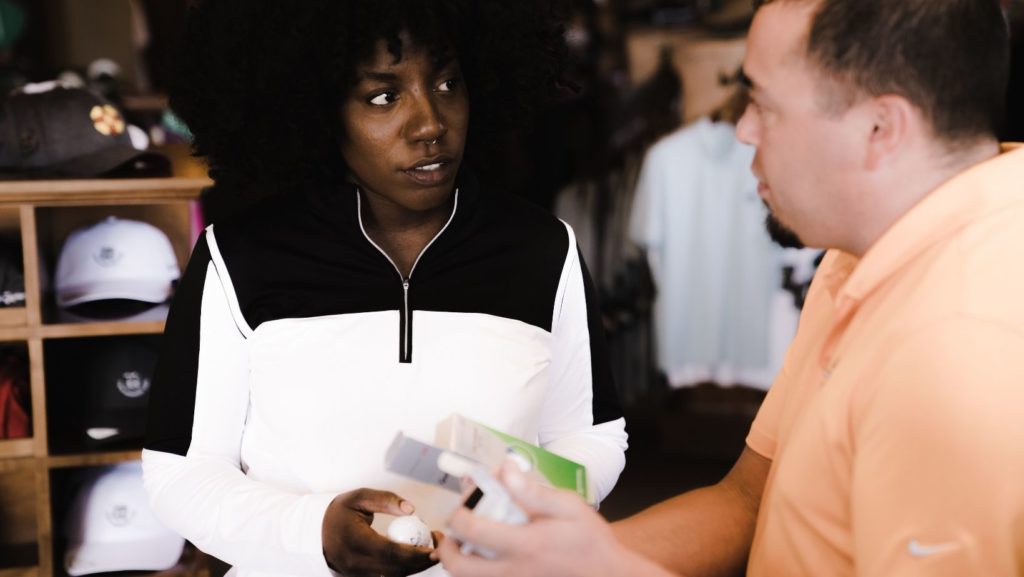 However, the real success lies in the ability to use these touchpoints to initiate a conversation with a potential customer. And it works. According to a study by McKinsey, organizations that use these conversational tactics see a 20% jump in conversation rates.
Personalized Support 
With multiple channels of communication available today, you can reach more customers than ever before. But with so many channels, how do you provide exceptional customer service? One way is to use a conversational commerce platform.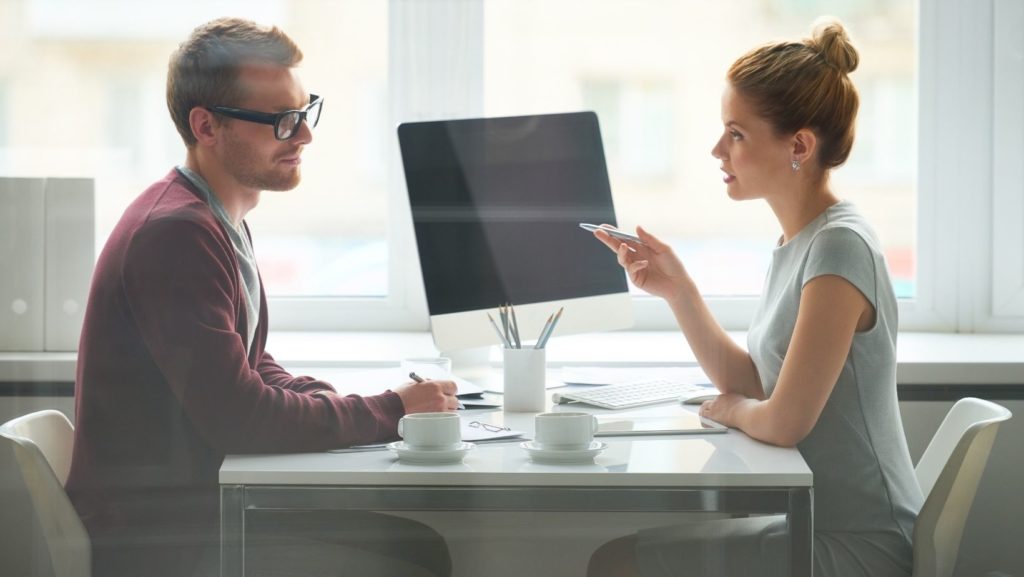 With a conversational commerce platform, you can enable personalized communication across different channels, enabling you to provide your customers with a personalized experience.