India is a fast-growing country that is ready to challenge many Global leading countries. The country is progressing in every sector, be it science, technology or any other industry, you name it, and you'll see development soon enough. All primary companies in India operate smoothly, thanks to the mind-blowing HR software in India that makes it easy and comfortable for small and large enterprises to manage their staff and move forward. 
Many companies still wonder whether they need HR software to help them with their business operations. Or are fine why traditional methods to maintain the flow. If you are contemplating the same, this article will be helpful because it gives you details about exciting features that the most promising HR software offers. It will also act as a guide in understanding what you should be looking for in the HR software system when considering potential options. 
What is HR software?
HR software is a solution to streamline day-to-day business processes and automate them to avoid additional human resources to perform these tasks. It helps you analyse an employee's performance, tracks their attendance, allots them duties, shares the company's policies employee benefits, and rotates payroll. Before investing in human resource software, you shall observe and recognise your business problems. Unless you identify your problems, you won't find a solution suitable for your business. 
How has HR software developed and enhanced?
A few years ago, HR software primarily focused on tracking employee performance and activity. But as the business grew leaps and bounds, developers started to focus on adding more productivity features that can assist the HR department in evaluating, training, compensating and analysing business activities and employees. Modern-day HR solutions give importance to employee needs and demands as well. They allow employees to perform actions without waiting for HR in the office to lead them. 
How can modern HR software solutions help your business?
HR solutions are designed to cater personal needs of an organisation. Earlier, employees felt that they had been kept in the dark, and their respective organisations did not address their problems. However, with modern technology and HR solutions, it has become evident that employees get transparency towards the policies introduced by their company and the benefits they are entitled to get. Below you'll find details about some common problems that HR software solutions can assist in resolving.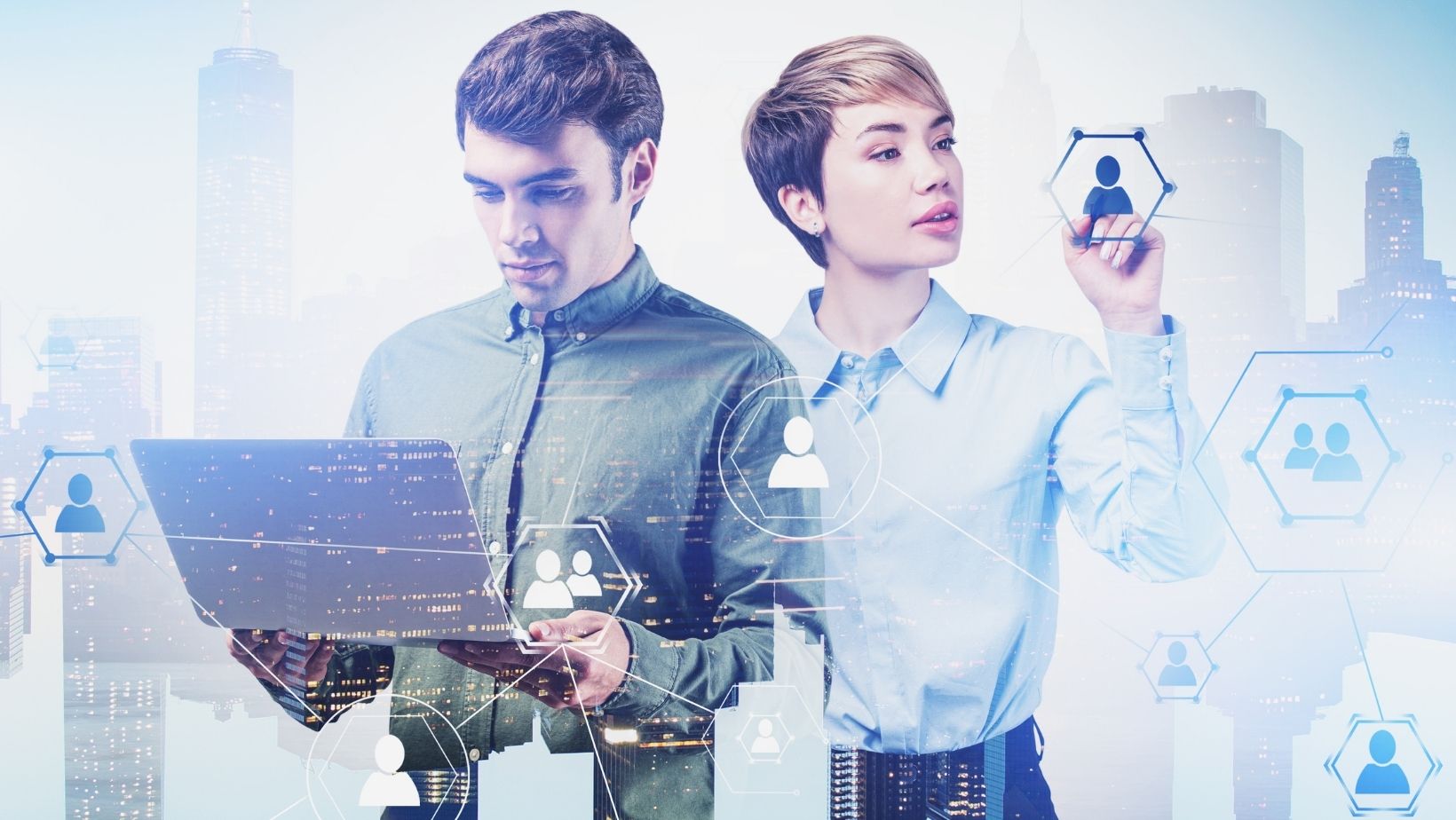 You can improve team building to get like-minded people to perform their tasks and deliver projects on time. 

It helps in making the employee onboarding process smooth and rapid. 

It helps retain existing talents by considering their needs and compensating them well for their performance. 

Cross-platform HR solutions allow employees to have access to them on different devices. You can run HR applications on both android and iOS devices. 
What are some of the prominent features of HR software in India?
Collecting employee database
The most prominent feature of HR solutions is that they assist in collecting employee databases. They record personal employee details, date of joining, payroll, active working hours and much more.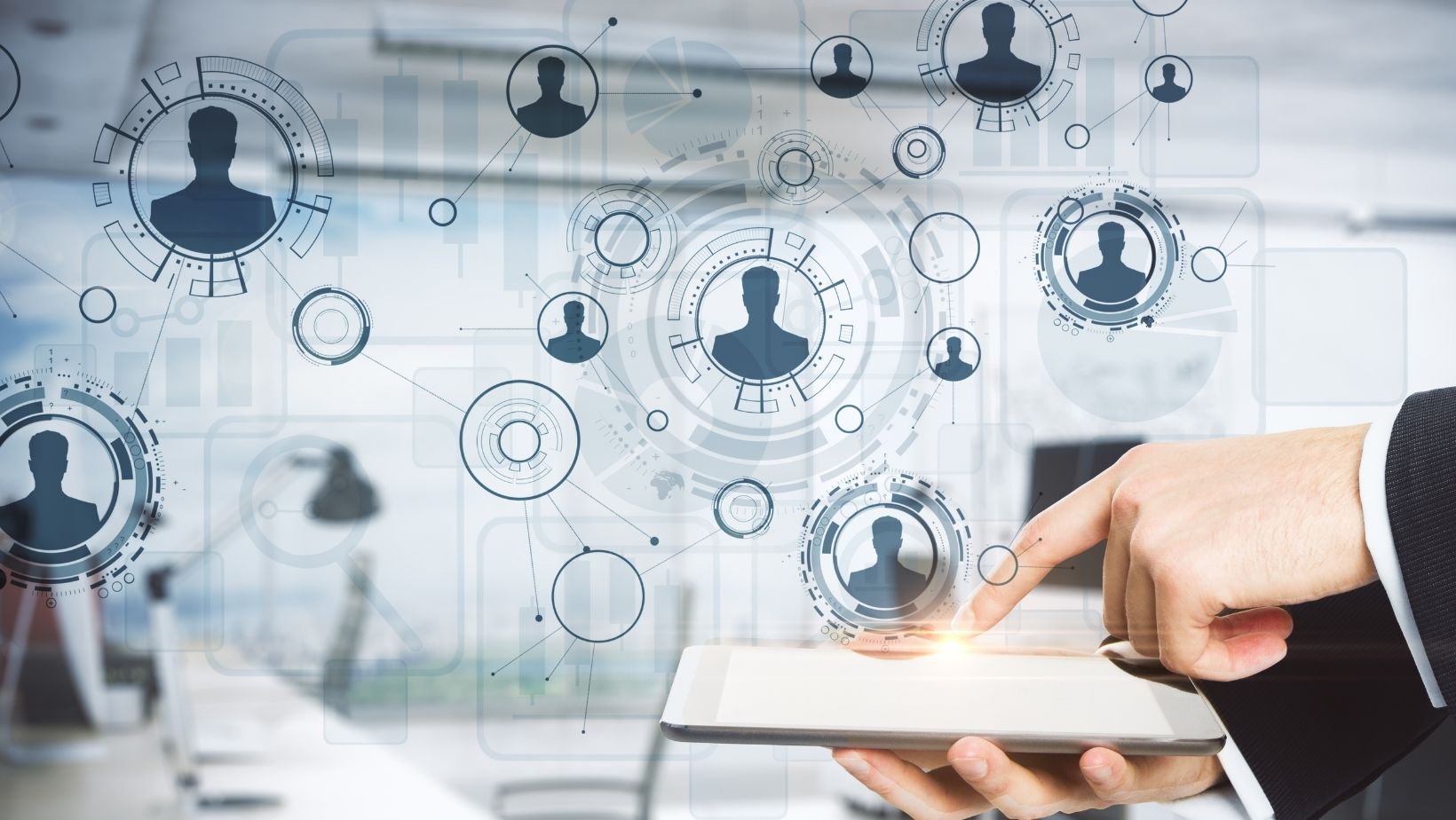 Payroll management
Many HR apps help in payroll management. They generate monthly payslips and give employees and the HR department details of salary revision, bonus, pf saving and more. You need not invest in a particular payroll solution. 
Attendance & Leave management
All employees are expected to log in and log out of the HR app to mark their attendance. Also, the employee can check their leave balances and use them well to apply for leave and more. 
Shortlist the top five potential HR software options and compare them to understand which one fits your needs best.